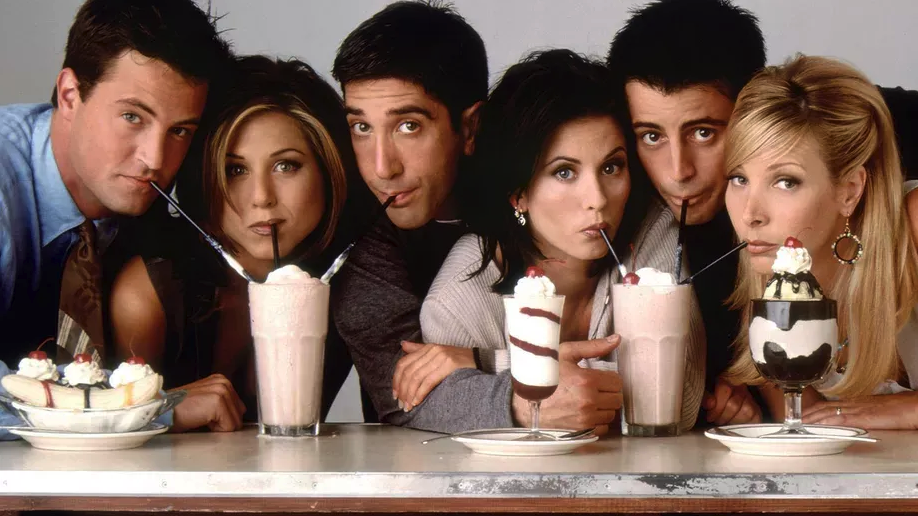 It's official: shortly after the 25th anniversary of the worldwide phenomenon of a show launched, the announcement of a reunion finally surfaced. "Friends" will finally be forming an exclusive, original cast special.
Directed by Ben Winston, the special will include the original gang fans who grew up with and ideologically include everything the team has gone through in their absences.
The special is still untitled and unscripted but it's guaranteed to include Phoebe Buffay, played by Lisa Kudrow, and her vegetarian-based fanatics, Rachel Green, played by Jennifer Aniston, talking some type of fashion nonsense and Chandler Bing, played by Matthew Perry, giving some cringy, sarcastically uncomfortable joke.
Of course, Monica and Ross Geller, played by Courtney Cox and David Schwimmer, will be included with their quirky sibling rivalries and Joey Tribbiani, played by Matt LeBlanc, staring as the playboy food lover.
 Though these traits have already been established throughout the entire 236 original episodes, the familiarity and comforts of the beloved characters would be appreciated when showing the new antics they are going through in the present.
Not much has been announced revolving around the newly anticipated special, but fans can rest assured that the reunion episode will be a full 60-minute-long event for Friend-fanatics to enjoy and rejoice. 
Other than giving lovers of the show a chance to celebrate and relive their childhood, the idea behind bringing back the hit sitcom was designed to help support and bring attention to the series finding its new home on HBO Max.
When the hit series left Netflix in January 2020, a huge outrage sprung to life over its absence. The dream of the legendary reunion is to move the fanbase to the new HBO provider and give viewers back the show they know and love, on top of taking the money from the subscriber's wallets. 
It is still unknown if the placement will take place in the comfort of the purple apartment, or on the nostalgic brown couch in Central Perk or even across the hall with the chick and the duck. Fans have yet to be informed if Gunther, played by James Michael Tyler, will be serving the coffee or if the annoying "Oh My God" by Janis, played by Maggie Wheeler, will blare throughout the speakers.
The air date is still undetermined and many questions have yet to be answered but all will be revealed once the theme song hits viewers' eardrums.