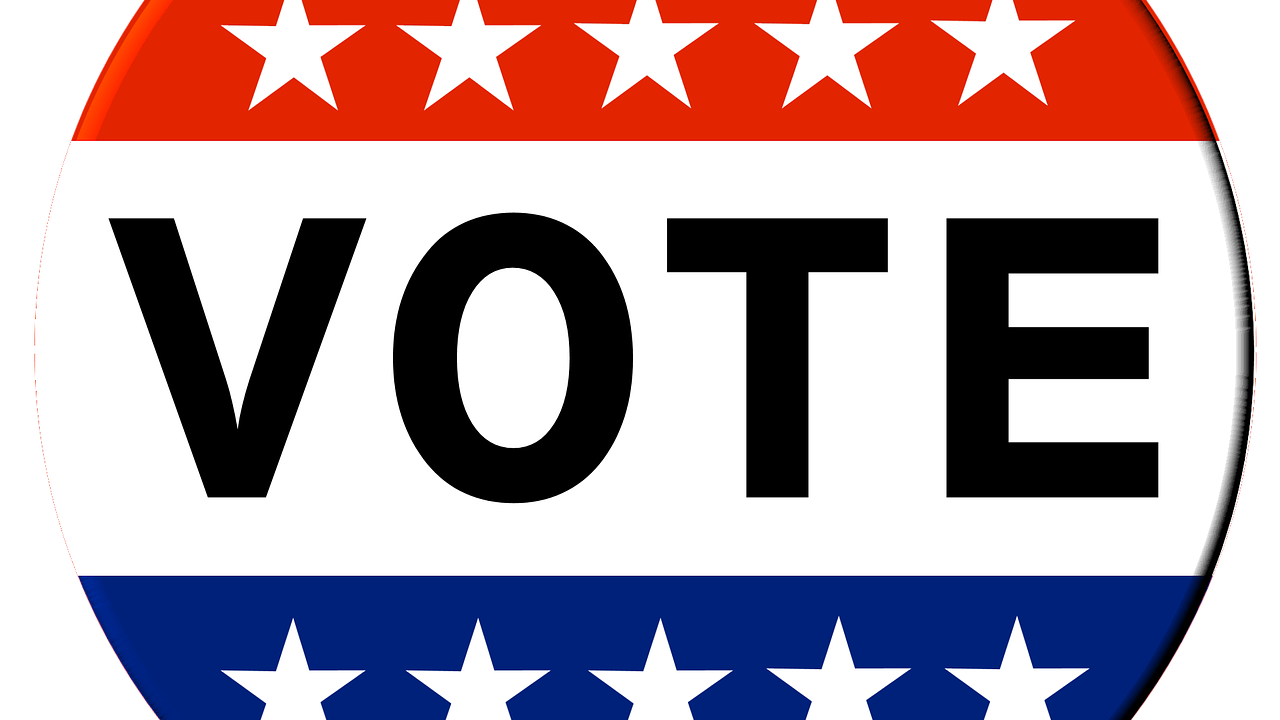 With the presidential election quickly approaching, the majority of Americans are getting their votes in now. For some, this may be a familiar process and for others it may be their first time voting. Regardless of the amount of times you've voted, your ballot matters all the same. 
Voting allows everyday people, students, like you and me, to express themselves and be heard. It allows us to regain some control in a world that is currently spiraling. It may seem intimidating or even pointless to vote with a population of more than 300 million, but I can assure you that the payoff is much greater. Your vote matters because it leads to a better future, a future that you get to decide. 
Contrary to some beliefs, voting is a simple and quick process. You can vote on Election Day, in person or by mail. In order to vote, you must also know the location of the polling place or simply know where you can drop off your ballot. Remember, Election Day is Nov. 3, along with the deadline to submit your vote.
If you know absolutely nothing about politics, don't let that discourage you. A great way to get involved is to start by watching the Presidential and Vice Presidential Debates. If watching people argue is something you like, then I must say it is very entertaining; some might even call it funny. It might also help to identify how you feel on political issues, such as gun control, equal pay or abortion. Then, find the candidate that is most aligned with how you feel. It is important to find the right candidate and vote for yourself because these are serious topics that can not only affect you, but the people you love.
Historically, younger people have voted less and have often been left out essential decisions for their communities. Sophomore and Aviation Management major Marisa Perez feels,  "Voting matters because it lets the people decide who they want to run the country and has a lot of influence on important amendments for the future."
According to CNN, voter turnout for the 2020 election so far has already increased by 30%. This is great news and indicative of a new generation taking over. With this new wave of voters, things shall become more representative of a wider range of people.
Voting is more than just writing on a piece of paper, it is a sense of pride and accomplishment. It's a fulfilling and virtually painless process to go through, I promise you will not regret it. If that's not convincing enough, then remember that voting was not always granted to everyone. Vote for the many movements and suffrages from history. Vote for yourself, because if you don't exercise your right, you risk being left behind. 
Photo credit: Amberzen, Pixabay