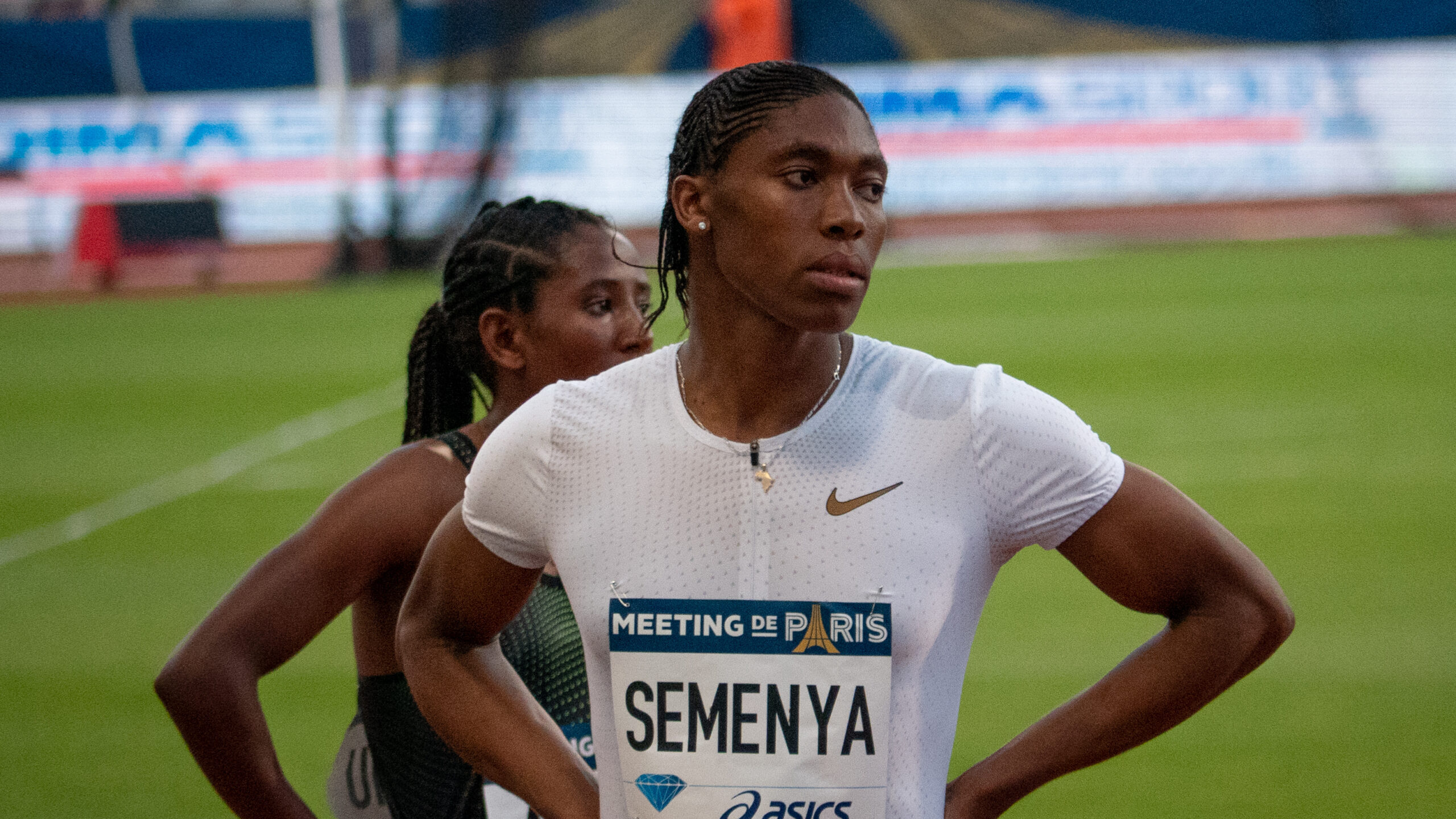 On Sept. 8, the two-time Olympic athletics champion Caster Semenya lost her case over testosterone rules at Switzerland's Supreme Court. 
In May of 2019, the South African appealed against a Court of Arbitration for Sport (CAS) ruling that ratified rules defined by track's governing body, World Athletics, limiting female runners' testosterone levels in the 400, 800 and 1500m events. A little more than a year later, the CAS announced its decision "to guarantee fair competition for certain running disciplines in female athletics."
Semenya is legally identified as female in her birth certificate, however, it has been widely disclosed that she has an intersex condition. She has XY chromosomes and higher testosterone levels compared to most of her competitors. Semenya has a biological deficiency, therefore she cannot naturally control what her body produces. 
According to the documented decision, the athlete will not be able to defend her Olympic 800-meter title at the 2020 Tokyo Games or compete at any top meets in distances from 400m to the mile, unless she agrees to lower her testosterone levels through medication or surgery.
"I am very disappointed by this ruling, but refuse to let World Athletics drug me or stop me from being who I am," she said in a press release by AP News. "Excluding female athletes or endangering our health solely because of our natural abilities puts World Athletics on the wrong side of history."
Photo credit: Yann Caradec, Flickr