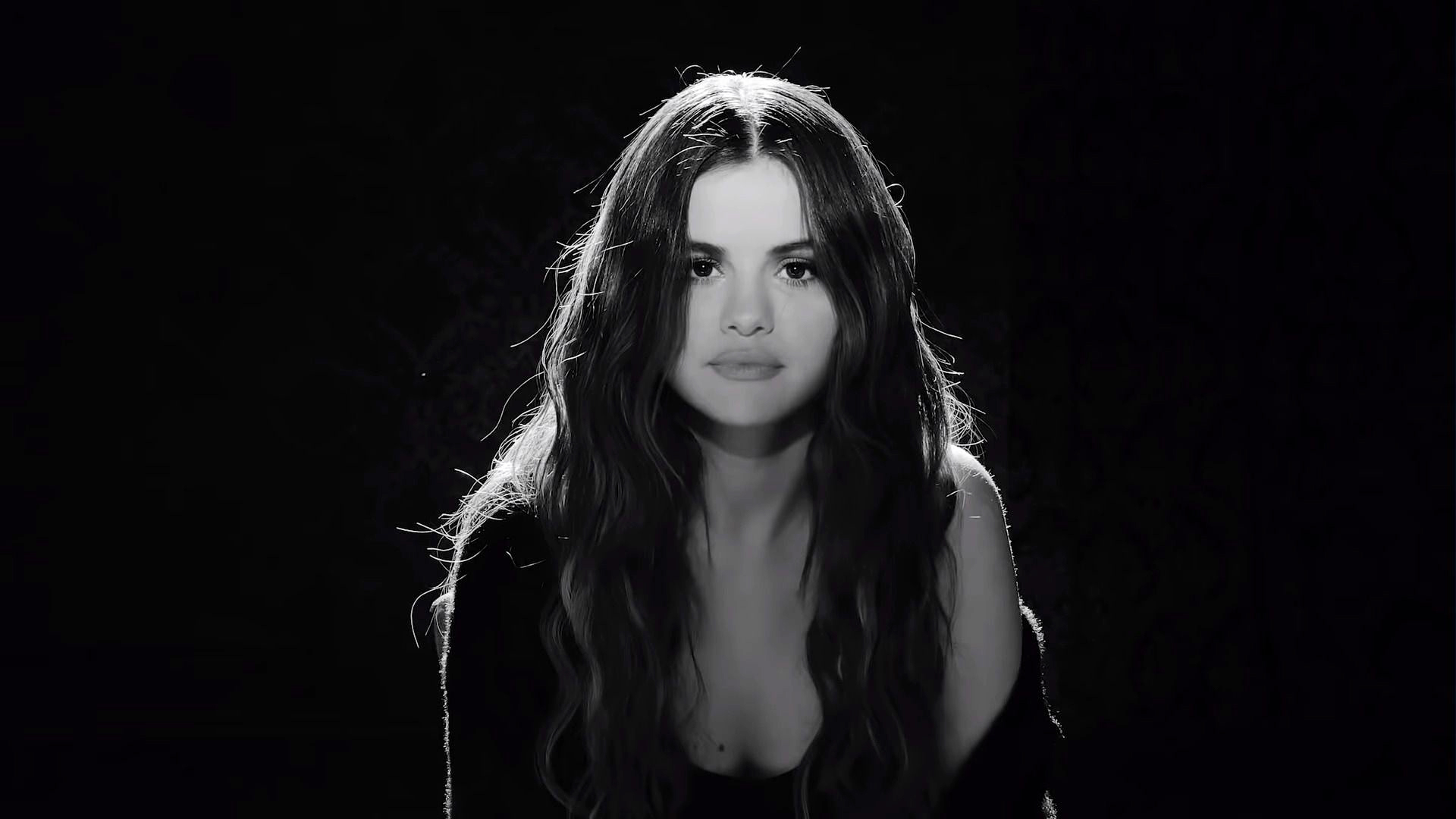 Selena Gomez released her third studio album "Rare" on Jan. 10 via Interscope Records. Over the course of the 13 songs, this album paints the picture of heartbreak, loss and self-love. This album was highly anticipated by fans as Gomez's last album was released in 2015. From the beginning, Gomez starts off the album with the title track "Rare." It's unusual for artists to start their album with their title track, but "Rare" introduced the album with a positive attitude that stayed consistent through every song.
In 2015, Gomez was diagnosed with Lupus, an auto-immune disease that causes the immune system to become hyperactive and attack the healthy tissues in the body. In 2018, her and Justin Bieber's six-year relationship was officially ended after many years of on and off again dating. "Rare" is the hard-hitting comeback album Gomez needed to break back into the music scene after all the hardships she underwent.     
"Rare," reached the No.1 spot on the Billboard 200, becoming her third consecutive No.1 album. Its lead single, "Lose You to Love Me", topped the Billboard Hot 100 chart, becoming her first No. 1 song in the U.S.
Speculations of the album pertaining to Gomez's relationship with Bieber began when the first single, "Lose You to Love Me" was released. Reflecting on the aftermath of her relationship with Bieber, this song is an uplifting anthem to losing a toxic person and finding oneself. Gomez's voice grows stronger with each verse she sings. By the end of the song, her voice sounds confident, leaving listeners to understand that she is stronger than she was before. Preceding "Lose You to Love Me," is the anthem to any person who lost and refound themselves, "Look at Her Now." This song is about the confident woman that Gomez became after the relationship ended.     
"Her album is okay, but her song, "Let Me, Get Me" is really catchy and easy to dance to," Junior, psychology major, Zacara Williams, said.     
The sanguine song "A Sweeter Place" wraps up the album on an uplifting note, giving her audience a better understanding of how Gomez dealt with the tragedy in her life. 
"Rare" is an emotional rollercoaster; Gomez learned to value herself, but she struggled with self-love through the years, depicted in the back and forth of the tracklist.   
From beginning to end, "Rare" tells the story of Gomez, leaving listeners gathering a deeper understanding of overpowering emotions from her lyrics. "Look at Her Now," and "Let Me, Get Me" are the self-love anthems of the album, depicting the empowered girl that used to be broken. The music in both is upbeat and fast while the lyrics are about the girl that once was, and how therapy helped her find herself and become empowered.
While much of Gomez's fan base is female, this album can relate to anyone who has found themselves through the hardships they have suffered.