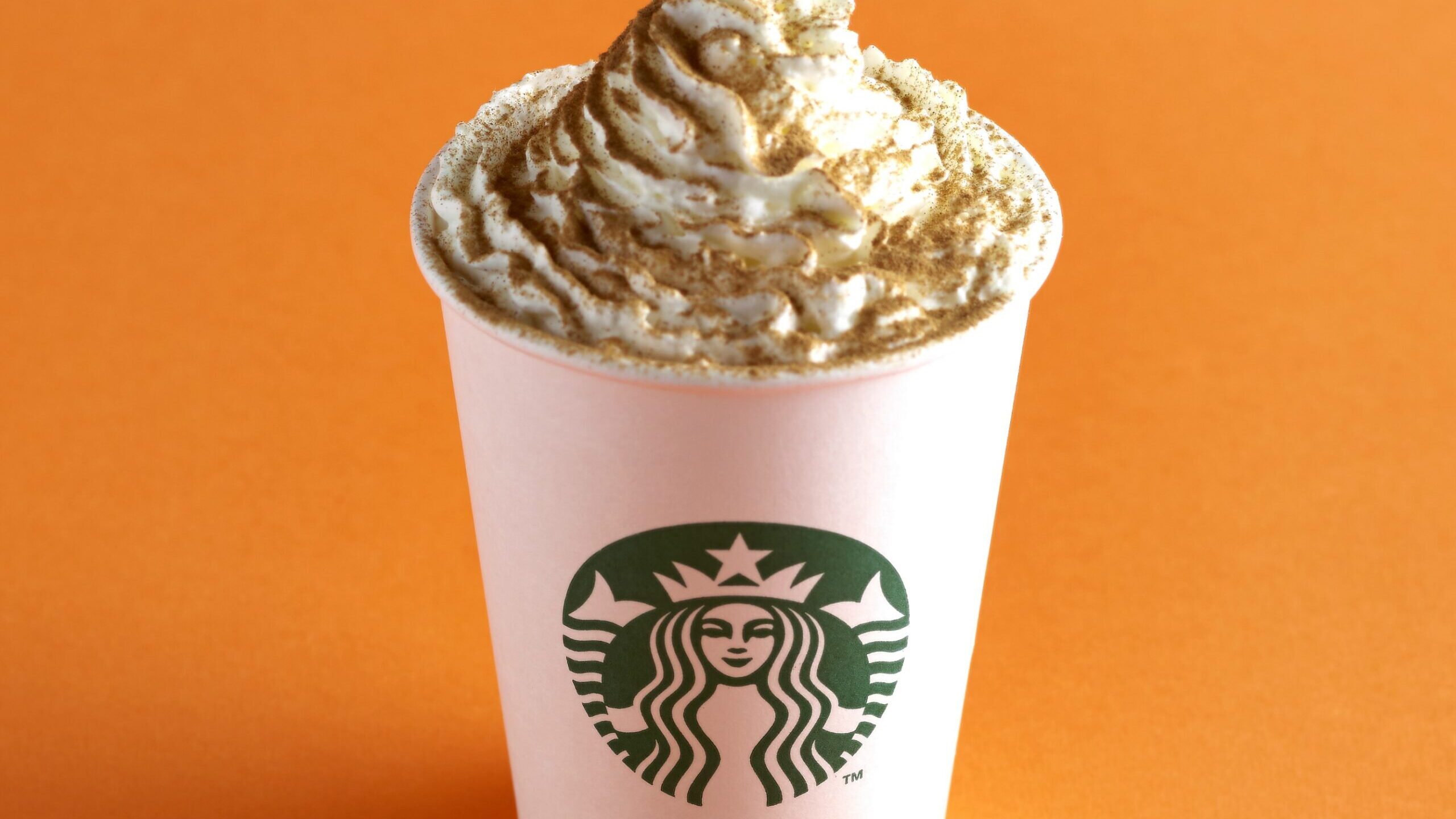 Let's get one thing straight: I strongly believe that the pumpkin spice latte from Starbucks is overrated. I feel that it's too hyped up to taste exactly like an actual pumpkin pie, when it just vaguely has the flavors of one. Even further, I prefer to get coffee from Dunkin, rather than Starbucks because the drinks are too overpriced.
Every year during the fall season, Starbucks releases their seasonal pumpkin spice latte, which is only available for a limited time. As everyone should be aware of by now, pumpkin spice season is a big deal that goes beyond Starbucks. 
Many fast food chains like Dunkin have fall flavored treats, including pumpkin iced coffee and donuts. For Starbucks, the popular seasonal drink was first introduced by Starbucks in 2003, nearly 17 years ago.
According to an article from Bustle that breaks down the history of the drink, "They figured out which parts of the baked good played best with the espresso. It was a matter of trial and error, before they ultimately decided to focus on two main components: pumpkin and all of the different spices that are in a traditional pumpkin pie."
When the researchers decided to focus on those main components, they made and taste tested multiple drinks, in order to find the right balance of ingredients and the right flavor. The one that they chose, included high levels of both pumpkin and spices.
After it was ready to be released, they did a first test run of the drink at 100 Starbucks stores in Canada and the United States during the fall of 2003. When the first test run was done, it was clear to them that the company had a hit on its hands.
Since they perfected the drink, they also had to come up with a name for the drink, which was easier said than done. Although there were many ideas for names, they ultimately came to the decision to name it the "Pumpkin Spice Latte".
The ingredients of this drink includes: espresso, steamed milk, pumpkin sauce, and it is topped with whipped cream and a pumpkin spice topping.
"As a barista you have to know how to make every single drink on the menu. It's just part of the job description, so I did learn how to make the drink," said senior psychology major Magdalena Guzy. "The drink itself is fortunately easy to make, so that was never an issue."
Depending on the person who tries this drink, there are mixed feelings on whether or not they like the flavor of pumpkin spice.
"I even tried mixing it with different flavors to see if it would taste any better, but personally it always tasted like burnt caramel corn to me," Guzy said. 
They are overrated, even though I have had my fair share of various pumpkin spice flavored products.
Photo credit: Push Doctor, Flickr