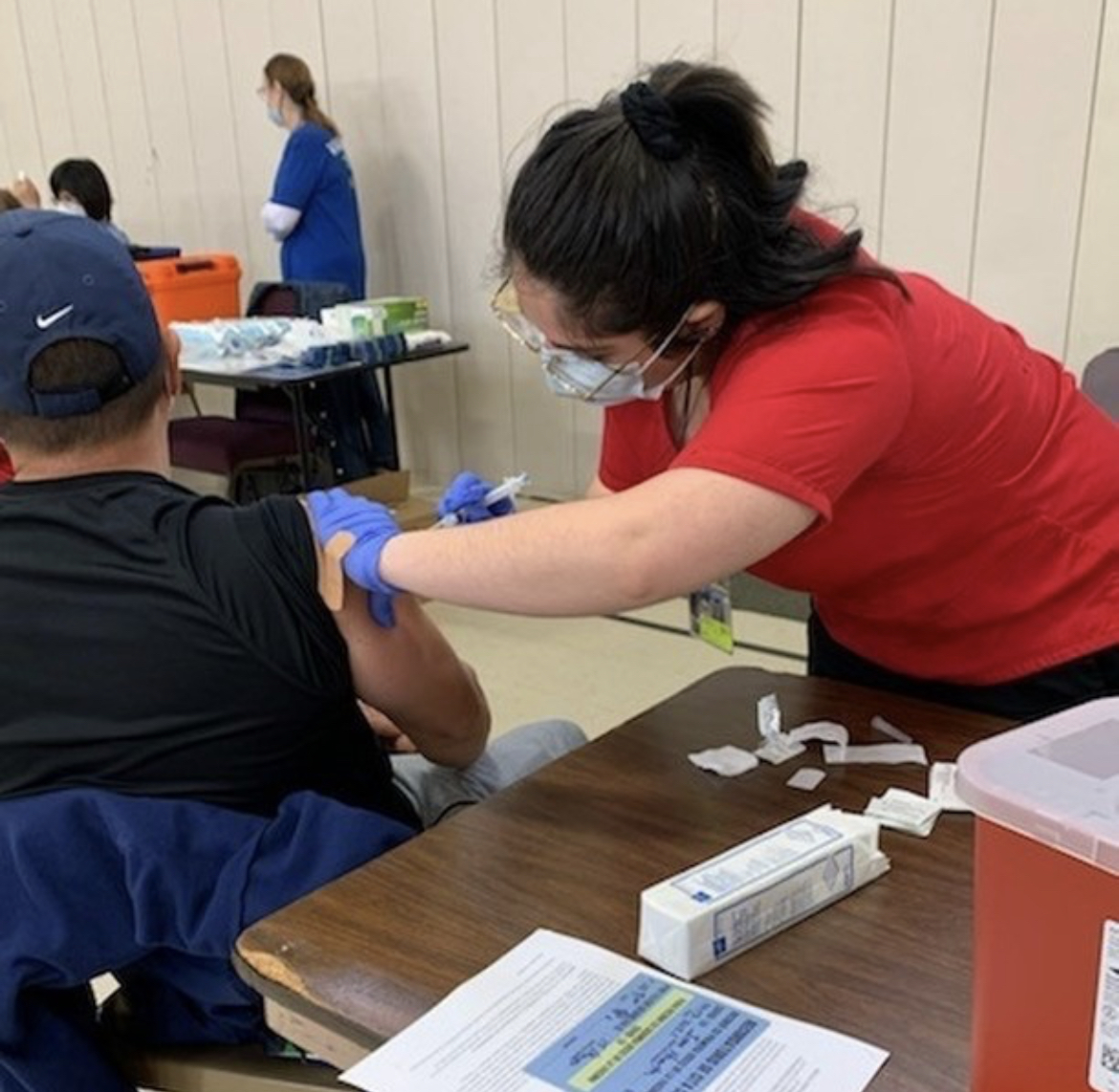 Northwestern University has developed a new COVID-19 rapid test that could simplify and quicken testing. The PCR test, which detects RNA that is specific to the virus within days of infection and is considered the "gold standard" for COVID-19 detection, will only require a single swab and 15 minutes before a positive or negative result is given.
The device itself, Diagnostic Analyzer for Specific Hybridization (DASH), is the size of a cereal box and relatively inexpensive. The device can detect COVID-19 via a nasal swab or saliva sample and could be readily available by the fall.
"This sounds similar to Abbots IDNow rapid PCR that several local urgent care use for testing COVID and influenza," said associate professor of nursing Dr. Nanci Reiland. "The COVID Hotline often refers people to this when they need something almost as accurate as a full-lab PCR but need results ASAP. The benefit is that the processing of these samples do not tie up larger labs that accept and process the samples."
Northwestern received $21.3 million from the National Institutes of Health (NIH) to continue the development of these devices. If they hit the market, they could improve the speed and efficiency of testing and help provide quick statistics that could assist the government in making informed decisions about reopening the economy and allowing for early response to any potential resurgence.
"There are a lot of innovative new techniques to help with accessibility and speed of getting results but not all sites will have a full array of these point of care testing options," said Reiland. "Cost is still a factor as the cartridges can sometimes be expensive and the site needs to purchase, maintain and train staff on the use of the processing machine."
However, these DASH devices are affordable and easy to make, so they should be able to be widely available by the fall. This will allow for quicker testing and what many will call an improved COVID-19 response.
Photo credit: Nancy Reiland