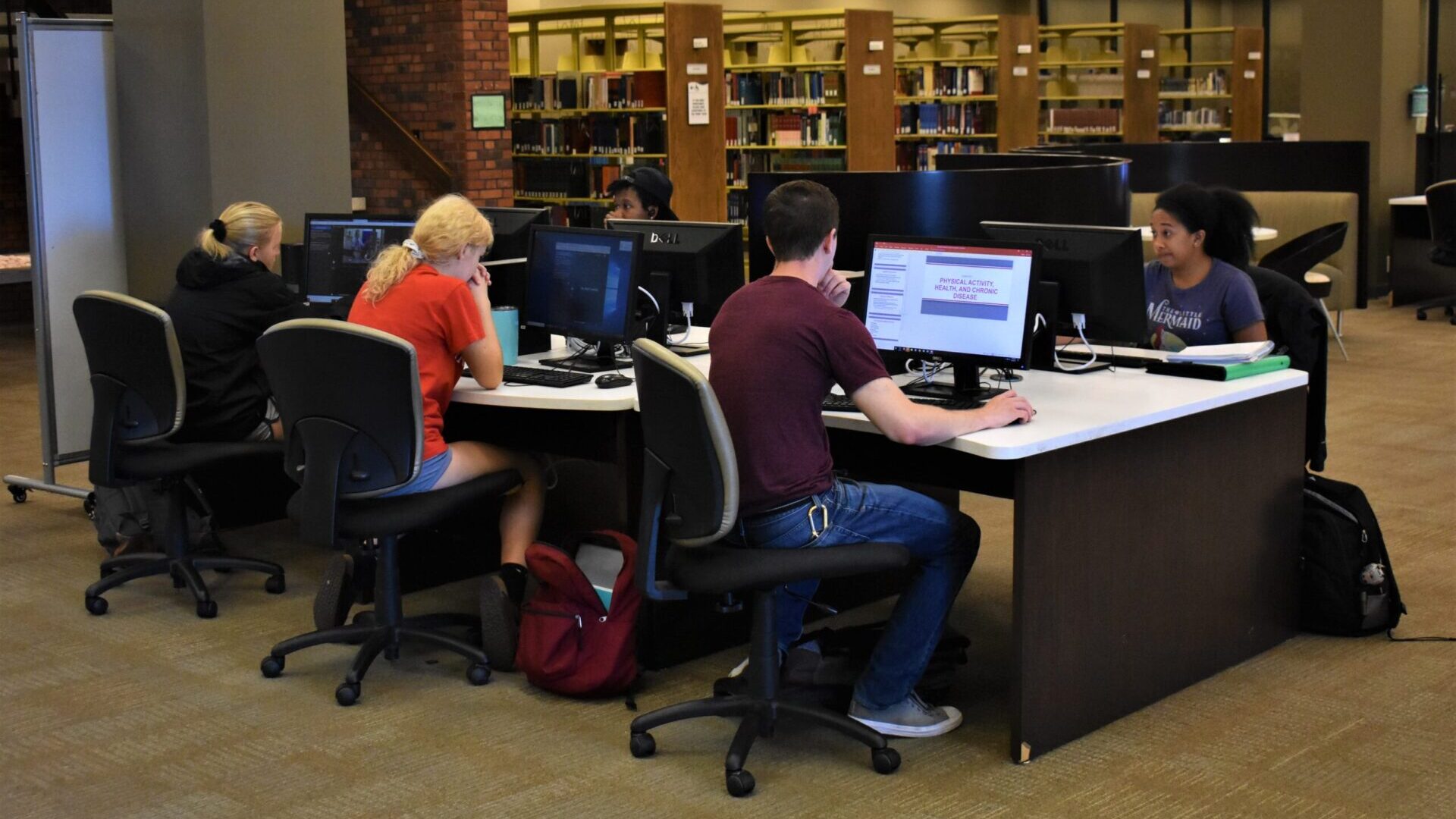 With the expansion of the internet and access to resources, publishers continue to develop methods to make their publications more accessible to students and researchers. The publishers' endeavors have resulted in a fairly new model for obtaining research publications: open access. 
Open access is an international idea to move data and research from the private (paid-for) sphere into the public (free) sphere. Ultimately, data and research articles labeled as open access are available to everyone without any financial, legal, or technical barriers
One of the largest supporters of open access data is the Conseil Européen pour la Recherche Nucléaire or CERN. Physicists and engineers across the globe gather together in Geneva, Switzerland "to study the basic constituents of matter." CERN is most-famously known as the home to the Large Hadron Collider, a higher-energy particle collider.
However, not many people know that CERN has an open access policy to all of its data and research theories. According to their policy regarding open access, "for over twenty years, most of CERN's physics publications have been made immediately and openly accessible online, in the form of CERN preprints, before publication in journals."
One of the goals of CERN is that everyone can benefit from their work, including physicists and engineers working at Fermilab, which is home to America's largest particle collider. Fermilab, because it is federally funded, also has an open access policy for its discoveries and data.
Despite the many efforts to shift traditional copyright laws and practices of subscribing to scholarly journals to open access, the vast majority of publishers continue to charge annual subscription fees. For the last three decades, organizations have continued to encourage publishers to move to an open access format for all publications. Currently, the Directory of Open Access Journals, DOAJ, houses a list of over 9000 free publications.
The DOAJ has a goal for the first quarter of 2020 to increase its coverage of content-specific subject areas that were highly demanded in 2019. 
The DOAJ specifically seeks to increase access to journals related to humanities research.
The US federal government is one of the largest entities that encourage and even enforces open access materials. In fact, all materials published by the federal government is open access. In likeness, many states have adopted similar laws. 
One state, in particular, has gone above and beyond the standard open access laws. California, as of January 2020, passed a new law stating that all scientific research that is funded by a state or federal grant must be placed in an open access database. This is a huge win for open access journals; however, the researchers have a one-year embargo before the data and findings must be published
With a full year's embargo, some state officials do not believe the law has as strong of an impact in favor of open access. "But let's face it: science moves quickly and a one-year embargo is simply too long," said one official.
Regardless, many officials continue to support the law as a model for future laws and the overall endeavor to move publications into the public, open access sphere. In fact, the Lewis Library's search engine called Summon has a specific filter for open access articles. As open access becomes more popular and wide-spread, more and more search engines are beginning to include similar filters for just open access publications.