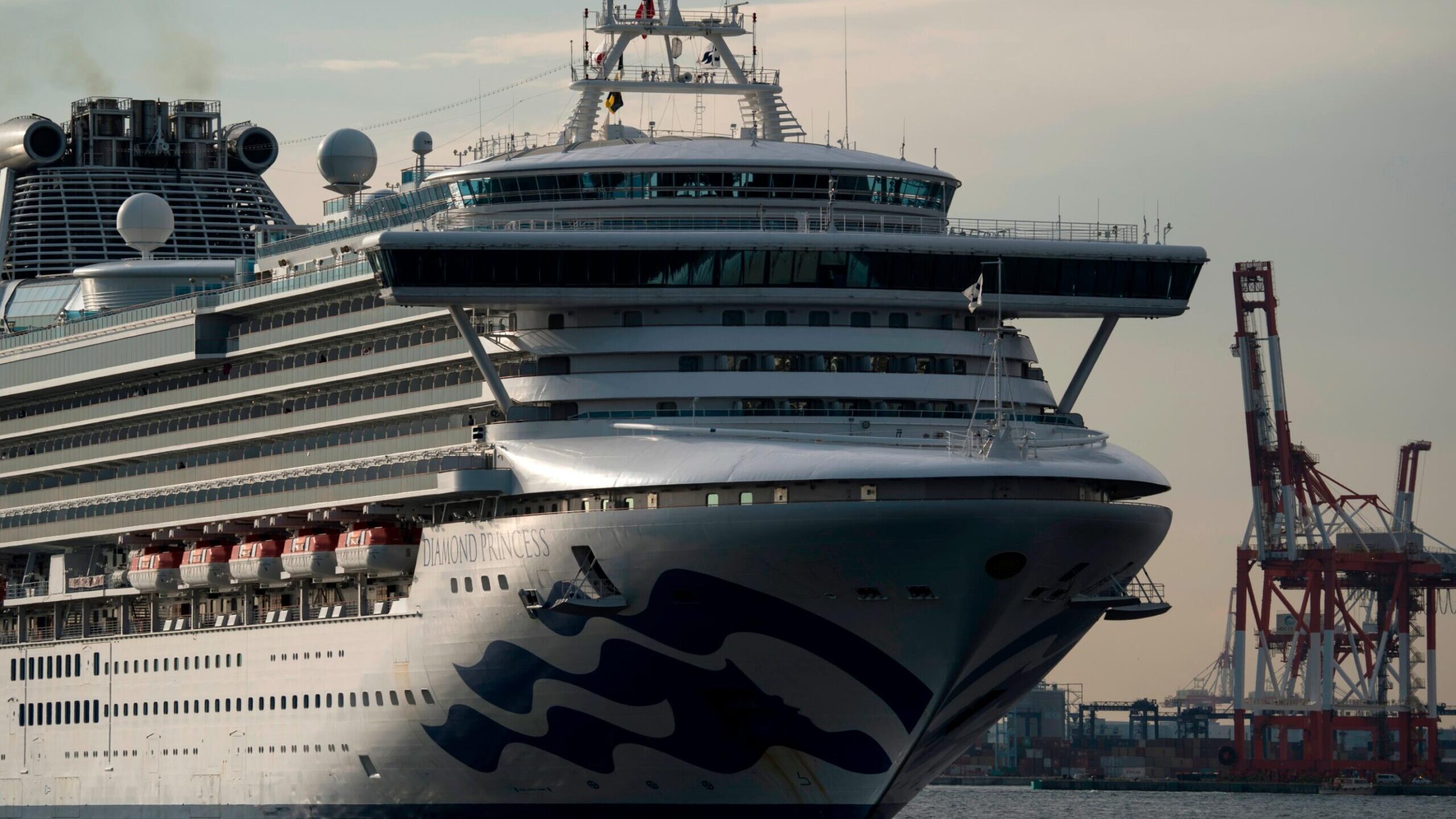 The news has been exploding over the latest happenings of the Coronavirus all over the world. However, the location of the news puts a different perspective on the virus and its effects on the population.
For example, the virus is a huge topic of discussion in China of course, as its citizens have been greatly affected since the very beginning of its outbreak. In fact, the country is facing a face mask shortage.
For China, the recent death toll due to the virus has risen to 1,600 and seems to not stop climbing. However, here in the United States, the amount of confirmed cases of the virus has only reached 15. It is also reported that those Americans who are affected by the virus at home do not seem to be showing as severe as symptoms as those affected in China.
Regardless, there is a group of Americans who are greatly affected by the virus, and it is not on homeland, or in this case any land. Instead, the virus has affected more Americans at sea while on The Diamond Princess Cruise vessel just outside of Chinese waters.
It has been docked and quarantined due to a nearly 400 person outbreak that has affected over "40 Americans" according to Anthony Fauci, the director of the National Institute of Allergy and Infectious Diseases, in his interview on "Face the Nation."
As of today, the Americans are now being evacuated from the cruise ship and being brought home to the states; however, they will go through health screenings before entering. It took extensive negotiation between governments to bring the citizens home, and luckily they now will be able to return to their families.
Regardless of the reports that the virus has had a minimal impact on the homeland, there should always be an awareness of one's health, as the full extent of the virus is still not fully understood.