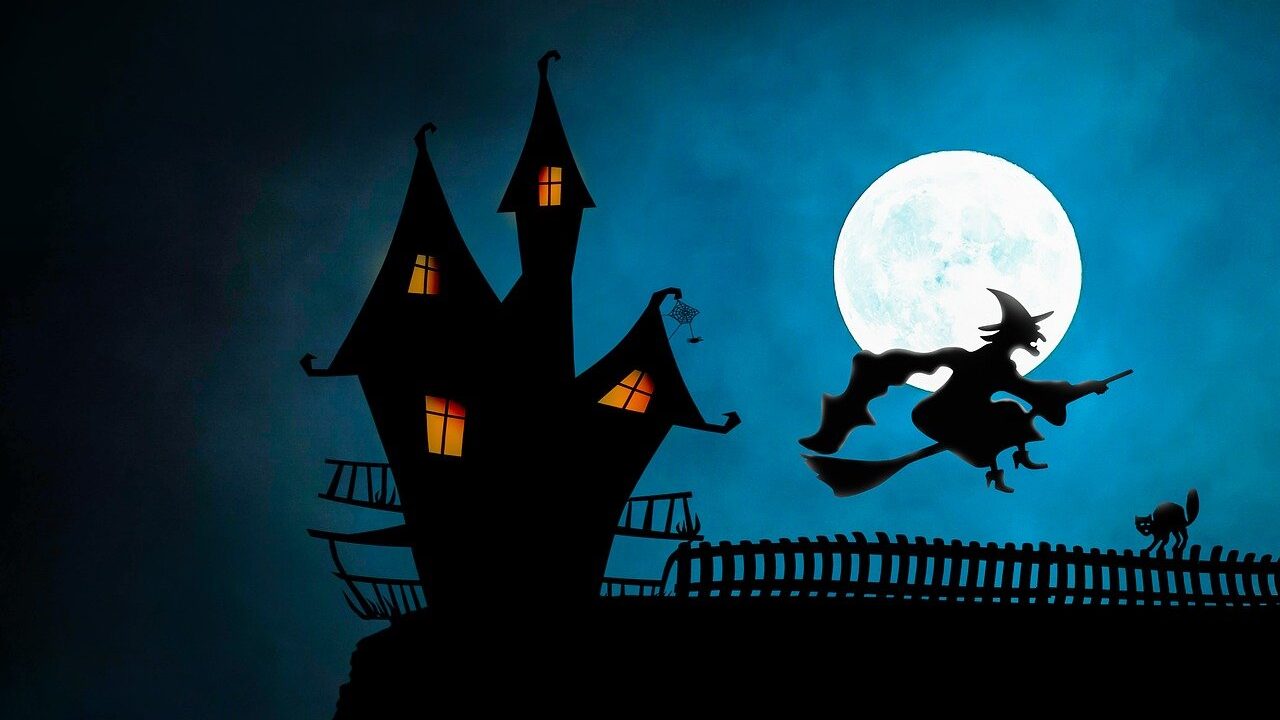 With Halloween just around the corner and the threat of the coronavirus still around, it seems as though plans for this year must change. Many traditional holidays are coming up and people have never had to reimagine them quite like this. But don't worry; if Halloween is your favorite day to celebrate, there are plenty of safe alternatives where you can still have fun. 
So what are some options? Trick or treating? Yeah… maybe not. According to the Center for Disease Control and Prevention (CDC), the act of swapping candy and being in close enough distance with strangers can definitely get you sick. This is considered a high risk activity and must be avoided at all costs. Ok, well, what about a costume party? If the event is in person, why not try a festive mask? Or a costume so frightening that it scares people away? If the event is virtual, then try some scary pajamas. Is loungewear considered a costume? If not, make the most out of it anyway, you might just set a trend. 
But I digress, back to possible activities. One of the best, most therapeutic and fun things you could do is decorate your dorm. A quick trip to Party City for orange LED lights and fake spider webs will certainly impress and earn you some compliments for the month. If you have a car on campus, then a drive-thru haunted house might be the perfect choice for you.    
I know it may seem like everything fun in the world has been put on hold, but with a little creativity and planning, you'll get a sense of normalcy that you didn't have before. With that being said, what will you be doing instead? I plan on getting some food ($4 burrito bowl, here I come) and watching my favorite horror movie, "Jennifer's Body." Junior secondary education major Itzel Jimenez says she plans on, " Celebrating Día de los Muertos, a day where you come together to celebrate the remembrance of past family and friends who have died." This is a cherished tradition that can serve as a bonding experience and can help bring people together in this time of separation.  
All things considered, Halloween isn't cancelled, but it also isn't the same. There are some guidelines that may prove to be difficult to follow, but eventually, you will adjust and get used to the changes. Admittedly, this will take time but there is nothing stopping you from being resourceful.
Remember, stay safe and wear a mask, because there's nothing more scary than the chance of getting sick.
Photo credit: Myriams-Fotos, Pixabay