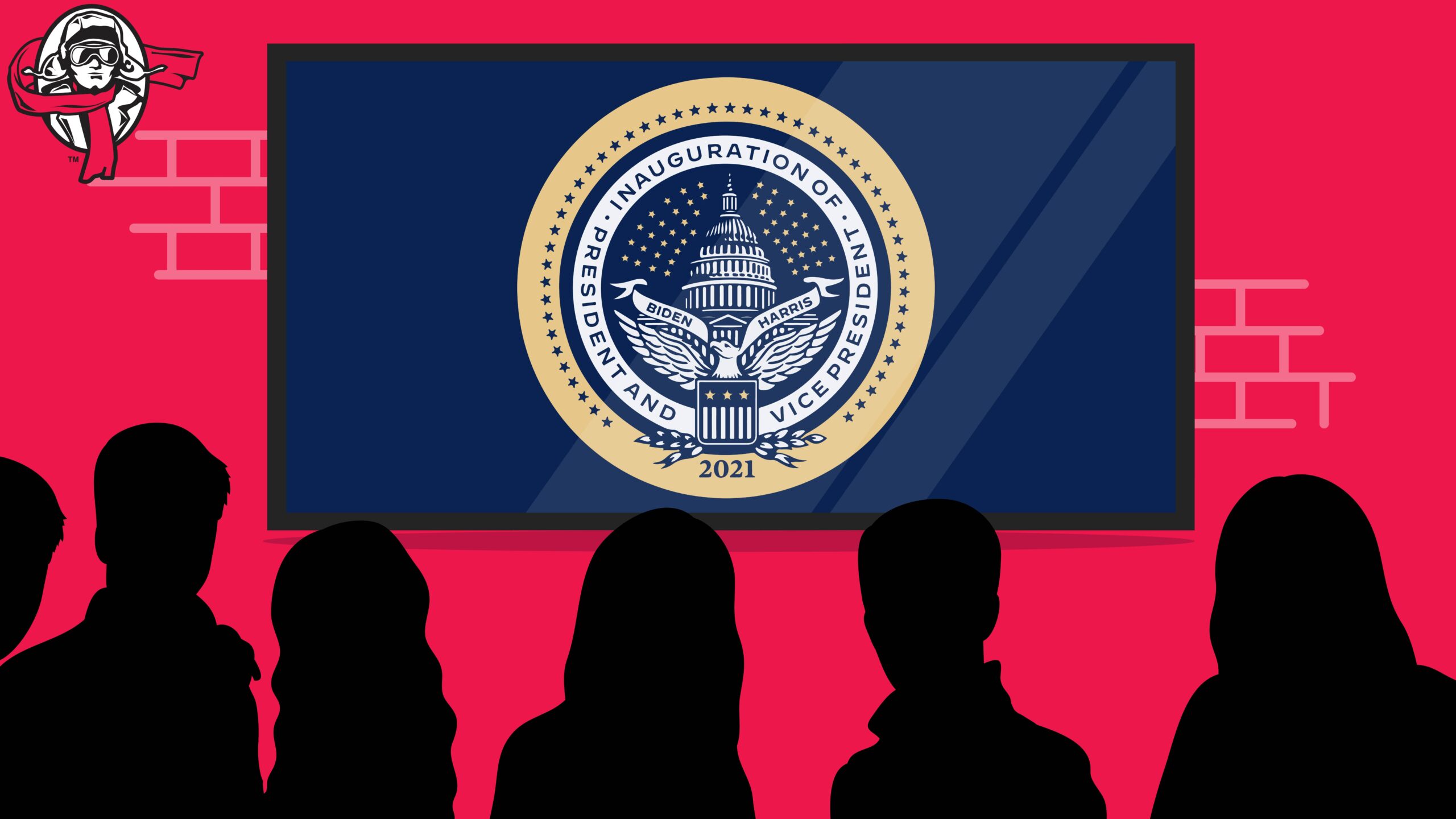 On Wednesday, Jan. 20, President Joseph Biden was officially inaugurated as the 46th president of the United States. Alongside Biden was the first African American and Asian American woman Vice President, Kamala Harris.
As the new decade continues, Americans have experienced several life-changing events that will go down in history. For all living Americans, Donald Trump was the first president to boycott his successor's inauguration. Though Trump and his wife did not attend the inauguration, former Vice President, Mike Pence did.
Amanda Gordon also made history as the youngest poet to read at the inauguration at 22 years old. Gordon read the poem "The Hill We Climb" in which she described Americans being able to heal despite all the chaos going on around them following the raid on the Capitol.
Senior nursing major, Azana Clark-Jordan described seeing Gordon on her television screen as uplifting saying, "When do you ever see a dark-skinned Black woman on the forefront on Americans televisions for doing something positive?" Clark-Jordan was watching the inauguration with her family and noticed her darkest-skinned sister being happy that she saw someone that looked like her on the screen.
"Amanda Gordon had the same hairstyle as my sister and she was applauded rather than reprimanded. My sister was happy and that made me happy," Clark-Jordan explained.
Biden, too, was happy to officially start his latest position as he signed several executive orders shortly after taking the oath. Biden signed the Paris Agreement on climate change, ended the U.S. ban on Muslim countries, mandated mask-wearing on federal properties and a number of other orders. Biden also added his own designs to the oval office by adding portraits of well-known American historical figures such as Rosa Parks and Martin Luther King Jr. 
Like many young adults, this year involved a lot of engagement in politics. Clark-Jordan has experienced four other inaugurations, but this one felt different for her.
"I was tired of watching the news and it was not exciting. The news has been very depressing and I believe watching the transition of [the] presidency was a breath of fresh air. I was not in a down mood after watching it," said Clark-Jordan. 
Clark-Jordan and her family were in an uproar of cheers in their living room as Biden and Harris took their oath. "Similar to how I get goosebumps watching Beyonce perform was how it felt watching Harris taking the oath… I ran downstairs to make sure I did not miss this moment," Clark-Jordan explained.
Biden continues to make historical moves from changing the White House website's contact list to have gender-inclusive pronouns to strengthening DACA. As chaos continues to be around, Americans were granted a breath of fresh air as they welcomed President Joe Biden and Kamala Harris into the White House.
Graphic credit: Anthony Beimal