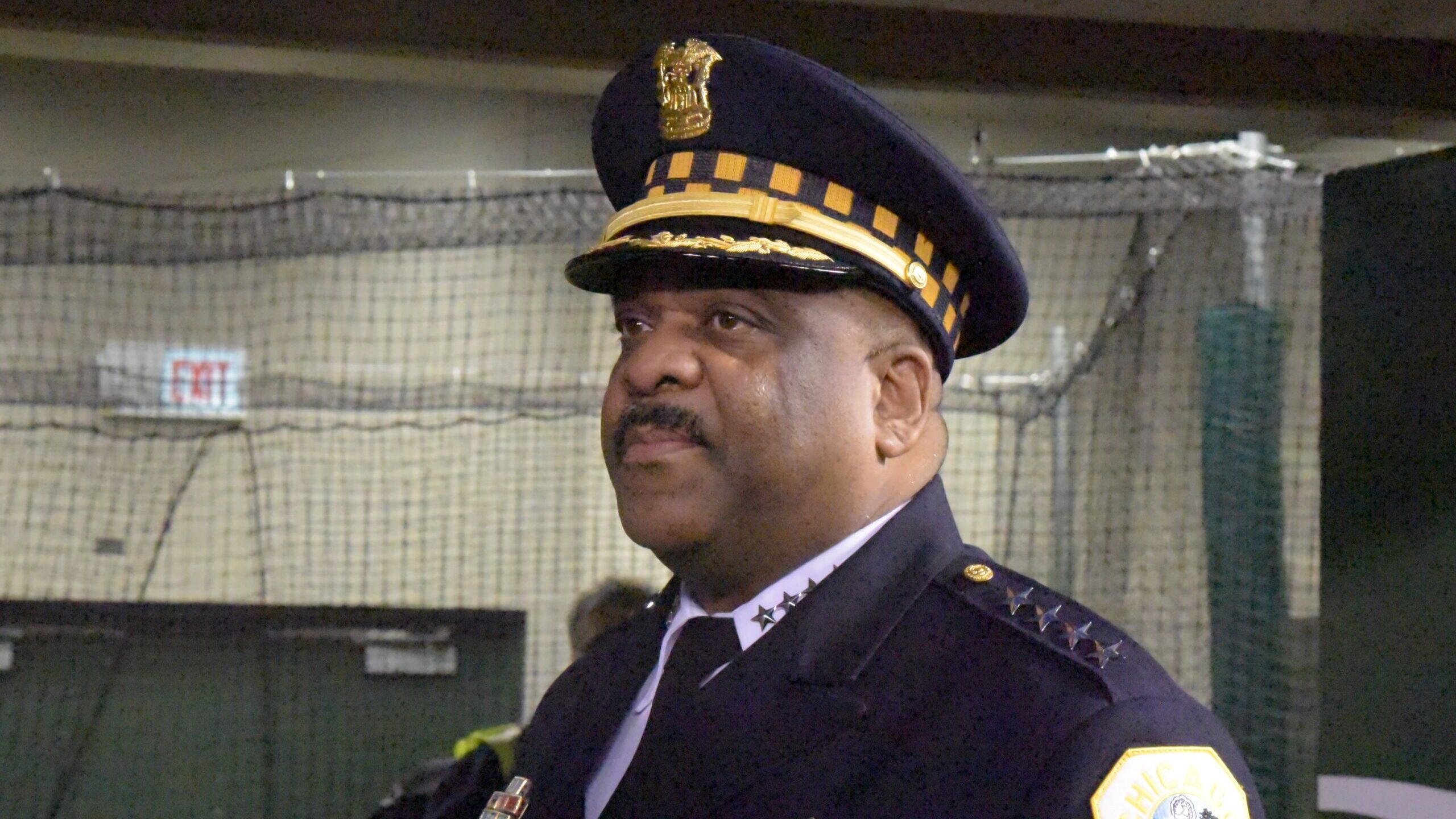 Eddie Johnson served as the Chicago police superintendent from March 2016 to Dec. 2019. He was demoted to Lieutenant by Mayor Lori Lightfoot after he was found slumped over the wheel of his car, drunk, and allowed to go home without any repercussions from officers. He was demoted after it was found that he lied about how much he had been drinking to Lightfoot. He soon after retired. Now, Johnson is facing sexual assault allegations from a former police officer that worked under him. The police officer was also the one out drinking with him the night he was found.
Cynthia Donald filed a lawsuit against Johnson, stating, "Superintendent Johnson used his position of power and authority over Plaintiff to pressure her into engaging in these sexual acts." He is said to have done this by conditioning Donald's employment on her submission to his unwanted advances and sexual acts. It was also reported she was promised promotions and berated if she ever tried to stop his advances.
According to Donald, the assault occurred from 2016 to 2019, beginning after he assigned her to detail his vehicles. The lawsuit also indicates Johnson sent nude photographs of himself to Donald and in one incident, pushed her onto a couch, pulled her pants down without her consent and began to engage in a sexual act. After the act, it was reported he told her, "Now you know you belong to me."
The lawsuit also names Chicago as a defendant, stating Lightfoot, "exacerbated the hostile work environment by ordering Superintendent Johnson to 'dump' Plaintiff by having her relocated away from CPD Headquarters." However, the evidence for the lawsuit may be limited as Donald says Johnson deleted all evidence of their relationship from his phone while he was being investigated for the drunk driving incident. Lightfoot has also stated she was unaware of any allegations against Johnson.
Johnson has denied all allegations, stating, "The claims are an affront to everything I believe in and stand for. I pray for Ms. Donald's well-being and look forward to the opportunity where the facts can be presented."
The allegations came the day before the Chicago Police Department was expected to announce potential discipline of the officers involved in the 2019 intoxication incident. It is unclear if Donald could have been one of the officers facing repercussions, but according to prior reports, she is suspected of damaging her police-issued phone and removing the data before her investigators could take it.
The once popular police chief's mistakes continue to deteriorate his reputation and this case could worsen his reputation. Sexual assault is a serious issue that one in five women and one in 71 men have experienced, so the city is taking the allegations seriously and will conduct a full investigation.
Photo credit: Daveakmc, Wikimedia Commons