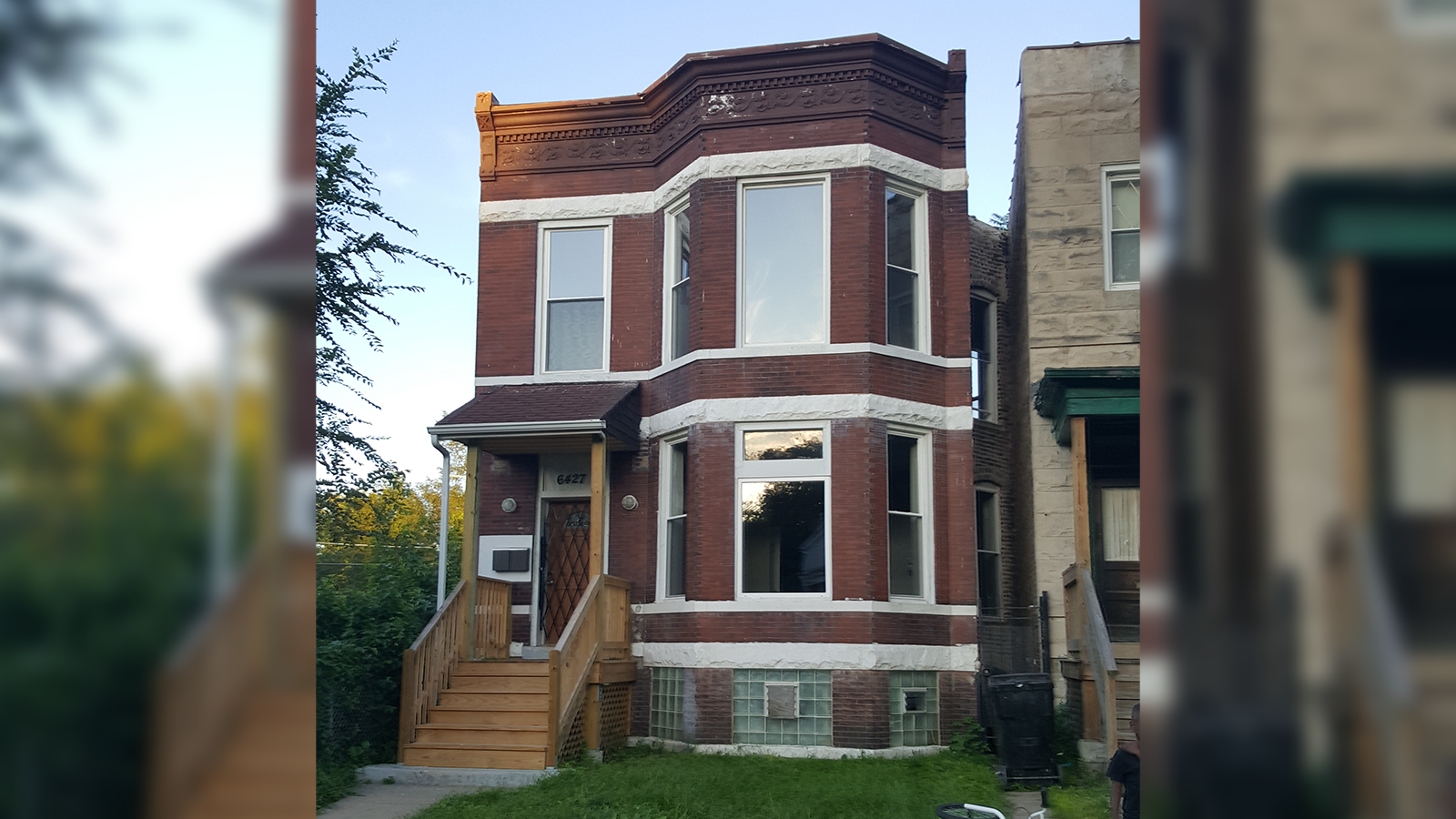 The year was August 1955. Fourteen-year old African-American boy Emmett Till was visiting family in Mississippi. He was dared by friends to ask out a white lady, and that dare led to his murder. In honor of his passing, 65 years later, his Chicago home has been granted preliminary landmark status. 
He was beaten to near death and his eye was gouged out before being shot in the head and thrown into the river tied to a cotton-gin fan with barbed wire. The assailants were the white woman's brother and husband. 
Emmett Till's death served as a catalyst for the Civil Rights Movement. His mother held an open casket funeral showcasing her son's mutilated body to serve as an example of the hatred shown to Black people. 
Chief Officer of Diversity, Dr. Kristi Kelly, reminds everyone to educate themselves about Till's story and countless other important figures and be involved. 
"Continuing to educate yourselves about the history of important Black figures is key to remembering and honoring them," said Kelly. "Be sure to examine the historic connection to contemporary happenings. Make a commitment to at least one meaningful cause." Use your voice to make transformative change and be action oriented knowing that action can be done in a variety of ways. Say the names of the important figures and bring awareness to those that you interact with regarding their contributions to the world be it directly or indirectly."
Till's childhood home stands in Chicago's Woodlawn neighborhood, and many passersby, neighbors and even the current owner of the home, Blake McCreight, did not know the significance of the home. 
However, that is soon to change, because on September 3, 2020, the Commission on Chicago Landmarks unanimously voted to grant the home preliminary landmark status. This prohibits demolishing the home along with any alterations to the exterior. The entire City Council will be voting soon on whether to grant the site full landmark status. 
Kelly believes this will help honor Till as well as his family and friends. 
"Preserving the childhood home of Emmett Till speaks volumes for not only the Chicagoland area, but greatly impacts communities near and far," said Kelly. "His lynching was indeed painful and still is, and while I am not sure that any gesture truly brings justice to what happened to him, the prestigious status of the home does pay homage to what I imagine were tireless efforts of his family, loved ones, friends and supporters."
The current owner is not yet sure what he is going to do with the home, but there is talk of turning it into a museum, and it may soon be part of the city's various bus tours. 
Photo credit: Charles Orlowek, Wikimedia Commons