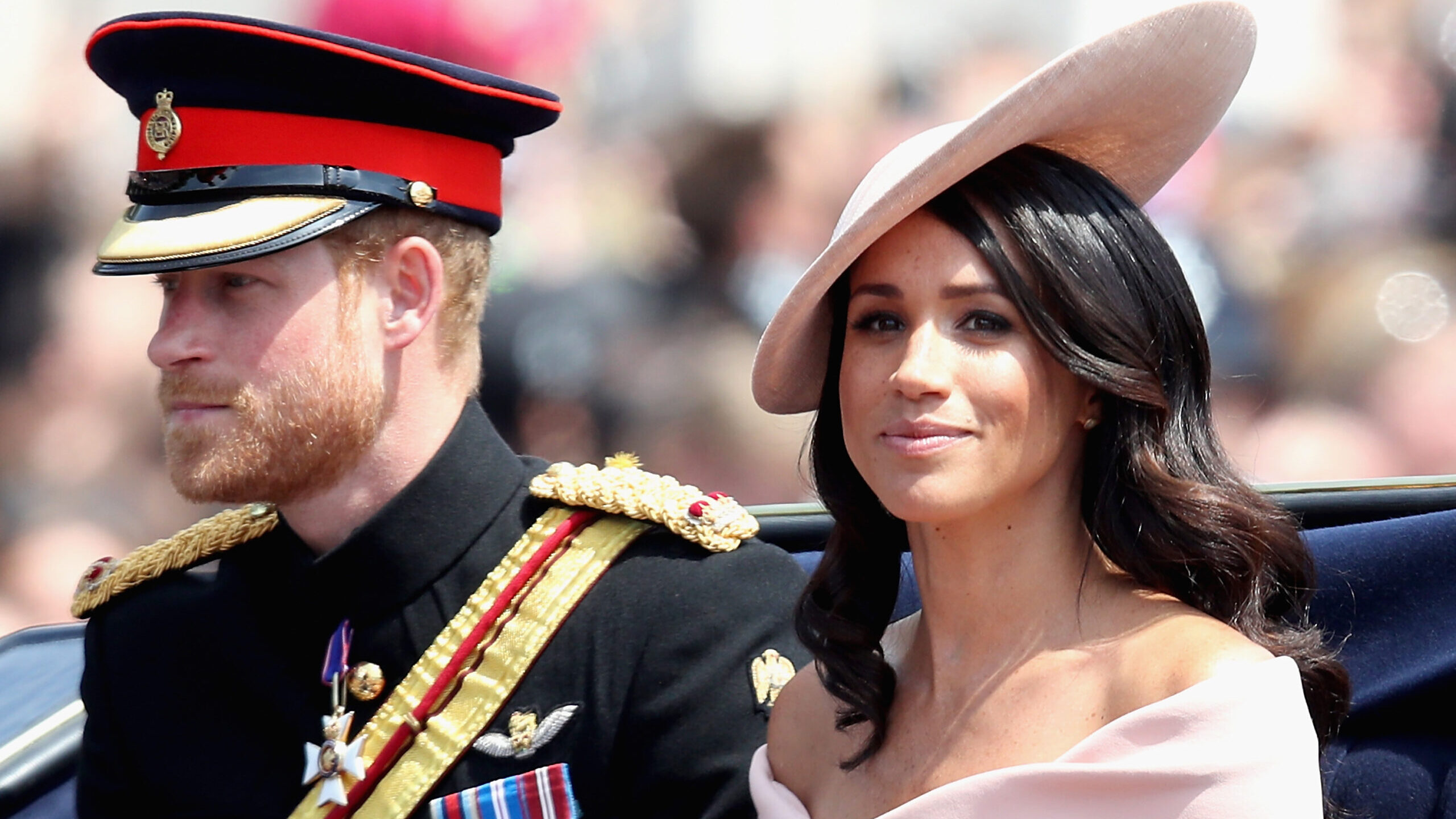 Meghan Markle and Prince Harry, Duchess and Duke of Sussex, respectively, shocked the world when they announced they were stepping down as senior royals via their Instagram on Jan. 8. 
This comes eight months after their son, Archie, was born. With his arrival, the two took a six-week break from royal duties.
After reflection and internal discussions, they decided it was best to step down and become financially independent. 
Harry said, "Our hope was to continue serving the Queen, the commonwealth and military associations, but without public funding."
Unfortunately, when they tried to continue their royal rule, the tension between the royal life and independent life was too high to continue. 
Many accuse Prince Harry's marriage to Markle as the reason why he "suddenly" wants to step down; however, he confirms that he felt unhappy with his role before Markle entered his life. 
He reassures everyone that, "The UK is my home and a place that I love," he continued, "I will continue to lead a life of service."
As such, he will lose official military appointments, receive no sovereign grant funds and cannot use his royal title. 
Queen Elizabeth is "entirely supportive" of their decision to step down. On Saturday, Jan. 25 she appointed Prince William as the new Lord High Commissioner to the General Assembly of the Church of Scotland. William will carry out various official visits and ceremonial duties.
The media is what many believe to be the main culprit of the couple's unhappiness. Ever since their relationship went public, they have been the subject of thousands of headlines, most being negative. 
Criticism came in many waves with most being about Markle; the way she dresses, her parenting, her past as an actress and more. Currently, the couple is in the middle of a lawsuit against the Mail on Sunday newspaper.
Markle is suing the news outlet for publishing a private letter to her father, Thomas Markle who Markle has a rocky past with. She's suing on the basis of copyright infringement, misuse of private information and violating the U.K.'s data protection law. 
The situation worsened when it was released that Markle's father may be testifying against her. While she was a senior royal, a role always heavily covered in the news, it seems she was singled out more than usual.

It could be because of her unconventional background. She was an actress who rose to fame on the show, "Suits." There has never been an actress in the royal family before. She also was previously married, which is something frowned upon in the royal family.
It's unclear what the Duke and Duchess will be doing next, but it seems like they are currently looking for a place in Canada, Markle's home country, so they can split time between the U.K. and Canada. 
Now that they are no longer senior royals, they're allowed to collect royalties, which many believe is how they will make the majority of their money. Netflix has already said they'd like to make a documentary about the couple.
Markle used to be a lifestyle blogger, but had to take it down because royals aren't allowed to endorse any kind of product or service. She also has edited magazines and columns, which she also received bad press for, so now that she is no longer bound to royal protocol, followers of the royal family may see her blogger and editor side come back out.
It will be interesting to see what the next few months bring for the ex-royals and how the lawsuit plays out. It's unlikely the workload and busy schedule will stop for the couple, but they will have more freedom, and hopefully, happiness.