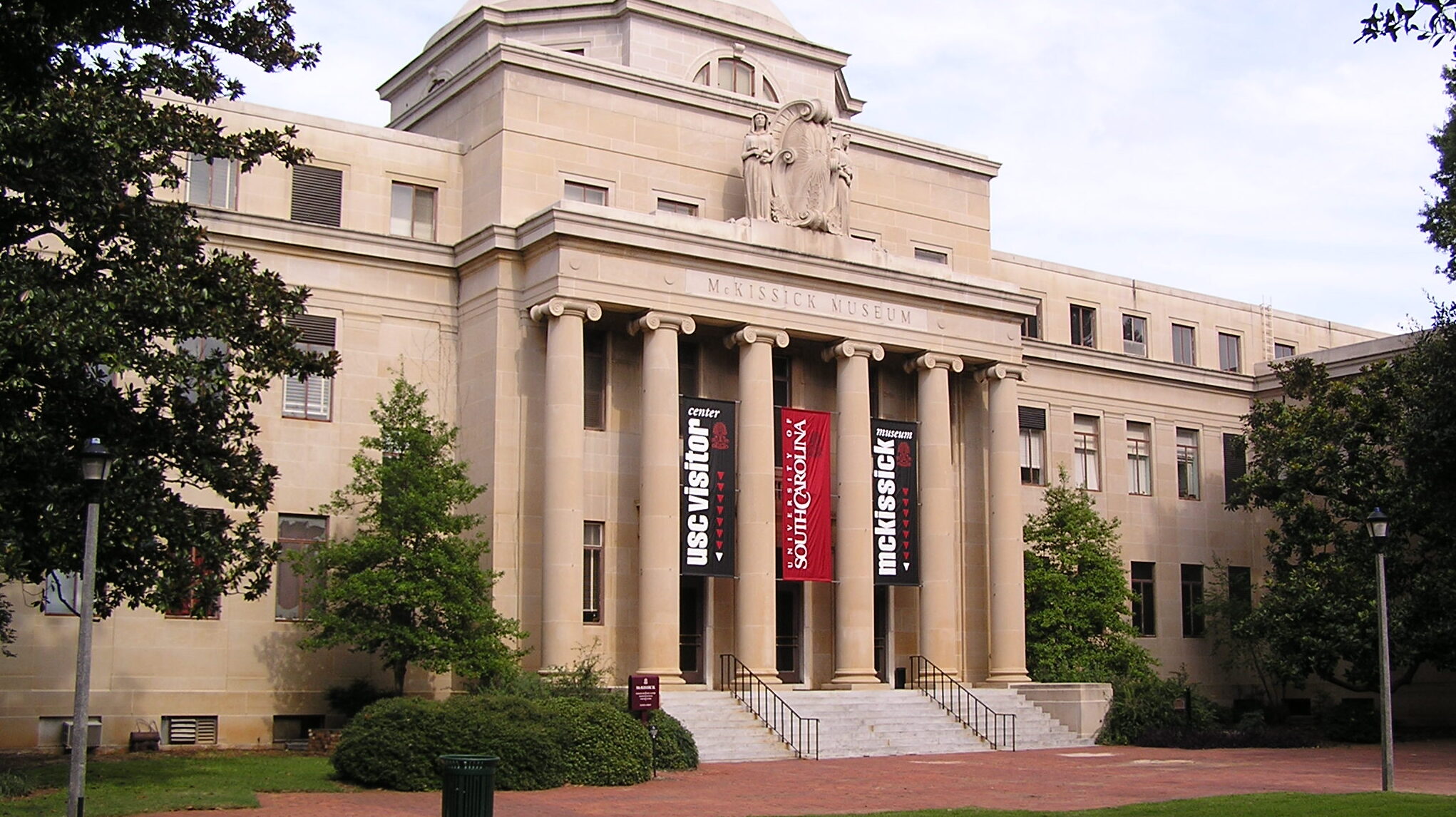 Former CEO of global investment PIMCO, Douglas Hodge, was sentenced to nine months in prison on Friday, Feb. 7. U.S. District Judge Nathaniel Gorton also sentenced the 61-year-old to two years of supervised release, 500 hours of community service and Hodge's must pay a $750,000 fine.
Out of the 50 people involved in the college admissions scandal, Hodge received the longest sentence. The scandal involved wealthy parents cheating on standardized tests or falsifying athletic achievements to increase the chances of their children being admitted to elite colleges.
Actress Felicity Huffman, who paid $15,000 to falsify her daughter's ACT and SAT scores, was sentenced to 14 days in jail, 250 hours of community service and had to pay a $30,000 fine.
Hodge spent nearly one million dollars to secure the admission of his four children. According to prosecutors, he is a "repeat player who engaged in conspiracy again and again."
Back in 2008, Hodges paid Georgetown tennis coach to recruit his daughter. Two years later, he secured a spot for his son at Georgetown by describing his son as "one of Japan's top youth tennis players." In 2013, his daughter got into the University of Southern California (USC) with an application saying she was the "co-captain of a Japanese national soccer team." In 2014, he agreed to pay bribes to get his son at USC as a football recruit. He attempted to cheat his fifth daughter's way into Loyola Maramount University, but failed.
Back in October, Hodge pleaded guilty to conspiracy to commit mail fraud and honest services mail fraud. "I know that I unfairly, and ultimately illegally, tipped the scales in favor of my children over others, over the hopes and dreams of other parents, who had the same aspirations for their children as I did for mine," said Hodge.
This unfair tactic left many shocked. Jacob Parry, a freshman admission counselor, described his initial response as very surprised because, "You always hear it's easier for families with money to get into schools, but you never really think it's true."
For all those involved in the scandal, bigger schools were their ultimate goals; money and tactics ensured their children got into these larger universities. Since Lewis is a smaller school, scandals like this are very rare for a school like Lewis.
Parry says Lewis is very open with their admission policy and people know what kind of students will be accepted. If something like this were to happen Parry said, "Our team is trained to handle these types of situations very well. We also take an oath and agree to live by the Lasallian mission."
It is unethical to try to succeed by cheating. Though jail and community service is no fun, it is very deserving for those who commit unfair and unethical actions.