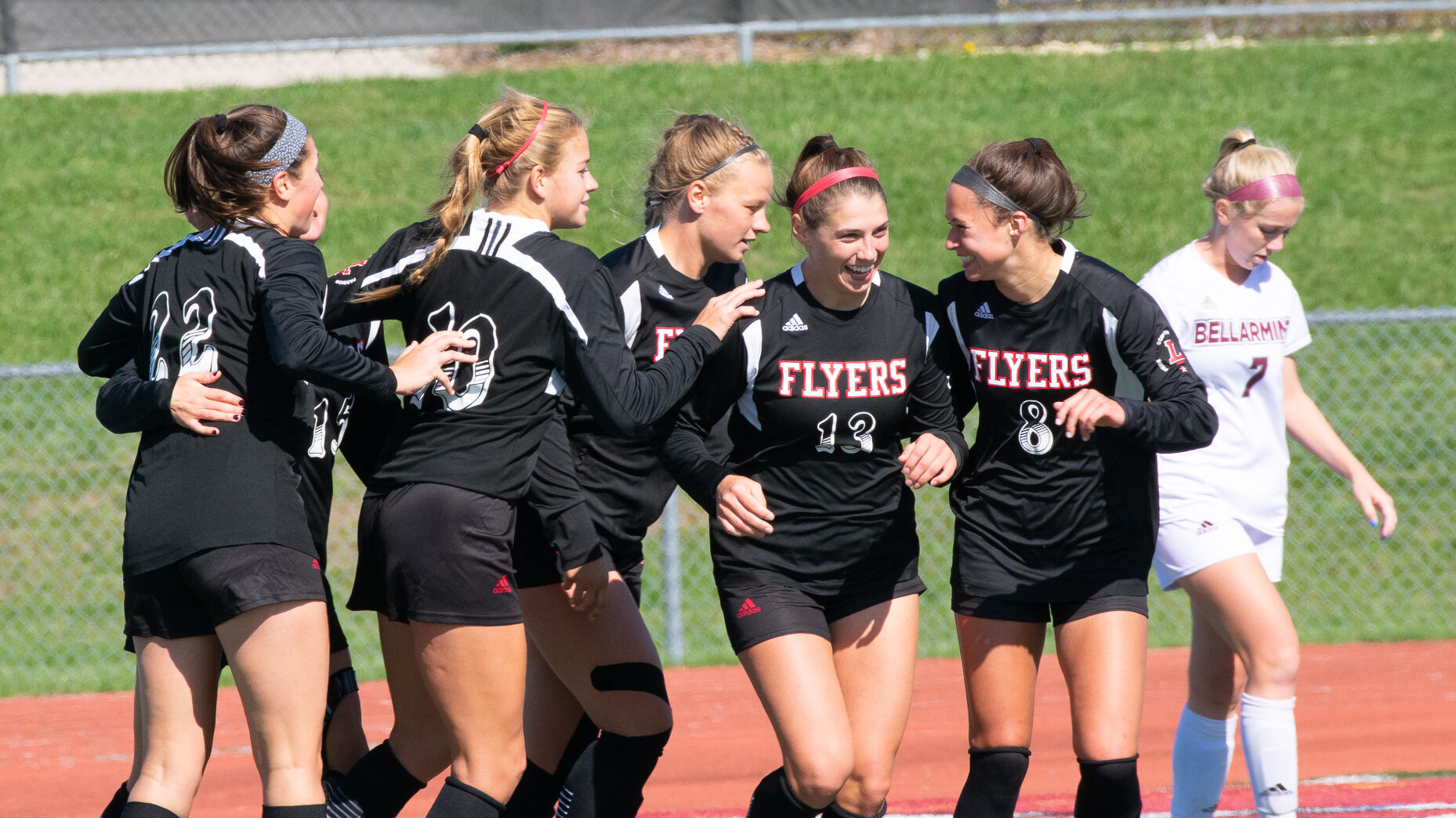 On Wednesday, Sept. 2, the NCAA announced that all fall sport athletes will be offered eligibility relief due to the uncertainty of the upcoming season generated by the pandemic.
Under the new guidelines, fall athletes can apply for a waiver to receive an extra year of athletic eligibility, regardless of how much they compete in the 2020 to 2021 season. This modification builds upon actions approved by the administrative committee back in July, which granted all student-athletes an additional year of eligibility and competition if their team competed in 50% or less of their university's scheduled season. 
On Friday, Sept. 4, the women's soccer head coach Chris Koenig gave the team the announcement via text message. Both men's and women's soccer fall seasons have been postponed to the spring. Caitlin Shanahan, a current senior on the team, could not have been happier about the shift. "(This is) some really good news," said Shanahan, "But as of right now, all we know is that these new guidelines only apply for soccer and volleyball." 
Shanahan is double majoring in biology and Spanish and is looking forward to pursuing a master's degree in environmental science upon graduation. However, since Lewis doesn't offer the program of her choice, she will look for another school in which she can continue with her education. 
Regarding the relief waiver, Shanahan remains uncertain if she will keep playing college soccer after finishing her undergraduate career. 
"I really don't know if I will take the extra year given by the NCAA," said Shanahan. As she was a redshirt freshman, she now has three more years of eligibility, given that she hasn't played as a senior and she could use those years in her new school. "I will think about it for sure, but probably some of my teammates might consider it."
Photo credit: Joe Weber, Lewis University