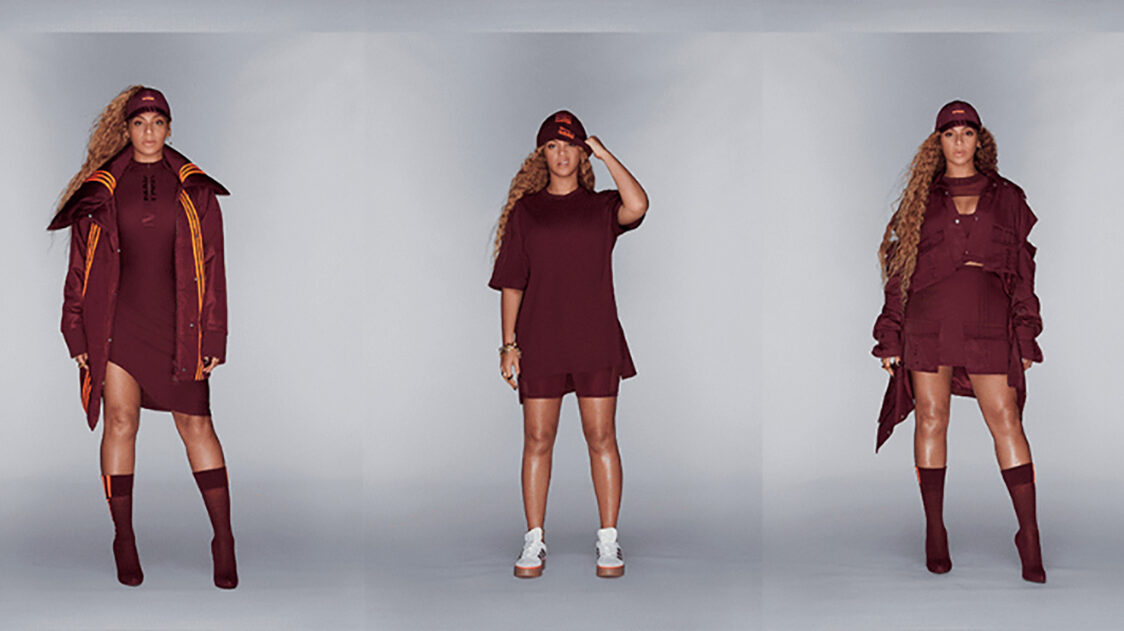 The drop in Adidas' new Beyoncé-sponsored campaign has gained some controversy and backlash against not only the brand but Queen B herself.
Just hours after its announcement, Ivy Park, Beyoncé's collection, received negative appraisal for lacking sizes for all body shapes. The singer herself is being accused of size exclusion for not accommodating the collection for plus sizes.
The sizes for Ivy Park range from XS to XL, which, in Adidas' size range, is a 16/18. After this discovery, fans immediately took to Twitter to criticize the singer for not promoting body positivity, which has been one of her messages all throughout her career. 
Beyoncé has continuously proven that size never mattered when it came to the strength and power of women, even going as far as using plus size dancers in her 2018 Coachella performance to help enhance this message. So, why is her collection excluding larger sizes that she wholeheartedly represents on stage?
The controversy continued to gain an audience when fans quickly began comparing Beyoncé's collection to Rihanna's 'Savage X Fenty' lingerie line, which Rihanna was praised for by including larger sizes than other stores, like Victoria's Secret.
Beyoncé's first 'Ivy Park' collection, which was dropped in 2016, was also brought back to the table for discussion when the discovery of the lack of inclusive size range was noted. Though the collaboration is gender-neutral, the sole focus of the apparel line is on the size range.  
After the controversy began trending, some fans were quick to point out the larger sizes for the collaboration where found on other websites such as ASOS and Shoepalace.com. Some fans even went as far as to point out plus size models like Ashley Graham and singer Lizzo were not only representing the line but were personally sent their own collection ranging in sizes from 2XL to 4XL.
More confusion and debate surrounded the collaboration when Teen Vogue pointed out that all screenshots shown of larger sizes of the collection on different websites all stated that the sizes were unavailable.
According to an official press release, 'Adidas x Ivy Park' sizes would only range from XS to XL, which caused some speculation as to why other websites would not only have larger sizes but already be sold out of said sizes.
More questions, confusion and angry tweets have since spread around Beyoncé and the collection with no identification of a resolution.
Even with all the negativity being directed at the collaboration, it seems that it still had a successful release. When the line dropped on Jan. 18, all merchandise sold out almost immediately. Though this collection does not reach sizes large enough for the whole community, Adidas does expand their own clothes to larger sizes. Hopefully the brand has learned valuable marketing skills from this controversy when it comes to appropriate sizing for collaborations.