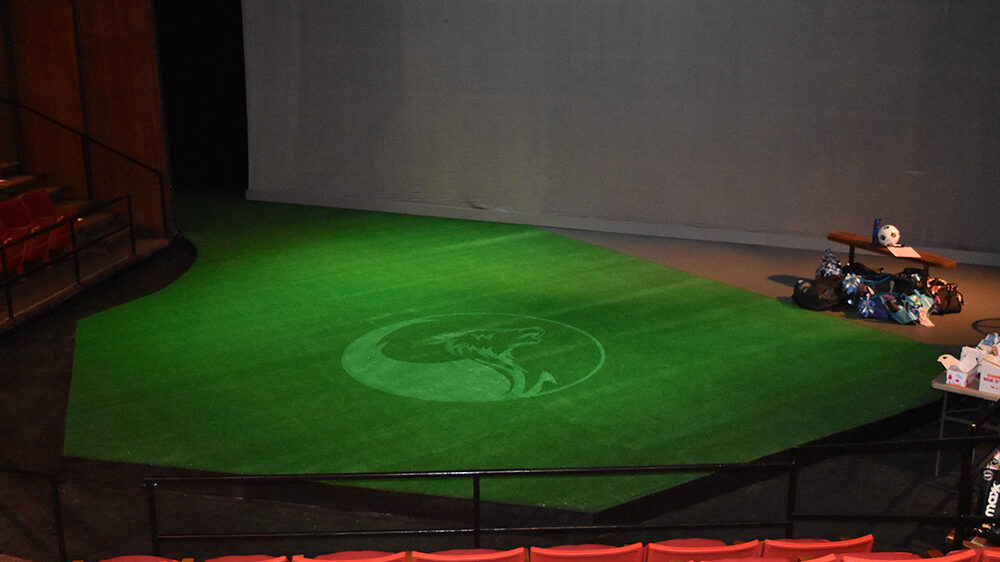 As universities across the nation shift to online instruction for the rest of the academic year and summer semester to curb the spread of COVID-19, students and professors have had to adjust to a sudden shift in learning style. For arts and science courses, which are better suited to face-to-face instruction, switching to online has been a dramatic change for students and professors. 
The transition to online learning itself took one full week where students, essentially, had an extended spring break as professors and departments prepared content to be moved online.
For students in science courses, online instruction means they can't complete labs or receive hands-on training to better understand material for their majors and future careers. Sophomore biology major Lilia Vargeese said, "The lab helped students understand the concepts they learn in the classroom."
For some students, losing access to face-to-face instruction also means losing crucial learning experiences required in their fields, especially in theatre.
University administrators are attempting to accommodate all issues with online learning and will continue to make improvements for the benefit of the community. According to Provost Christopher Sindt, "Lewis is committed to your academic success. Regardless of this temporary change to grading policy, students will dedicate themselves to your courses and practice engaged and participatory learning."
One such improvement to the transition to online learning is extending the pass or fail option to students who would rather forgo a traditional letter grade. 
Under the pass or fail model, undergraduate students who would normally receive a grade of D- or above will receive a P for passing. Graduate students who would have received a grade of C or above will also receive a P for passing. Below those grades are still failing grades.
The deadline to choose this new grading system over traditional letter grades is May 19, seven days after grades are posted for the Spring 2020 semester.
However, by using the pass or fail model, students should be aware that a passing grade does not calculate into the grade point average while failing grades will still calculate. Additionally, not all universities will accept courses with a pass or fail grade. Many graduate schools, in fact, will only accept grades that have factored into the student's GPA.
Students, faculty and staff are encouraged to monitor their emails regularly for updates from university administrators and department leaders on the direction for operations for the remainder of the semester.
Photo credit: Joe Weber, Lewis University