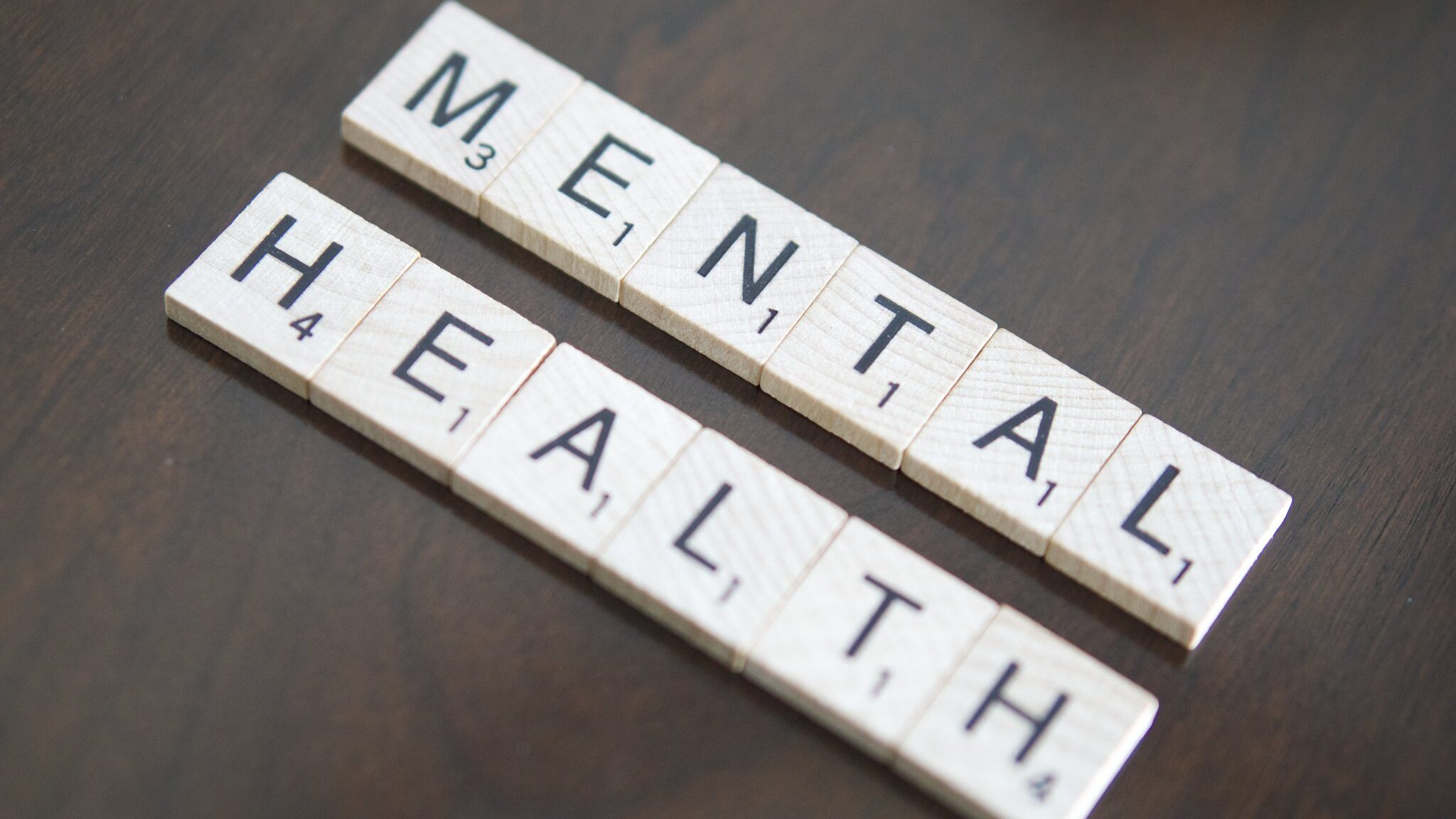 On Oct. 10, World Mental Health Day was recognized around the globe. Initiated by the World Federation for Mental Health in 1992, the day is meant to bring awareness to mental illness and how it affects thousands of lives. It also aims to reduce the social stigma surrounding mental disorders. 
It is observed by the World Health Organization and other health organizations. WHO supports the technical side of the day and assists with communication materials. 
The awareness campaign has a different theme each year, this year's theme is mental health promotion and suicide prevention. Past themes included mental health in the workplace, living with schizophrenia and the global crisis of depression. 
According to WHO's website, the day "provides an opportunity for all stakeholders working on mental health issues to talk about their work, and what more needs to be done to make mental health care a reality for people worldwide."
The tagline for this year's event is "a day for '40 seconds of action.'" This comes from the WHO's statistic that someone loses their life to suicide every 40 seconds. 
This sobering statistic shows why World Mental Health Day is so important. Mental illness is a largely prevalent problem that affects people of all types. 
According to the World Federation for Mental Health, the goal of choosing suicide for this year's theme was to "attract the attention of governments so that the issue might be given priority in public health agendas around the world."
WHO's website features video articles and information packets on what emergency workers, health workers, teachers, and employers can do to help prevent suicide.
Events that took place during the week of World Mental Health Day included guided meditations, mental health festivals, and speeches at libraries and community events.
Some psychiatrists decided to give out free mental health screenings as part of World Mental Health Day. These screenings are meant to stress the importance of keeping tabs on your mental health. 
A psychiatric physician with the Psychiatric Associates, Dr. Sam Shultz, speaking with KRCG, explained the importance of mental health awareness and why she offered free screenings. 
"It's not a bad thing to talk about mental illness, it is a good thing," Dr. Shultz said. "Think about it as any other problem with your body; [if] you have sugar problems and you're a diabetic, you need insulin. [If] you have a broken arm, you need to get it checked out. Mental health shouldn't be really any different."
Having good mental health is key to getting by in life. You can't perform well at work or school if you are psychologically ill, which is why mental health is just as important as physical health. 
Mental illness affects people of all ages. According to a 2018 study from WHO, one in three college students reports having symptoms in line with at least one mental health disorder. 
Luckily, society is starting to recognize the importance of focusing on mental health. Employers are beginning to accept "mental health days" as a valid excuse to miss a day of work. Counselors at schools are training to deal with students facing emotional issues. 
But there is much more work to be done. If we continue to spread awareness of mental health issues and create more support services for those struggling with mental illness, then we will be one step closer to changing the grim statistics.