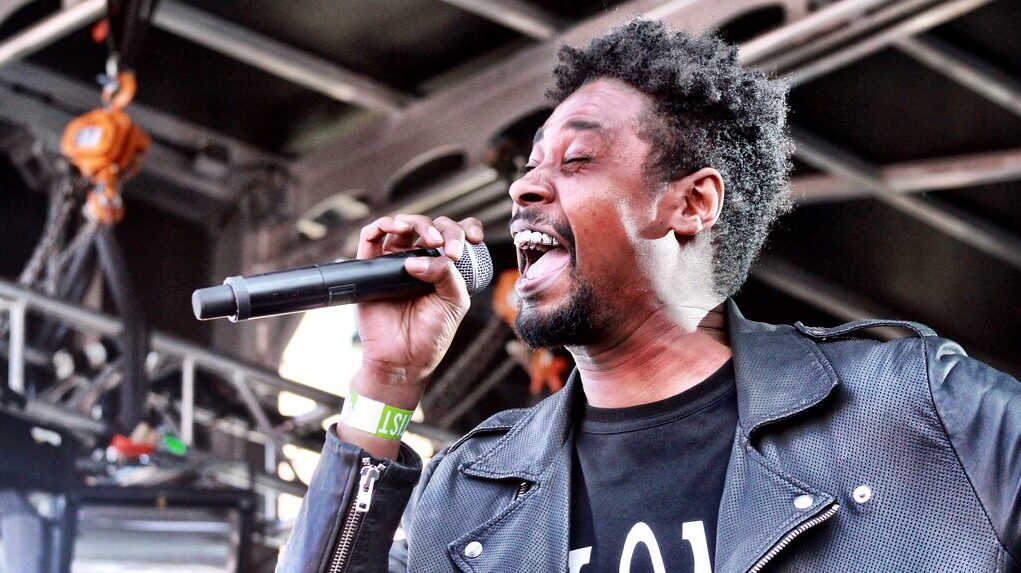 Detroit rapper Danny Brown has never been a performer that can be tied down by the status quo. Formerly catching attention from casual fans for his ragged looks and neo-bombastic yet introspective lyrics, Brown has shifted his execution in his latest release, "uknowhatimsayin¿" to amplify his abilities on the mic over a set of tracks executive produced by rap legend Q-Tip.
If there was a Mount Rushmore of New York '90s jazz rap (the movement that established the hip-hop staples of the Native Tongues), then Q-Tip would inherit the spot of George Washington. The pairing of these two artists from different decades and cities demonstrates Brown's dedication to switching up his sound, even as he approaches the ripe old age of 40. "uknowhatimsayin¿" is complete with the usual Brown quotable lines and obscure lyrical connections, while the inclusion of Q-Tip's patented "Abstract" style leads to one of Brown's most exciting releases to date.
"uknowhatimsayin¿" kicks off with the aptly titled "Change Up," which quickly sets the pace for the rest of the album. This is one of the most introspective tracks on the album; the rest feature Brown getting admirably silly with the wordplay of otherwise gritty topics.
Always ready to call back to his hometown of Detroit, Brown brings his real-life experiences to the forefront in many of his tracks, including "Best Life" where he opens the song with, "Came from the sewer where hot dogs got boiled right up in the same pot unc' cooked the rock." His forever playful attitude toward his rap style has never held back his ability to paint a picture of his harsh upbringing, on which tracks like "Best Life" showcase better than the majority of rappers in the game today. Brown brings his true motivations for needing to succeed front and center in the chorus of the track, where he confidently spits, "'Cause ain't no next life, so now I'm tryna live my best life."
Aside from Brown's many compelling performances, some of the best moments on "uknowhatimsayin¿" come when his co-stars take the reins. The track, "3 Tearz," featuring Run The Jewels stands as one of the hardest-hitting on the album. Brown blends in seamlessly with the in-your-face style of delivery that Run The Jewels have made a name for themselves with. Other notable performances come from JPEGMAFIA, Blood Orange and industry newcomer Obongjayar.
At just shy of 35 minutes in length, "uknowhatimsayin¿" is Browns shortest release aside from a few of his unsigned mixtapes. While Brown is able to quickly deliver his messages in a dose of rap bliss, some of the ideas presented can feel a little half-baked. In an album with such a time constraint, there is no room for anything less than a complete thought.
While the highs on this album are way up there relative to Brown's stellar discography, the lows set this album back from being considered his best. The whooshy instrumental of "Belly of The Beast" really distracts from the clever wordplay of Brown and Obongjayar and makes the track essentially unlistenable. "Theme Song" is really anything but; the track acts as a diss to others in his field who do not measure up to Brown's skill and dedication. However, in the past and to greater effect, he has been able to let his music speak for itself in regard to skill and dedication.
Overall, "uknowhatimsayin¿" has just a few negatives that are easy enough to overlook given the immense highs the album is able to achieve. Any fan of Danny Brown will surely find something of enjoyment to take out of his latest project, while fans new to his work should warm up quickly to the remarkable lyricism and superb production brought on by one of hip-hop's gatekeepers.