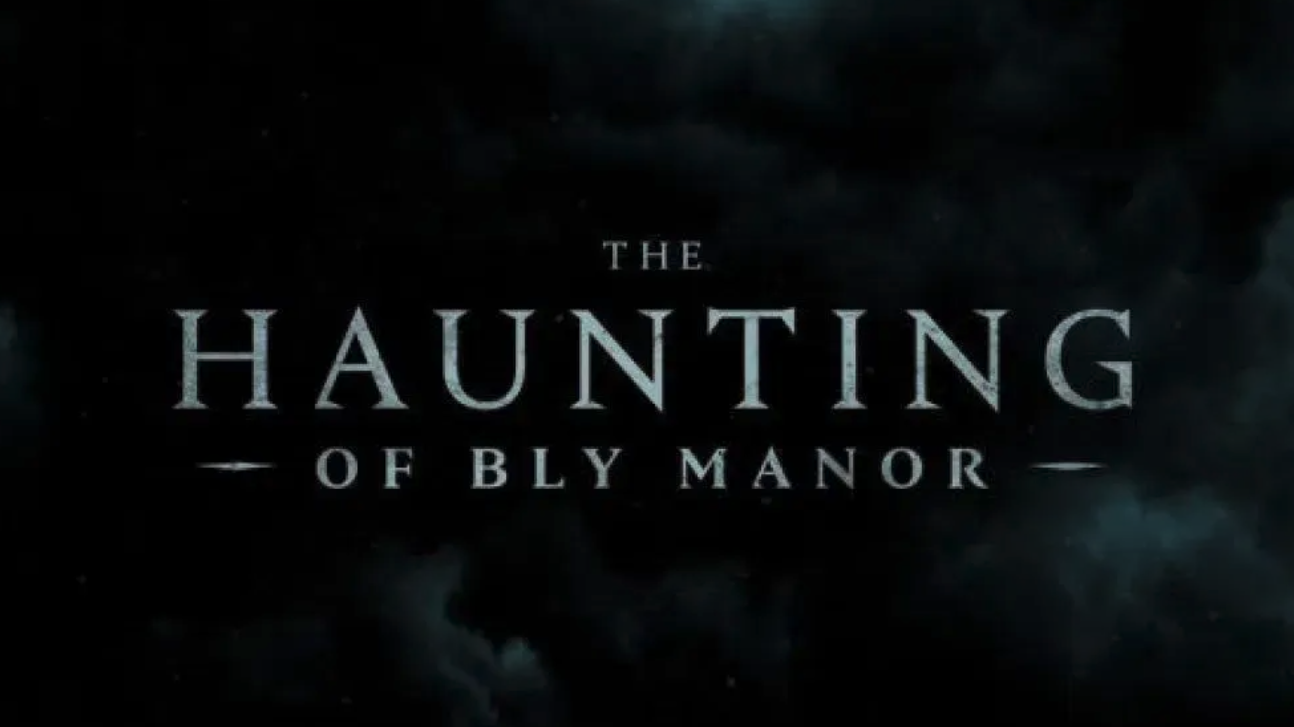 Just in time for Halloween, Netflix dropped the next venture of Hill House, "The Haunting of Bly Manor". Maintaining the same eerie and chaotically evil presence as the following installment, Bly Manor brings back the nightmares that haunt every old fashion establishment. 
Following an actively awkward child worker, Dani Clayton, portrayed by Victoria Pedretti, runs from past hauntings to the establishment of the Wingrave's to become the next governess.
Providing a structure for the orphaned children, Clayton must come to terms with her strange hatred for mirrors while uncovering the oddly intimidating behaviors the children attempt to hide during her stay. While performing with a quaint housekeeper, an agitated groundskeeper and an emotional chef, Clayton begins to unfold the disturbing relics that reside around the countryside manor that could possibly lead to a fate more frightening than death. 
With some familiar faces from the previous installment, "The Haunting of Bly Manor" still showcases many different characteristically alarming performances in the same foreshadowing format.
Though the plotline does not offer the same amount of frights as its predecessor, the story still manages to give perfect jump-scare tactics to keep the fear rolling in every scene. Completely utilizing the concept of life, love, death and grief, viewers can be quick to assume that the series will not end with happiness. 
Since the show's release on Netflix, Bly has become a popular title touring around Lewis's campus.
 "I honestly feel that it's only popular because of Hill House," first year Eboni Belew stated. However, the nursing student later announced that, "The show is good, it's just not as good as the first."
Yet, first year aviation student Tanner Chace wholeheartedly disagreed. "I think it's amazing. Me and my dormmates binge-watched it in one night and loved the creepy story and gross details."
The release of the new series was highly anticipated by fans after Hill House gained success in 2018. Though there has been backlash over Bly not offering the same amount of shocks and original terrors as the first, it still offers heart and well-orchestrated attributes. 
The sequel has almost never gained as much popularity as the first installment when it comes to the film industry. Consider this when watching "The Haunting of Bly Manor," though it lacks the same quality as Hill House, it maintains the eerie vibe all viewers are searching for during the season of scares.