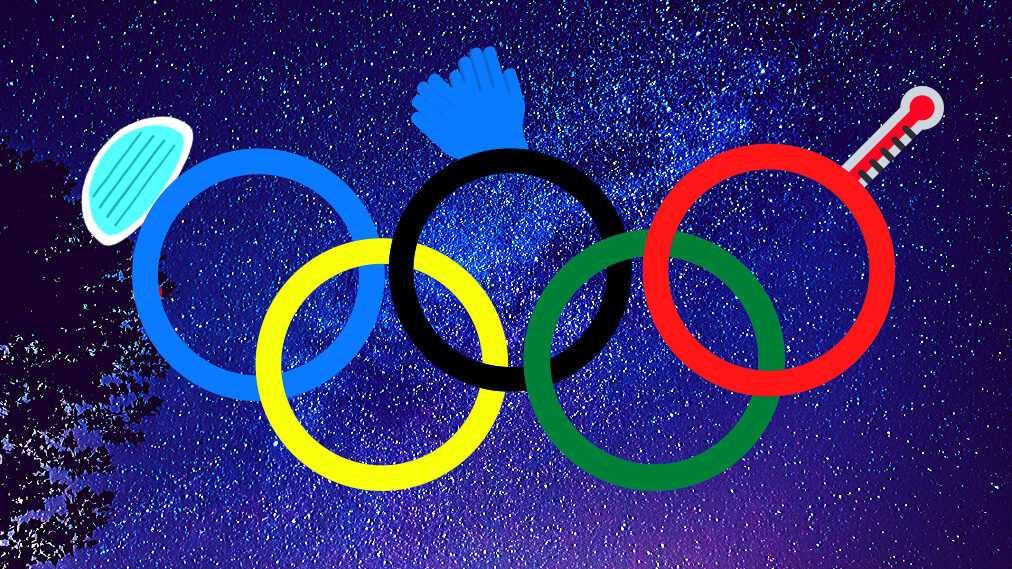 After weeks of uncertainty created by the ongoing COVID-19 pandemic, the Tokyo 2020 Olympic Games have been officially postponed to 2021. The International Olympic Committee (IOC) announced the decision on Tuesday, March 24. The games were originally scheduled to begin on July 24 and run through Aug. 9, followed by the Paralympics from Aug. 25 to Sept. 6. 
This is the first time in history the Summer Olympic Games have been postponed. They were canceled three times because of world wars in 1916, 1940 and 1944.
Just a few days ago, the IOC President Thomas Bach sent a letter announcing that they were going to come up with a decision in four weeks. However, this created even more skepticism. For weeks, sports organizations from different countries have been putting pressure on the IOC, demanding a decision.
For instance, Australia declared a travel ban for six months; meanwhile, France health minister Olivier Véran said he doesn't see the country sending athletes to Tokyo in July; Canada made a big move announcing that its Olympic Committee won't send a team at all unless the games are postponed by a year. Adding up to this bandwagon of stress, USA Swimming along with USA Track and Field shared their stance on postponing the games during the weekend as well. 
According to USA Today, around 300 athletes and members of the Athletes Advisory Council were questioned regarding the possible postponement of the games in a meeting held by the U.S. Olympic and Paralympic Committee (USOPC) on Saturday.
70% said they supported a postponement. The USOPC then distributed an online survey to almost 4,000 American athletes on Monday, of which almost 2,000 responded and found that seven out of 10 of them favored the postponement. 
With lockdown and quarantines all over the world, elite athletes have found it hard to continue with their practice regime. While some might be able to find appropriate training devices to workout from home, others could be lacking these resources.
In an interview with Swimming World Magazine, German Olympic Swimmer Jacob Heidtmann shared his thoughts on the issue: "How fair are the Games anyway? How many droughts are there in the world while we work [train] here in our heated pool for four years?"
Postponing the games is a more effective solution rather than canceling them. In a cancellation scenario, there would be issues concerning organizers and sponsors because of the expenses involved in this massive sporting event. Yet, the athletes would be much more concerned. 
"The athlete component; training cycles and overall preparation will be affected completely," said Director of Athletics Dr. John Planek. Younger athletes could still be in shape for the next Olympic cycle, but what happens to the ones that were supposed to peak in the 2020 games? "Maybe their plans were to conclude their athletic careers with Tokyo and now they would have to figure out if they will aim for four more years," said Planek.
Global Athlete, an international athlete-led movement for change aiming to inspire and drive change across the world of sport, described the postponement decision as "a bittersweet victory for athletes." 
However, the issue now is regarding sporting events that were supposed to be held next year as the following Olympic cycle was originally going to start. National, regional and world championships across many Olympic disciplines were scheduled for 2021. Throughout the next year, sporting government agencies must manage to move dates or consider event cancellations due to this massive Olympic decision.