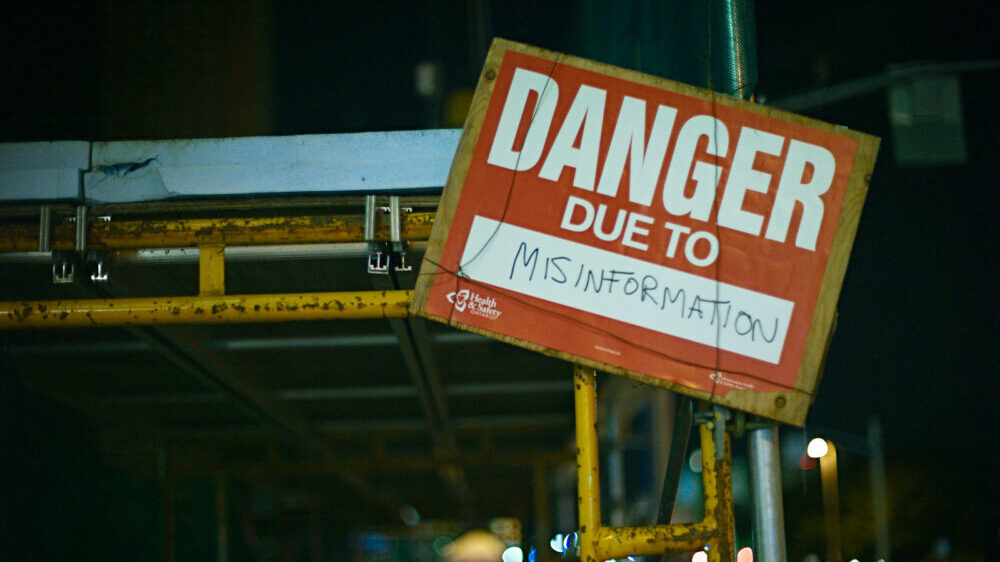 As the residents of Illinois and many other states are sheltering in place as requested by Governor Pritzker, many say their days seem to be filled with constant flipping from one social media app to another.
Whether it be Facebook, Twitter, Instagram, Youtube or Tik Tok, social media users can't seem to escape the reality of today's COVID-19-ridden social media feeds. Now, during what the World Health Organization (WHO) is calling an "infodemic" of misleading and faulty information, conspiracy theories and hateful rhetoric related to the the global pandemic, social media platforms are taking extra steps and precautions to make sure that their users are correctly informed about the novel coronavirus. 
Facebook, like most other top platforms, has dedicated resources to monitor and remove faulty information from the site. However, this has been proven to be difficult for the company due to their staff having to work remotely, lacking the software and other essential tools needed. For this reason, as well as the fact that there are millions of posts to sift through, the platform is now relying heavily on artificial intelligence systems to do the work for them.   
Outside of this, Facebook has also launched a coronavirus portal available to all users. This "information center," located at the top of each user's feed,  houses reliable and up-to-date information from trusted health sources such as the WHO and Center for Disease Control and Prevention (CDC). Facebook has also decided to remove all advertisements for items such as face masks, hand sanitizers and disinfecting wipes in order to avoid price gouging and the spread of panic. 
Twitter has similarly decided to take a stance against the spread of dangerous COVID-19 misinformation. By changing their definition of "harmful content," Twitter has begun removing all content that counters advice and information provided by healthcare professionals and virologists. While doing this, Twitter has also decided to partner with the National Health Service (NHS) so users can access the most reliable information possible.
Video sharing platform, TikTok, has even decided to partner up with the WHO in order to build reliable COVID-19 information for their young adolescent audience. As a part of the partnership, TikTok has published an informational page where users can find trustworthy information and tips related to the virus, written and published by the WHO. 
Officials from the organization have even created engaging videos and challenges such as the #SafeHandsChallenge, which demonstrates and encourages users to participate in safe hand washing. In order to prevent the spread of misinformation and panic, TikTok has also added a link to the WHO's page on every TikTok related to the coronavirus. 
Other platforms like YouTube and Instagram are also following suit in taking steps similar to Facebook and Twitter by removing false information and boosting posts from accredited health organizations. 
Clearly, the COVID-19 pandemic has included more than just the spread of a dangerous respiratory virus. It has also included the spread of massive amounts of misleading and anxiety elevating information that had reached millions via social media. Thankfully, popular platforms are taking positive steps towards a more informative and safe social media space for all users.