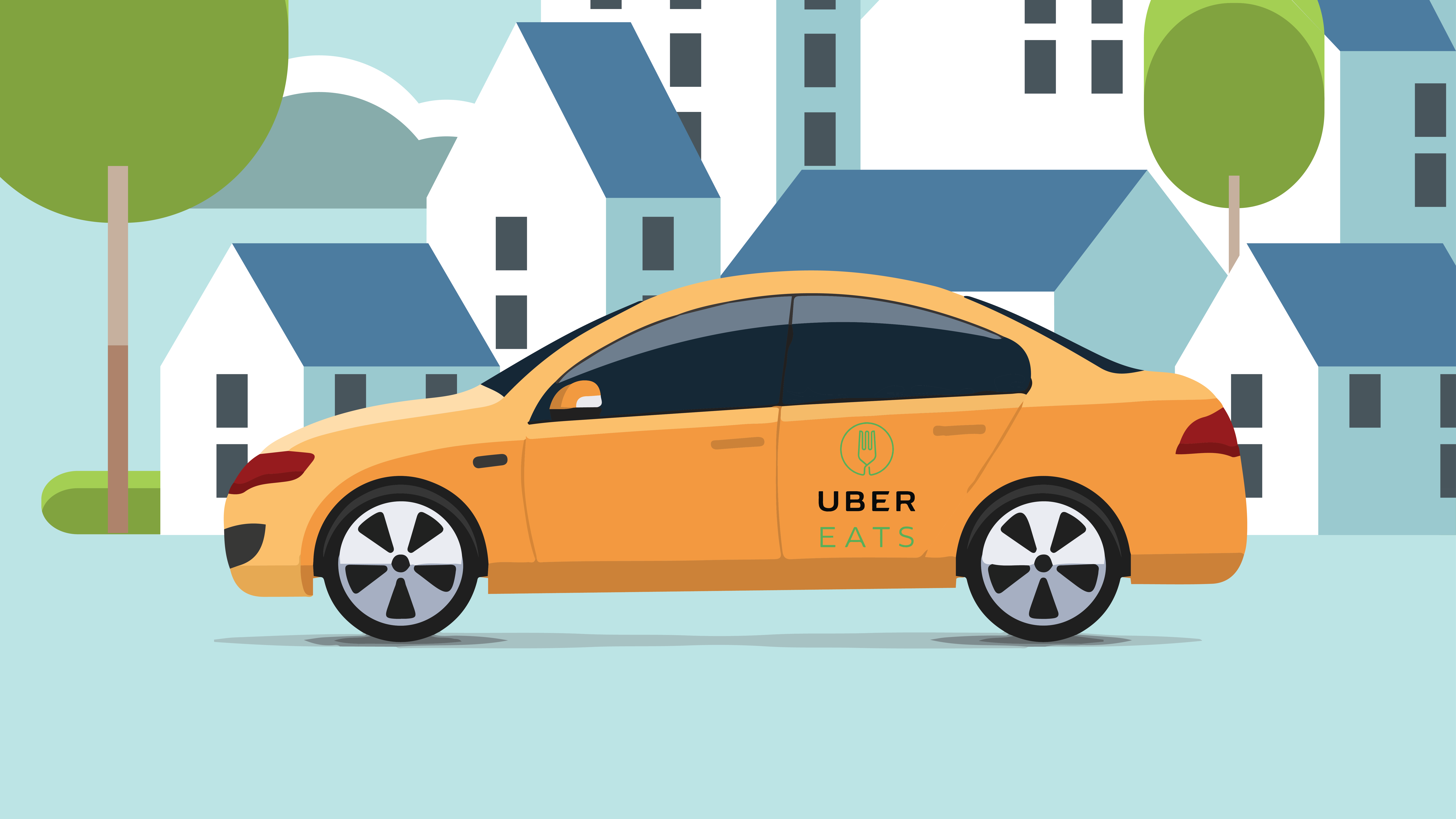 Before the pandemic, consumers simply accepted packages and material from delivery drivers without concerns for the health and well-being, but now both consumers and delivery agencies question the safety of at-home deliveries.
According to both the Center for Disease Control and Prevention (CDC) and the Food and Drug Administration (FDA), there's no correlation between food consumption and COVID-19. Despite this fact, people are still being very careful when it comes to ordering food from restaurants. 
Despite many food businesses having to close their dining areas, they are deemed essential businesses and can still have takeout and delivery services. According to the National Restaurant Association, New York restaurants have lost almost $2 billion in revenue.
With many restaurants temporarily or permanently closing, wait staff was either laid off or their hours were reduced. This caused many to become delivery drivers directly for restaurants or through third parties such as Doordash and Ubereats.
Senior radio/tv broadcasting major Patrick Cibulka has been working for Ubereats since last summer.  "It's a good and easy way to make money, especially for young adults," said Cibulka.
Restaurants and third parties are working together to ensure that people can receive their food in the healthiest way. Ubereats drivers have been provided with sanitation materials. 
Contactless deliveries have also been set in place to reduce the risk of spreading the virus. To successfully practice social distancing, users can choose how they want to receive their food, whether it is on their porch or at another drop location.
"Though a lot of restaurants are closed, I've been getting a lot of orders," said Cibulka. "Nighttime orders are the most popular for me."
Dinner reservations have been canceled causing people to change their eating habits. More and more people are preparing their own meals. According to Yelp, grocery stores' interest rates have increased by 160% between March 8 and March 18. If people are afraid and would rather stay in, apps such as Instacart allow users to select products to be delivered to their homes. 
To streamline the process, several restaurants have implemented discounts and deals including free deliveries. Boston Market, Jersey Mike's and Red Lobster have free delivery with online and app orders. Several other businesses are following in their footsteps by alleviating service and delivery fees.
With the increase in healthy practices for delivering food and other goods, consumers are encouraged to continue their habit of patronizing restaurants via delivery and curb-side pick-up services.