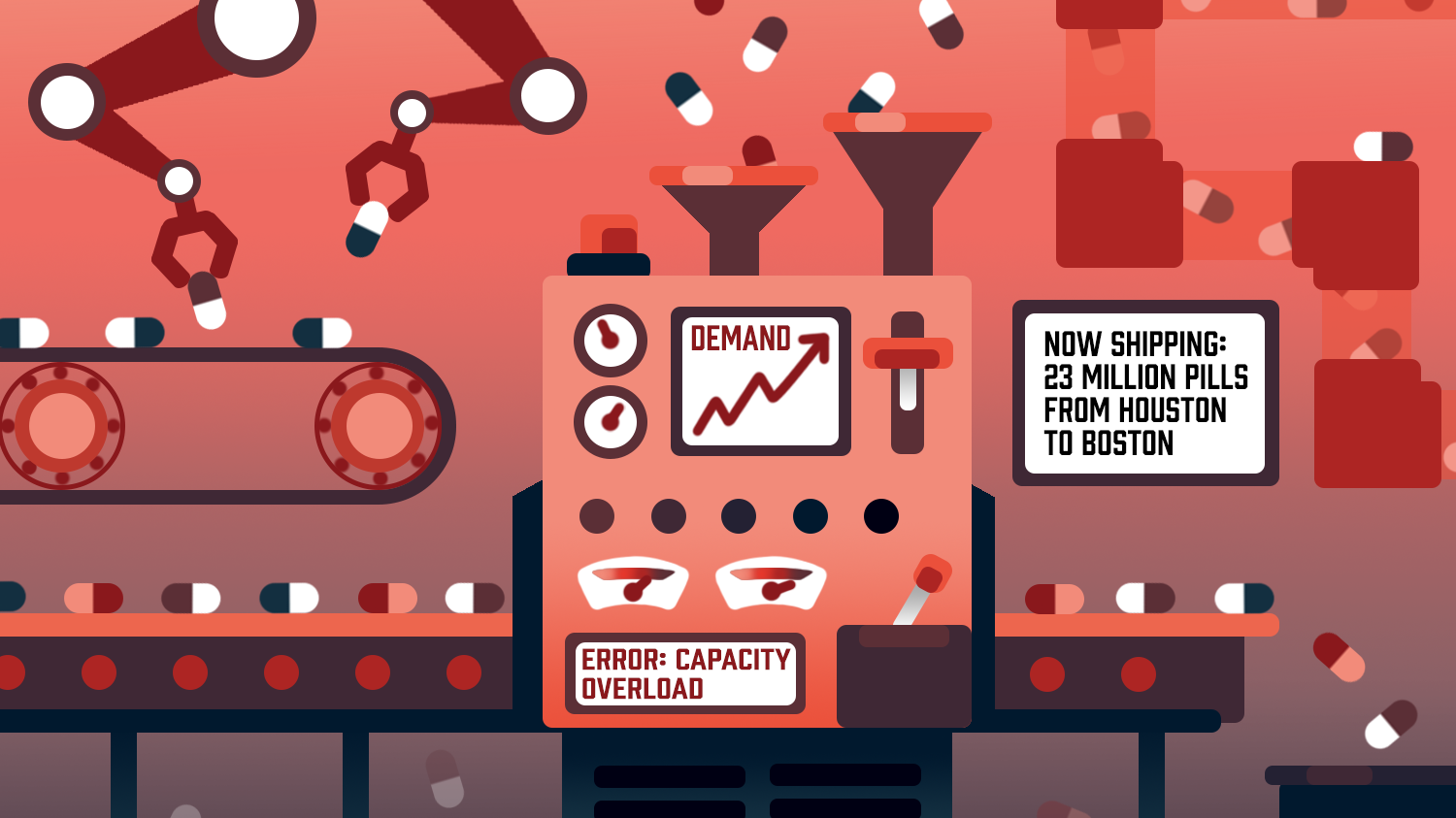 An average of 130 Americans die each day of an opioid overdose, according to the CDC.
Since 1996, the year Purdue Pharma released their prescription painkiller Oxycontin, around 400,000 people have died from an opioid overdose, through either street bought or prescription drugs. The recent lawsuit against Purdue Pharma, which was settled for over $10 billion and included stipulations such as Chapter 11 restructuring, did see the company agree to provide millions of doses of opioid overdose reversal drugs, like Naloxone, to law enforcement and public institutions.
While the commitment to supplying life-saving reversal drugs is a huge step for the company that helped create the epidemic that is ravaging communities today, the crisis is far from being solved.
Synthetic opioids have proved even more lethal than their prescription counterparts. Drugs, such as fentanyl, which is 10,000 times as potent as morphine, and carfentanil, which is 100 times as lethal as fentanyl, have seeped into the illicit market in part thanks to drug manufacturers that gave massive prescriptions to people with moderate to severe pain- and got them hooked.
"Addiction is enslavement," said Br. Pierre St. Raymond, FSC, professor of chemistry. "People with legitimate pain were given these drugs and became hooked. You give up free will to the drug."
On top of extremely potent illicit drugs hitting the market and in some cases masking themselves as other less lethal street drugs per dose, such as cocaine, prescription opioids are still readily available through "pill mills."
One pill pusher in Katy, Texas conspired with the owner of Aster Medical Clinic, an unregistered clinic, to prescribe their patients over 200,000 dosage units of hydrocodone, among other addictive prescription pills. The leader of the scheme was found guilty of one count of conspiracy to distribute and dispense controlled substances and three counts of unlawfully distributing and dispensing controlled substances.
The reach of the scheme pales in comparison to the network of 41 medical providers, clinic owners and pharmacists that utilized drug dealers to dispense over 23 million opioids in an operation that stretches from Houston to Boston, and many areas in between. The Department of Justice busted that scheme in late August and raised nine indictments in one of the largest drug rings the epidemic has yet seen.
"These people need to be going to prison for what they've done," said Raymond. "This has been going on since the '90s. Even if it wasn't addictive, these numbers [of prescriptions written] should tell you something is wrong here."
Certain groups have taken action in prescribing less pills to patients requiring short-term pain relief. A study by the Michigan Surgical Quality Collaborative, published in the New England Journal of Medicine, showed that over a period of six months, doctors decreased the number of pills they prescribed from 26 to 18 on average, with little complaints from patients. The survey further leads to the idea that over prescription is not necessary in treating short-term post-operative pain.
Solutions like the ones studied by the Michigan Surgical Quality Collaborative, as well as increased availability of drugs like Naloxone are steps in the right direction to curb opioid abuse. While lawsuits against large drug manufacturers, like Purdue Pharma will likely slow the epidemic in the short term, the Department of Justice and the CDC have a long process ahead to mitigate any further opioid abuse.