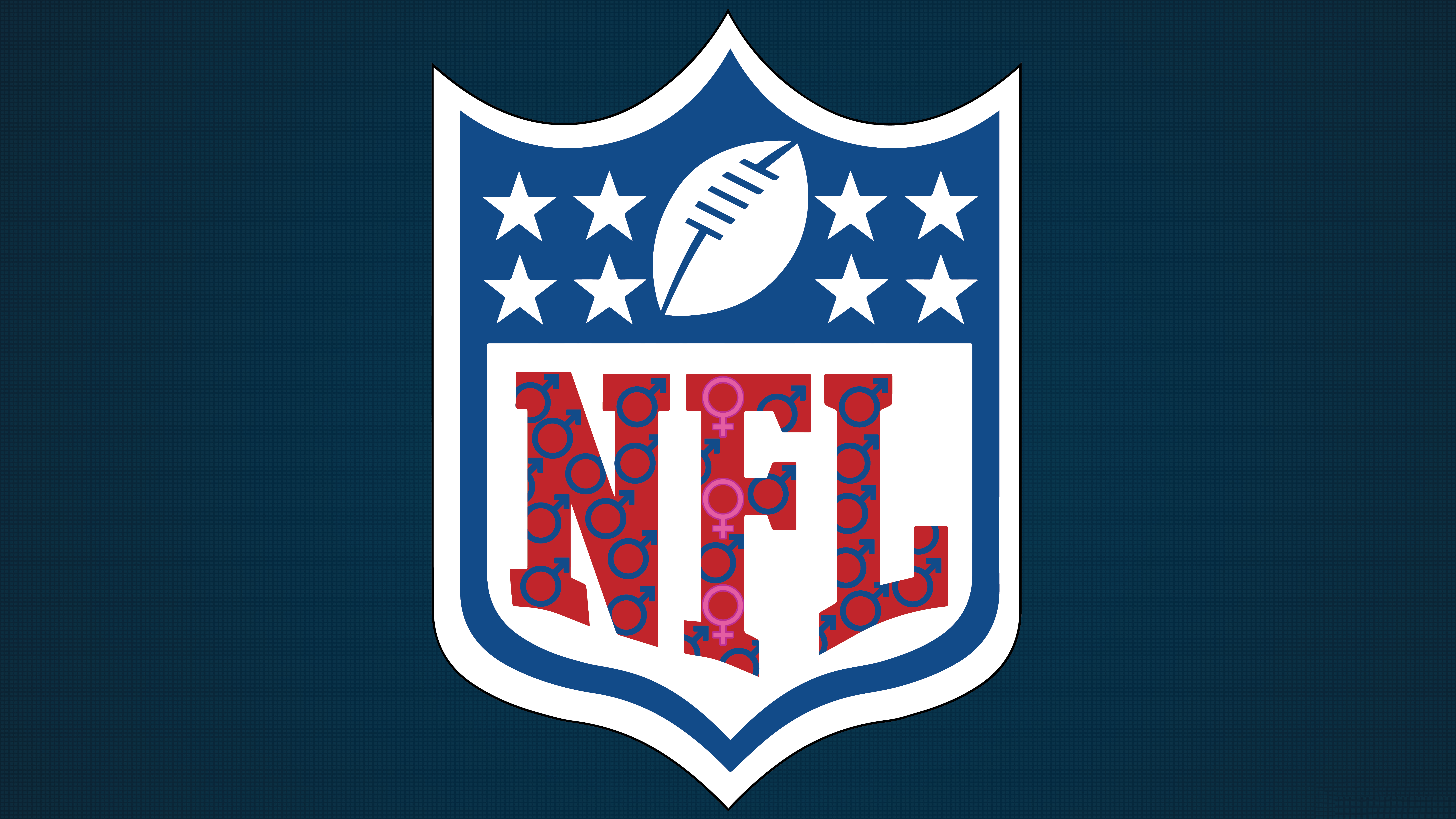 On Sept. 27, the NFL made history by having one female coach per team and a female official on field during a regular season game featuring the Washington Football Team and the Cleveland Browns at First Energy Stadium in Cleveland.
On the home sideline, Browns' Callie Brownson was performing her duties as chief of staff for head coach Kevin Stefanski. Meanwhile, Washington's assistant coach Jennifer King remained on the opposing sideline. Sarah Thomas was the head linesperson, also known as the down judge.
The three women have earned their stripes throughout their careers. Brownson was the first woman hired as a full-time NCAA Division I coach at Dartmouth College in 2018. She was the offensive quality control coach for the Big Green before being hired by Cleveland. 
King coached at Dartmouth as well as an offensive assistant before arriving in the NFL. She is also the first Black female full-time assistant coach in the league.
In 2009, Thomas became the first woman to officiate a college bowl game and was the first female official ever hired in the NFL five years ago.
This milestone represents a massive advancement for gender equity in professional football and could mean opening the doors for future female prospects being hired in more coaching positions.
Washington's head coach Ron Rivera expressed his joy about Brownson, King and Thomas being on the field last Sunday. "Women love this game and a lot of them want to play this game and they play it," Rivera said in an AP press release. "A lot of them want to coach it and they're coaching it."