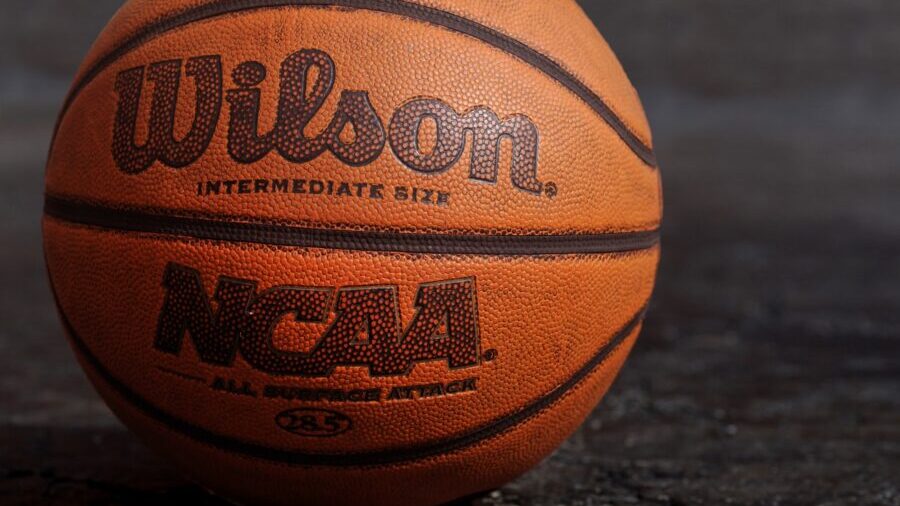 The world of sports has flipped since the NBA announced it was going to suspend the rest of its season due to the COVID-19 pandemic. This message was sent out mere minutes after it was made public that Rudy Gobert of the Utah Jazz tested positive for coronavirus, while in-house for a game against the Oklahoma City Thunder. That game never started, and unbeknownst to the players, they had already finished their last game of the season.
Throughout the following day, March 12, more information was delivered regarding the outbreak of the virus and how it was spreading, which caused every athlete glued to the news to see what was coming next. At 3:16 p.m., the National Collegiate Athletic Association (NCAA) made the announcement that they were officially canceling all remaining winter and spring championships.
This would set the groundwork for universities and conferences to terminate future competitions, practices and travel plans in the hours to follow. Although shocked, many athletes have stood with the NCAA and their decision, agreeing that the health and wellness of everyone was the main priority. 
Among the cancellations was the Division I Men's Basketball Tournament, also known as "March Madness." This tournament is one of the biggest and most profitable sporting events to take place each year alongside the Super Bowl and Stanley Cup Playoffs. A running joke is that the first day of the tournament is the least productive day in corporate America because so many are tuned in to see the impact on their brackets.
A lot of hype surrounded Duke freshman Zion Willamson in the 2019 tournament, after just his first year he entered the NBA draft and was picked first overall to start his professional career at just 19-years-old for the New Orlean Pelicans. Putting his undeniable talent aside, Williamson found much of his exposure through competing at the college level, specifically in the tournament. Williamson's story is similar to others, except, this year, dreams are on-hold as NBA hopefuls won't be able to broadcast their talents this year. 
With no chance for any Cinderella stories, underdogs, domination or buzzer-beater moments, the NCAA is going to be facing a massive financial crisis. According to Sports Illustrated, the March Madness Tournament is responsible for 80% of the NCAA's yearly total revenue, along with the estimated 800 million just from television networks to just broadcast the tournament. This cancellation will have a direct monetary impact on the rest of the sports in the NCAA. Although no numbers are final, hundreds of millions are expected to be lost because of the outbreak.
With absolutely no sports, collegiate or professional, being played at the moment, it allows the public to be focused on health and safety. Given the current situation, all are urged to stay active in their homes and to practice social distancing. Thankfully, digital tools help players of all skill-levels interact with one another.