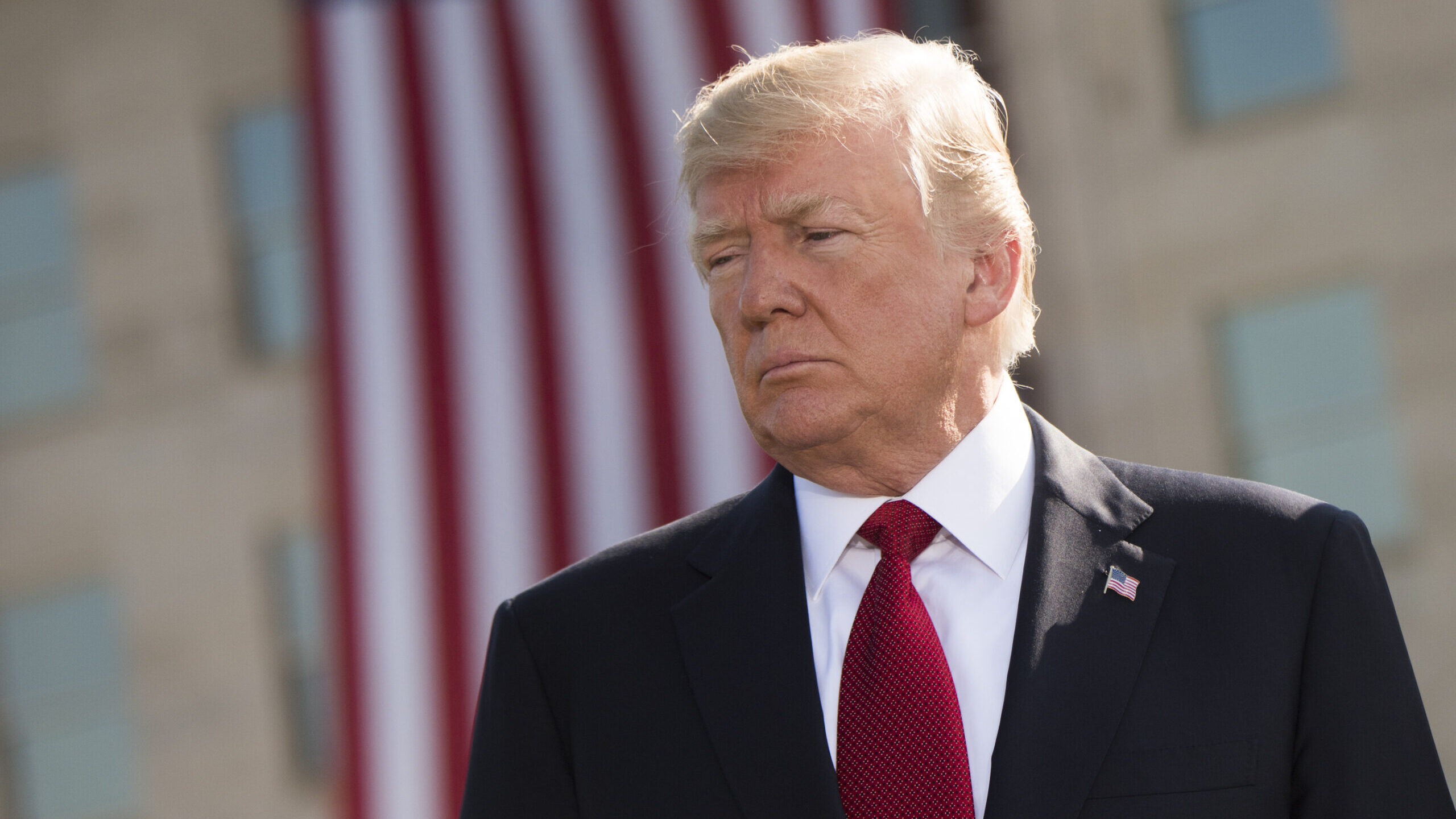 On Wednesday, Feb. 5, the United State Senate voted to acquit President Donald J. Trump amid the final days of the third official Impeachment of a U.S. President.
The impeachment process began on Dec. 18 based on allegations of him administering military aid to Ukraine as leverage for his own political benefit. He was charged with the abuse of power and obstruction of Congress; however, he is now cleared.
Only three Presidents have ever been impeached in the history of the United States, but all were acquired. Those presidents include: Presidents Andrew Johnson, Bill Clinton and now Donald Trump. 
A two-thirds vote in favor was needed to remove a president from the office. In this case, all, except one Republican, Mitt Romney, voted in favor of keeping Trump.
Romney, stated, "What the President did was wrong, grievously wrong." Romney is the first senator to vote to convict a president from their own party during an impeachment trial.
Romney said, as a Mormon, he had to do what was right. Trump responded to an audience on Thursday, Feb. 6 during the Morning's National Prayer Breakfast, stated, "I don't like people who use their faith as justification for doing what they know is wrong."
Several senators thought Trump would turn a new leaf post-impeachment. Senator Susan Collins believed his behavior was sometimes inappropriate, however post-impeachment Trump told reporters that, "Democrats are crooked…" and "they shouldn't have brought impeachment."
Trump learned from the impeachment that many of his administration does not want to follow his agenda, and as a result he wants his staff reduced. National security adviser Robert O'Brien remarked that the staff should be reduced to about 115 to 120 from the 180 currently in office very soon.
After two weeks and six days of individuals trying to remove Trump from office, he remains the President of the United States. He also remains a candidate for the 2020 presidential campaign.