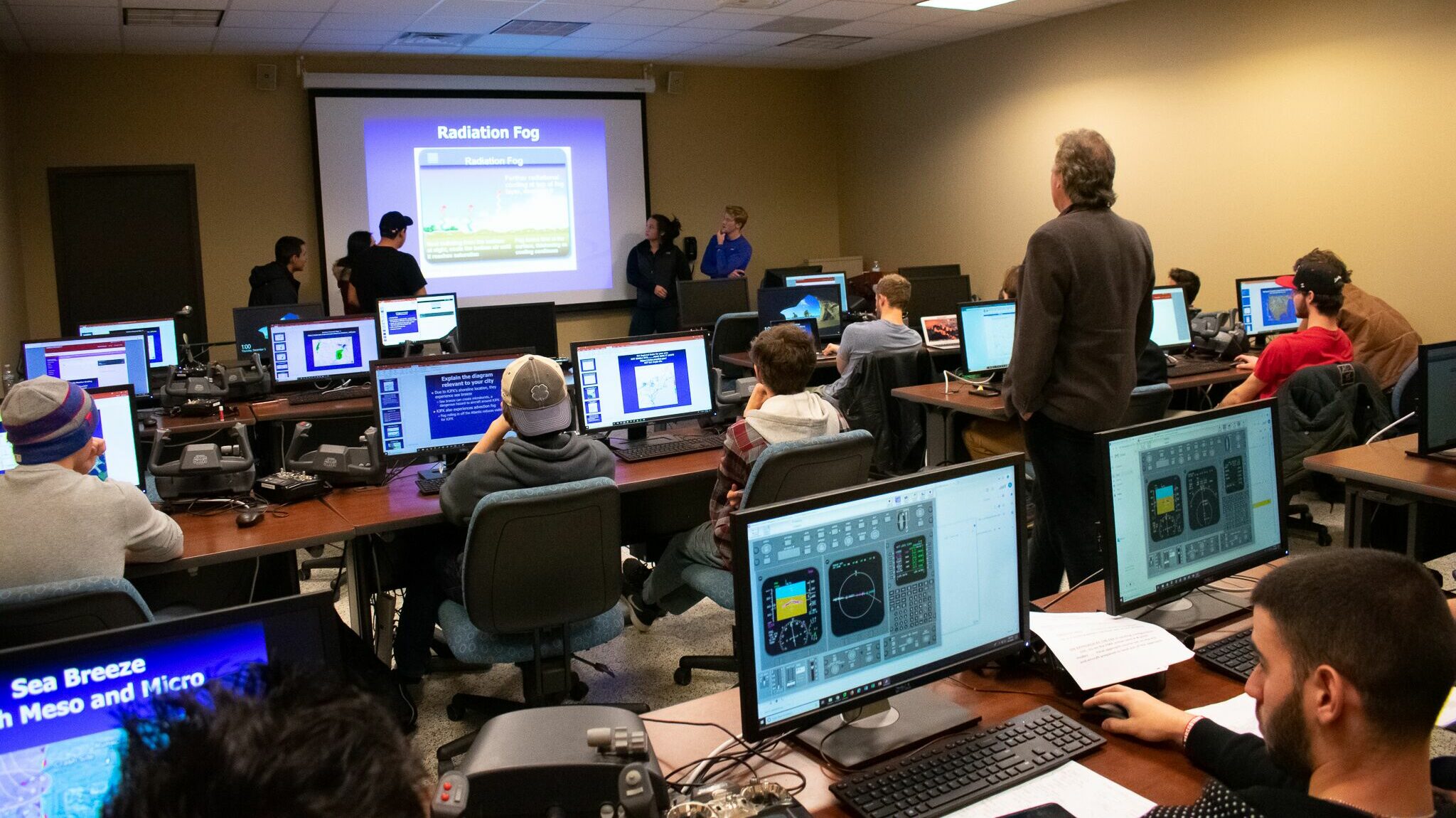 With the spring semester approaching in a few weeks, many students find themselves wanting to explore course options outside their major and do something new. While others are still exploring their career options. 
Not to worry there are a variety of classes students can choose from that have no pre-requisites and are not major specific.
Professor Therese Jones teaches: Publishing Internship for Windows Fine Arts Magazine. Windows Fine Arts Magazine is an award-winning publication for its incorporation of visual and literary works by students, faculty and staff.  This course is available to all students and is geared towards judging, editing and developing designing skills to produce the magazine. 
Professor Sharfi Nafisa teaches Arabic for Native Speakers. This class, though available to all, is designed mainly for those from Arab descent who can speak, but not read or write in modern academic Arabic. The class will focus on developing reading and writing skills, and if students don't have any experience but are still interested in Arabic, Nafisa recommends taking the Introduction to Arabic course.
However, some classes don't have pre-requisites. Nicknamed the take a class, get a job, Professor Robert Bergman teaches Advanced Sales. It's a course that instructs students on how to appropriately sell items. This course doesn't require any specific major, textbook or written tests. Though Bergman recommends this class for graduating seniors, anyone can take this class as long as they take the pre-requisite: Salesmanship. He does make some exceptions and waives the pre-requisite so that students can enroll in his class. Historically 80% of students taking this class are offered full-time jobs, hence the nickname. "If someone can make a friend, someone can sell," said Bergman. He heavily encourages all students to take this class.
College is a place where learning is encouraged. Students don't have to stick to one major or only learn about one discipline of knowledge. It's encouraged by several professors to go outside of the declared major and learn something new. These classes plus many more are excellent options. Just because registration week is over, doesn't mean students can't register for classes. Registration remains open, allowing students to add classes, perhaps one of these hidden gems.