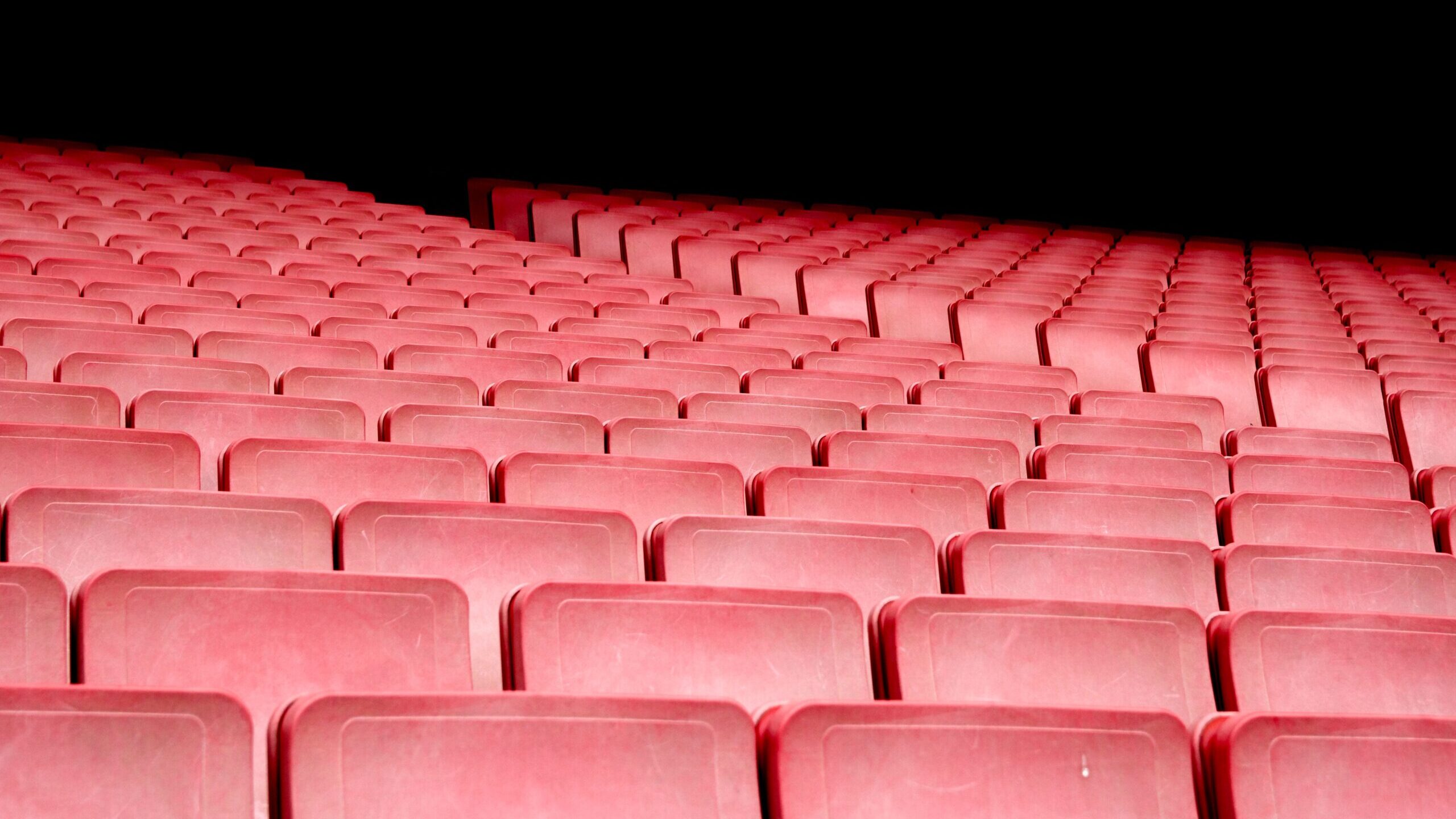 In light of last January is National Human Trafficking Awareness Month, the play, "The True Cost: Stories of Human Trafficking" was conducted at Saint Francis University on Jan. 26 in the USF Performing Arts Center. It was written by Jenny Magnus and performed by the actor and actresses of the Still Point Theater Collection, Katherine Bellantone, Debbie Baňos, and Nate Smith.
Sponsored by Illinois Women Religious Against Human Trafficking (JCAST) Chicago, the USF Office of Institutional Diversity, N.I. Synod ELCA, and Lutheran Women's Organization, the play was free admission in order to promote the awareness of human trafficking. 
The play took a very interesting approach on the topic, highlighting that human trafficking was closer to what many people realized. It demonstrated that both men and women can be subjects of human trafficking and that there are actually logical reasons to why people submit themselves to the issues.
All performers did a wonderful job with a simple set of the stage, while still moving the audience with their emotions. Most of the scenes were real-life scenarios at various locations, expressing even multiple different nationalities with their dress and accents. 
Toward the end of the play, the performers demonstrated that human trafficking was also on the rise and that there is a desperate need for people to be educated on its existence. There was a question and answer segment as well, which allowed the audience to ask professionals on the matter as to how one could help stop this epidemic and rid the world of it. 
Ultimately, the performance went off without a hitch and really grabbed hold of the concept of the title. The true cost became a question to everyone in society by asking what is the true cost of human trafficking.
The play was, fortunately, a very well opened discussion during the question and answer segment, regardless of how touchy the subject actually was. Saint Francis University should thus be proud of highlighting such a concept at their school, which hopefully should lead other schools to see these realities of society as well.