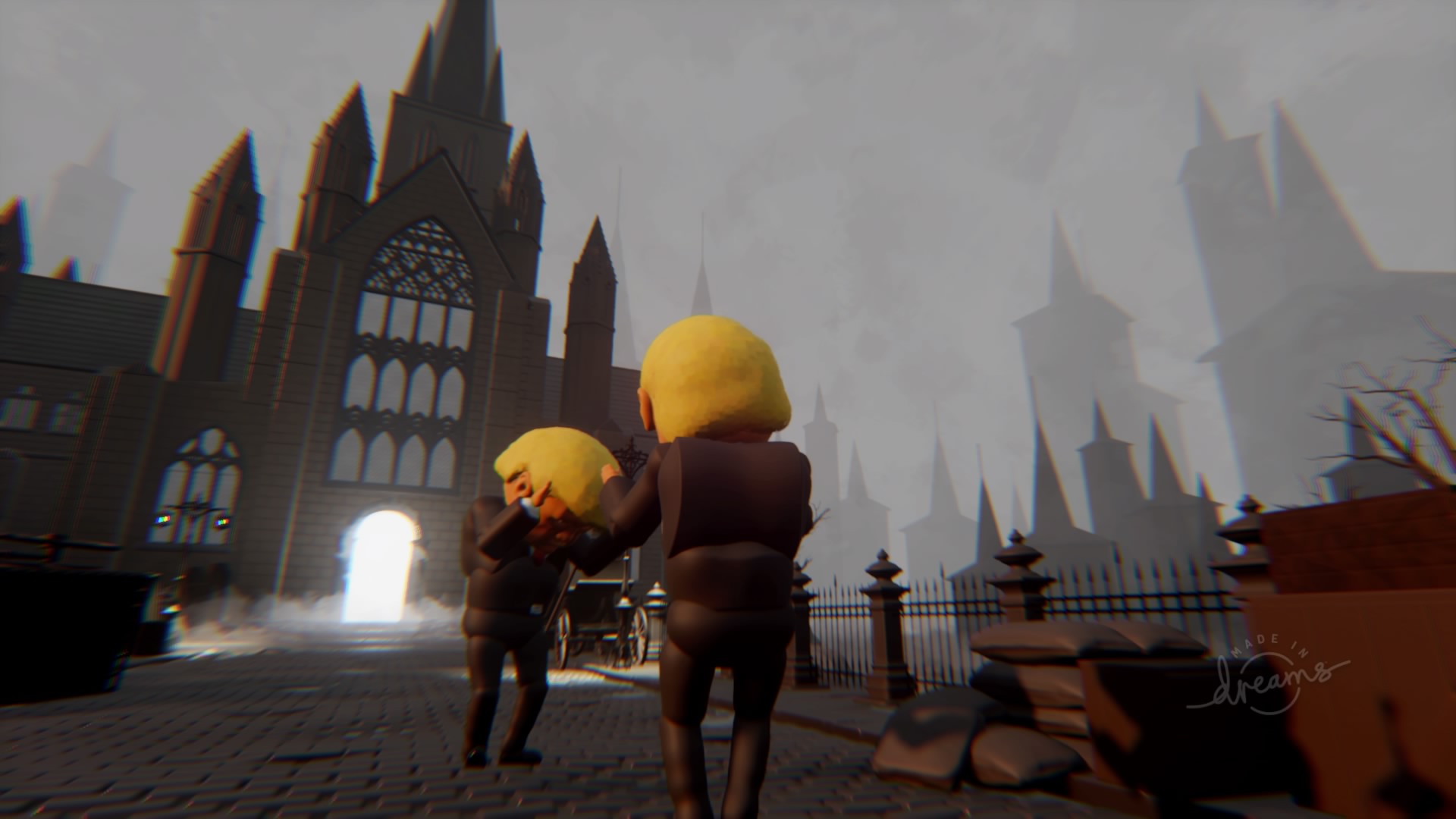 The global COVID-19 pandemic has locked down most of the world, forcing people to stay inside their homes. Social distancing is critical to slowing down the spread of the virus, leaving many of us with a lot more time to kill while staying indoors. Video games are a fantastic way to pass the time safely, so here is a selection of games that are perfect for this period of isolation. Whether you're a new gamer looking for a starting point or an avid player seeking to knock a few more off your list, stay inside and enjoy! 
Persona 5 (Playstation 3, Playstation 4)
The shift to online classes has greatly altered the lives of students all across the world, leaving many yearning for a return to normalcy. "Persona 5" may be just what they need. Players will spend much of their time performing mundane tasks such as working part-time jobs and attending school where they will build and maintain relationships with some of their classmates, which already feels like a distant dream. Sure, the rest of their time will be spent in the Metaverse infiltrating the palaces of nefarious figures in order to change their hearts, but still, it's all very normal. Plus, the soundtrack is boisterously uplifting.
The Sims 4 (PC, Mac, Xbox One, Playstation 4)
Keeping with the theme of desperately clinging to normalcy, "The Sims" series has brought its brand of life simulation to our homes for two decades permitting us to revel in our own mundanity. Players can design their characters and homes any way they like, get them jobs and lead them toward fulfilling careers and lives. They also have the option to indulge in their innate sociopathy by entering the "motherlode" cheat for all the money they'll ever need and let the human experiments commence. Set fire to everything, build a house with no toilet, remove the swimming pool ladder and wait for the grim reaper to arrive, the possibilities are only limited by the moral constraints of the player's imagination.
Untitled Goose Game (PC, Mac, Nintendo Switch, Xbox One, Playstation 4)
In such dire times, we need levity as a reprieve from the harshness of our current reality, and "Untitled Goose Game" is a meme that has come to life. A few hours of harassing a town as a mischievous goose is cathartically silly. From the cartoonish art style to the playfully dynamic piano stings complementing the action, everything about this game is simply joyous. Smiles grow with every honk. 
Animal Crossing: New Horizons (Nintendo Switch)
A full review is coming next week so this will be brief, but "Animal Crossing: New Horizons" arrived on March 20 just in time to bless us all with cuteness. This game is the warm hug of which social distancing has deprived all of us. As one of the most charming and relaxing games out there, this is exactly what so many of us need right now.
Dreams (Playstation 4)
Social distancing has left many of us craving a new creative outlet, and "Dreams" has just about everything covered. Part game engine, part social network, part music studio and part art studio, this game offers players the opportunity to create nearly anything they can think of and share it with the community. Being able to use assets created by others greatly streamlines the process and increases the scope of what can be forged. If making music, games, and art demonstrations isn't someone's thing, they can spend all of their time playing the ever-expanding library of community games. Witnessing others' unfiltered creativity can be astounding and terrifying in equal measure, but it is always surprising. From a Seinfeld horror experience to a game called "The Last Roll of Toilet Paper," there is no end to the insanity you may uncover.
Until dawn (Playstation 4)
This one's for the couples quarantined together. "Until Dawn" takes the experience of yelling "What are you doing, you idiot?" at horror movie characters and turns it into a choose your own adventure game. Now you're the idiot. It's perfect for a few nights on the couch together passing the controller back and forth as you judge your partner's decision-making skills under duress. Are they really the one? Time to find out.
The Last of Us Remastered (Playstation 4)
For many people, a game set twenty years after a global pandemic is the last thing they need right now, but some may find a macabre sense of comfort in "The Last of Us Remastered." The zombie infestation here is based on a real fungus, Ophiocordyceps Unilateralis, that invades and consumes the bodies of ants via spores turning them essentially into zombies. For anyone that doesn't find this concept too horrifying in these frightening times, this game is an evocative study of what two people will do to survive together reminding us that there is beauty to be found even in the darkest of times.