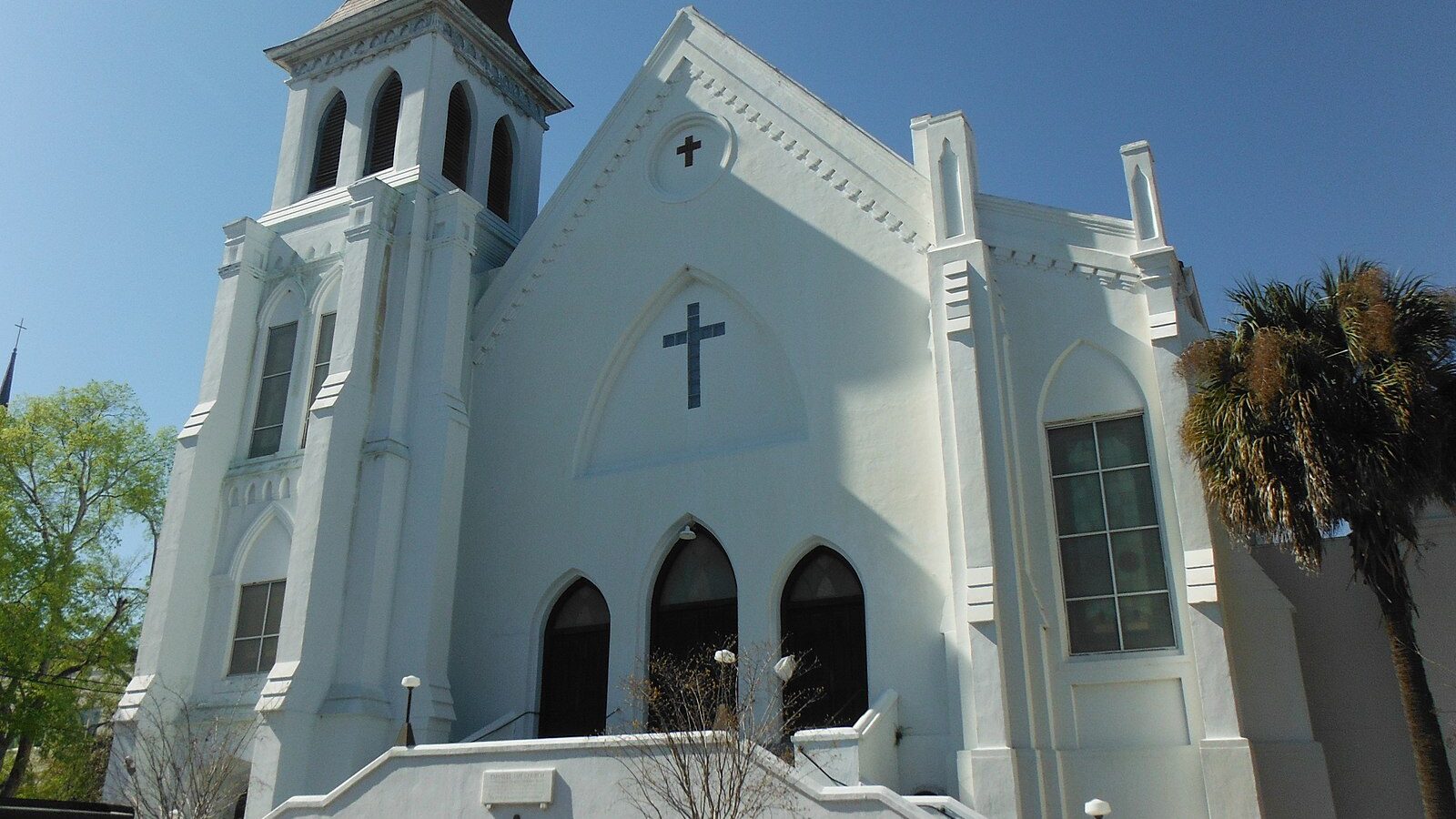 On Feb. 11, the Office of Multicultural Student Services (OMSS) hosted a movie screening on the documentary "Emanuel," in honor of Black History month in the D'Arcy Great room from 2 to 4 p.m.
The recently updated film was released by Fathom Events for only two days during the fourth anniversary of the disaster. The movie served as a solemn reminder of another tragedy caused not only by mass shooting but also by racism.
The documentary records the horrifying day where nine African Americans were gunned down by a white supremacist during a bible study at the Emanuel African Methodist Episcopal Church. There were three victims on the June 17, 2015, shooting, one of whom died later at the hospital.
The date, June 17, 2015, trademarked as the "Charleston Church shooting" was a day of devastation for not only the black community, but for people of the religious community as well. Church, which is a place where people seek solace and peace, was soiled by the horrifying actions of a person filled with hate. 
Supporters of the suspect Dylann Roof called this a "holy day," but for many around the U.S. and around the globe, it was a day of tragedy. 
Elementary education major Hayley Spirakis felt disgusted at people's audacity to call this horrible situation a "holy day." She was shocked that the family forgave the shooter.
There was solemn silence at the end of the documentary in which people took time to absorb the heart-wrenching story. This captivating movie based on a true story taught a powerful message about forgiveness in cases of severe adversity: a lesson that is hard for many to learn.