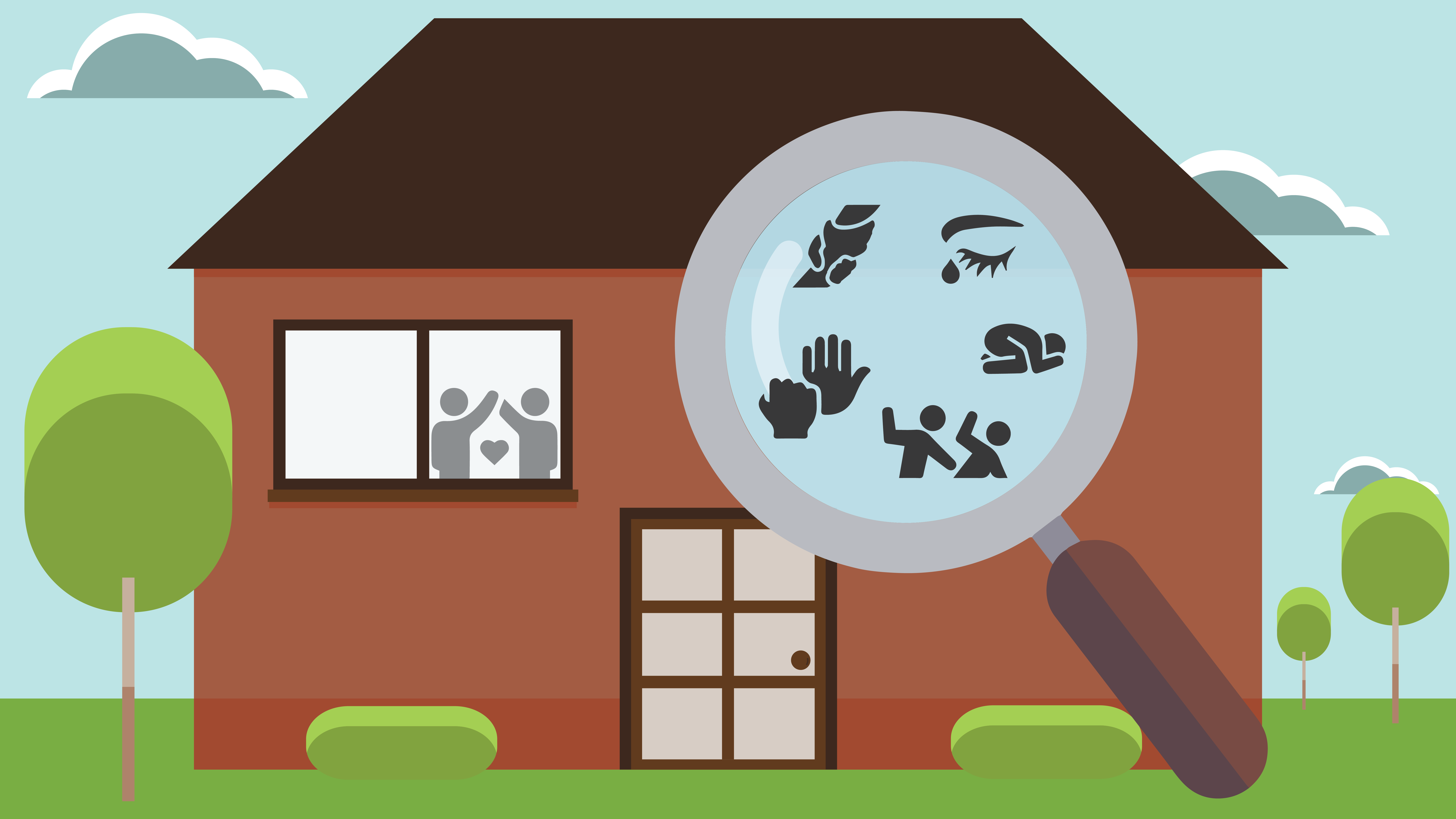 Domestic violence has increased worldwide as state governors and health officials are urging people to stay at home to slow the spread of COVID-19. Although these measures are proving to be effective against the virus, they also present threats, especially to women and children, in abusive households. 
Due to movement restrictions, victims have become more vulnerable and abusers even more powerful and dangerous. According to Marianne Hester, a Bristol University sociologist who studies abusive relationships, domestic violence increases whenever families spend more time together, such as during Christmas or summer vacations. 
According to a November 2019 United Nations report, one-third of women around the world experience a form of violence in their lives. "For many women and girls, the threat looms largest where they should be safest – in their own homes," said U.N. Secretary-General Antonio Guterres in a video posted to Twitter on April 5.
In Spain, one of the countries most affected by the pandemic, Prime Minister Pedro Sanchez called out for a national lockdown on March 14. The emergency hotline for domestic violence received 18% more calls in the first two weeks of lockdown than in the same period a month earlier. 
According to the U.N., in Lebanon and Malaysia, compared to the beginning of the pandemic and even to last year, the number of calls to helplines have doubled. Furthermore, in China, the former epicenter of the virus, cases have tripled. 
Italy's lockdown began five days before Spain's. Domestic violence reports began to rise right away and women had nowhere to go because shelters presented a risk for spreading the virus. Therefore, the government acted quickly by requesting hotels to have rooms available as shelters. In Germany, the Green party's parliamentary leader, Katrin Göring-Eckard, called out on the government to take the same measures as well.
In the United States, the National Domestic Violence Hotline typically receives around 2,000 calls per day. Nevertheless, between March 10 and 24, there were only 951 callers who mentioned the COVID-19 while reporting their abuse. While calls reporting domestic violence in Europe increased, it is interesting how in the U.S., calls declined for no reason.
These alarming numbers represent the severity of the problem, yet these are only including countries that have an efficient reporting system. What are the odds that victims are experiencing some kind of abuse in countries like Ghana or Venezuela during this pandemic? Such nations probably deal with these types of struggles on a higher scale but due to crime and corruption are not willing to denounce. 
As the virus spreads in poor countries, the vulnerability of victims will increase. There is not a completely viable solution to the problem because of the policies that are restricting organizations to operate to fight the virus. If current trends continue, government authorities may be faced with the decision to take drastic action.