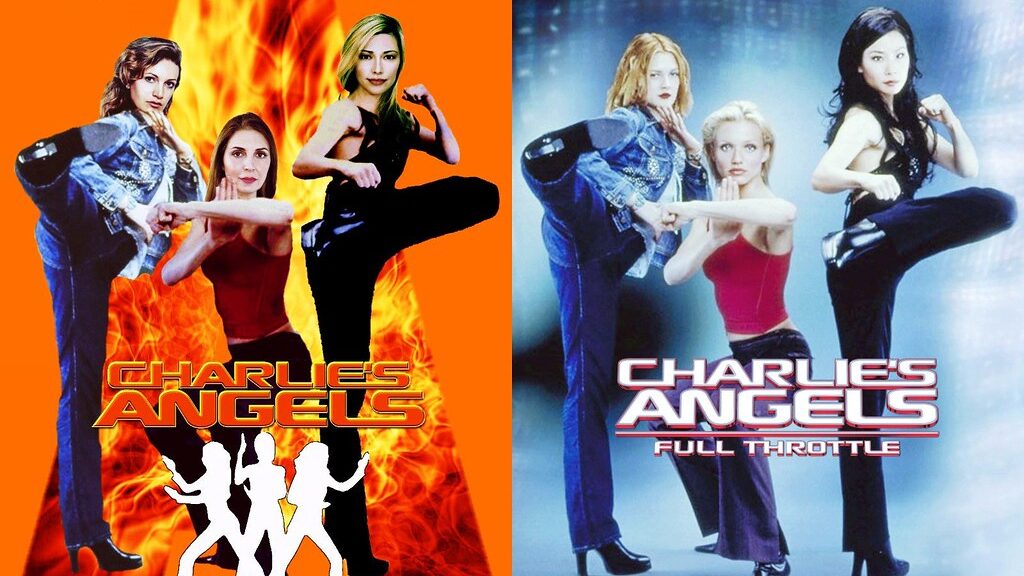 As the movie industry continues down the prominent road of the future, the thought of original ideas only seems to fall in the past. Just this year alone, society has witnessed multiple remakes of older or less successful films with almost the same amount of unsatisfied reviews. Soon, audiences may witness the fall of another questionable re-creation.
The remake of the '70s "Charlie's Angels" series hits theaters November 15 and the question of whether it will succeed is very prominent.
Though there is a different cast than previous, the newer film still seems to have all the components of the last remake of the film. With Cameron Diaz, Drew Barrymore and Lucy Lu as the beautiful leads in 2004 remake, the movie itself was well received by audiences across the nation. The film also received its own theme song performed by Destiny's Child as a promotion.
Even then, the 2004 movie was unnecessary despite receiving a standard applause by all viewers. 
In 2019, we have Elizabeth Banks, Kristen Stewart, Naomi Scott and Ella Balinska re-vamping the roles with the same notions and actions as the last, with updated influential styles and phrases.
Just like the last remake, the film's production team requested another theme song by today's popular artists. 
Ariana Grande, Miley Cyrus and Lana Del Rey feel into the contract of recording the new song with what seems as hope that their successful careers and fame are enough to influence today's society to purchase tickets for this questionable remade film. 
Other than hiring a few household name celebrities, basking in the advancements of CGI, green screens and action sequences, the film itself does not seem to have much more to offer. The plot line seems updated to fit today's modern flow while the fashion has as well, but the question of whether "this be enough" still lays on the table.