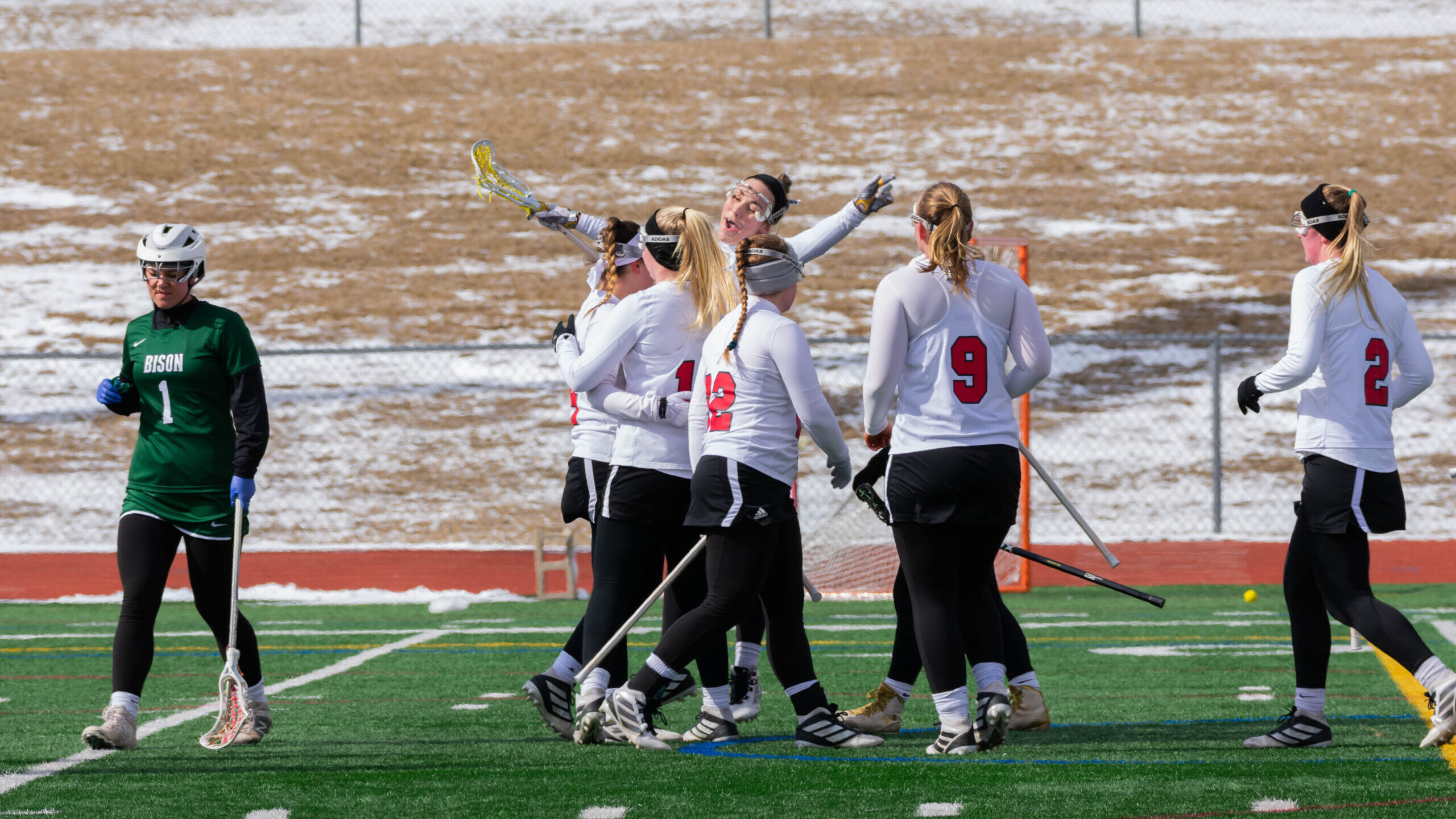 Friday the 13 is considered an unlucky day in western culture. For 2020, this day was one of the unluckiest Fridays in history. 
On March 13, the Great Lakes Valley Conference (GLVC) published a notice that all activities, such as competition and practices related to intercollegiate athletics, are suspended for the remainder of the 2020 spring season. In likeness, the Council of Presidents voted to cancel the remaining 2020 spring and winter GLVC championships.
This decision was made six weeks prior to spring GLVC championships for track and field, tennis, lacrosse, golf, softball and baseball, which were scheduled to begin in April or May.
Many student athletes are complaining that this decision was made too early; however, university coaches and athletic officials must adhere to stay in place order and focus on the health and safety of all students and fans. Additionally, if students returned to practice and games after April 8 when the stay in place order is currently scheduled to be lifted, then students would only have about four weeks of playtime.
Senior track and field player Carrie Johnson said, "It wouldn't have been a good season if we had to come back."
Though Johnson believes the decision made sense, she doesn't like the way it was announced.
"GLVC didn't tell us directly. They left this hard message to our coaches to deliver. They should have directly told athletes," said Johnson.
Though a message was delivered via social media and on the GLVC website, students didn't receive news directly from GLVC. Regardless of how difficult it would have been to directly contact each spring sport athlete, GLVC officials should have done so.
While some were at home when they found out about the cancellation, others were at the Nationals Championship.
After having to take a season off due to an injury, junior education major Allison Heinzer was ready for her comeback season. She qualified for three events for the nationals track and field meet, including the 200-meter dash, the 400-meter dash and the 4×400-meter relay. 
During pre-meet practice, Heinzer's coach informed her that the championships were canceled. 
"I was shocked," said Heinzer. "It was definitely not pain-free. However, I knew it was for the best. They could have led us on to think we had a chance; instead, they made the decision early on."
Despite Heinzer's reserved acceptance of the decision, it was still insensitive considering athletes were already for the championship and observing rules of crowd control by arriving without any guests.
While Heinzer was at championships, teams such as baseball were preparing for their game the next day. Sophomore mathematics major Julian Everett had a game scheduled for the weekend: however, his senior teammate informed him that wouldn't be happening. 
"It made sense for them to cancel sports since schools were canceling. Imagine if sports continued; people would be highly upset," said Everett.
To compensate for the lost time, a year of eligibility has been granted for all Division II spring sports, meaning athletes can compete for an additional spring season regardless of their current university standing.
"It goes well with my plan because I wanted to become a graduate assistant [after my four years of undergrad] and now I can continue playing baseball while being a GA," said Everett.
Though the health of student athletes is being protected, the way this situation was handled was without empathy. While an apology was sent out, it still wasn't sent directly to the athletes. Though a year of eligibility has been granted, not all athletes planned to stay an extra year, especially seniors.