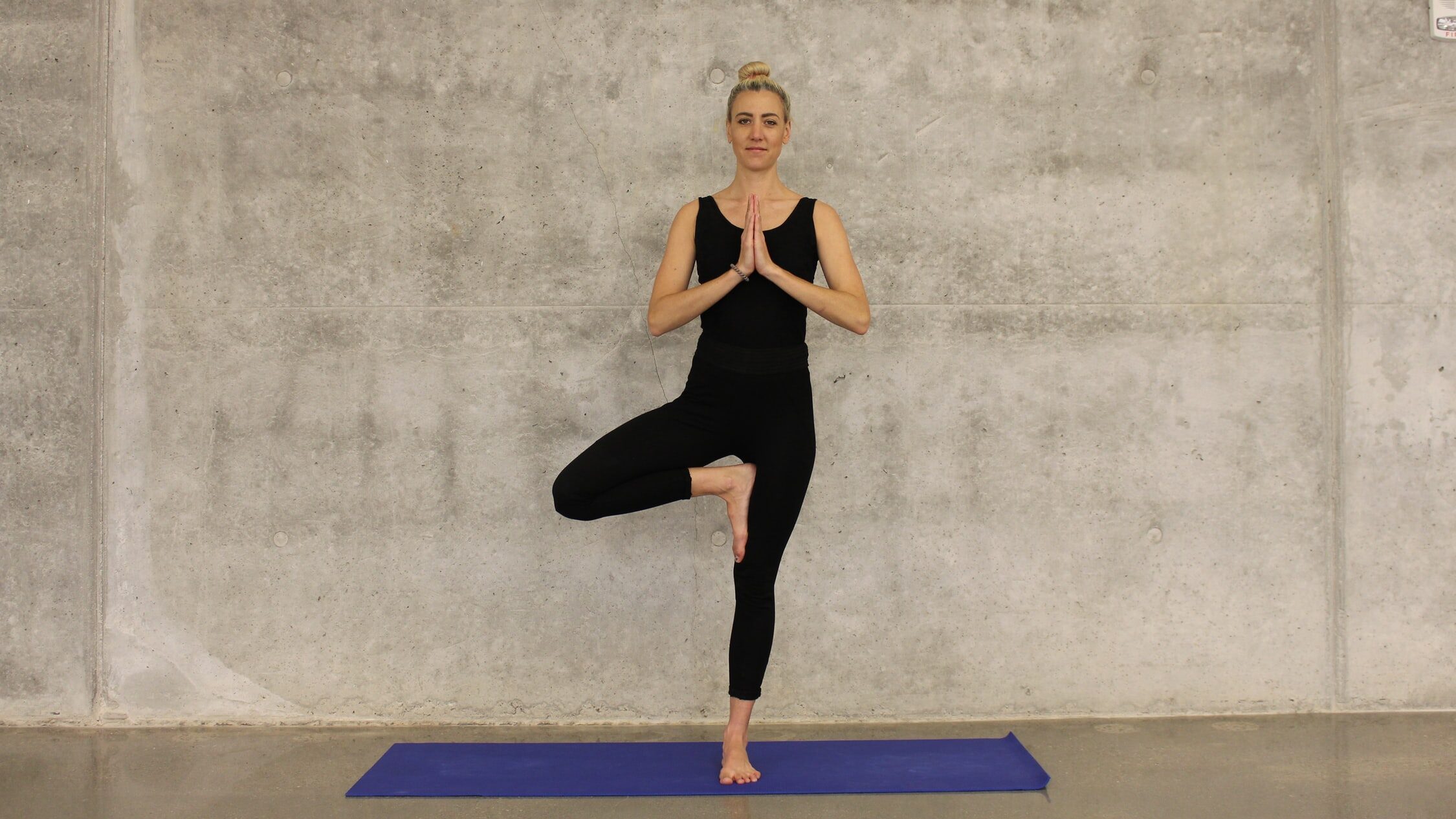 With the world seemingly flipped upside down, there have been drastic measures taken to combat the novel coronavirus as well as keeping the public safe.
Along with any major change, there has been an adjustment period. Not only has there been a large shift to working from home, but universities and public spaces such as libraries and community areas have closed down for the time being. 
In regard to the circumstances, athletes, both collegiately and professionally, have had the remainder of their seasons terminated abruptly. Because of the shock, many athletes have come together in hopes of staying active.
The most recent announcement from the International Olympic Committee of the Tokyo 2020 Olympics has stated that their games will be postponed until the summer of 2021. Athletes from USA Swimming to England's top Track and Field have shown their support towards this decision. There continues to be a strong, positive push focusing on staying active together for next summer.
Although athletes should continue to stay fit, it is quite the challenge because of social distancing and the closings of many recreational places. This inhibits their ability to go out and has them only being able to work from home.
Due to this hardship, many coaches, personal trainers and athletes have resorted to the internet to stay connected. Whether it's athletes posting daily workouts through their college's Twitter page, recording a step by step fitness circuit or having live group sessions, the athletic world has proven to be determined to pursue their dreams regardless of being stuck inside. 
As a response to this, athletic training facilities, as well as professional athletes, are offering recovery, deep stretching and yoga video sessions to ensure that athletes have access to the resources needed to stay healthy.
Whether you're training for the  Olympic Trials or just trying to hit your steps for the day, there continue to be endless ways to stay active. If an online class isn't your cup of tea, go outside and take a walk.
Don't feel like riding your bike? Counter it with a guided yoga session in your living room. When practicing self-quarantine, there is no reason why you should abandon being active, so put down the ice cream and take your dog outside.