'Toy Story 4' to Hit Theaters in 2017: Buzz and Woody's Next Adventure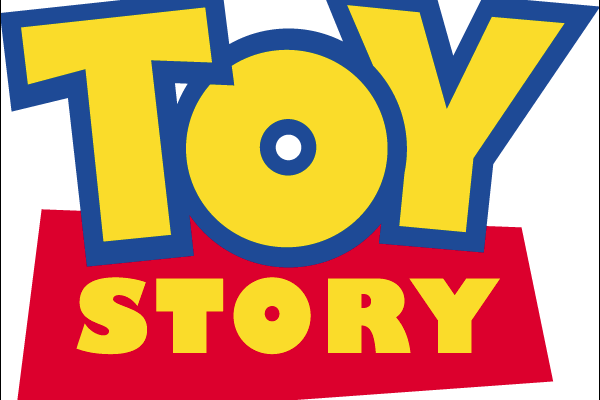 "Toy Story 3" was the first animated movie to make over $1 billion at the worldwide box office.
Roslyn Summerville, Tempo Editor
Everybody thought it was over when Andy drove off to college, leaving his beloved toys with a young girl in 2010, but recently it has been announced that "Toy Story 4" will be making an appearance in 2017.
"Toy Story" first came out in 1995, so it's taken just a little over 20 years for the fourth one to hit theaters.
Disney and Pixar's Chief Creative Officer John Lasseter, who also directed both "Toy Story" and "Toy Story 2," will direct the newest installment.
Also added to the writing team is Rashida Jones and Will McCormack; the two previously wrote a romantic comedy/drama movie in 2012 called "Celeste and Jesse Forever."
The idea for "Toy Story 4" was conceived by Lasseter, Andrew Stanton (Director of "Finding Nemo"), Pete Docter (Director of "Up" and "Monsters Inc.") and Lee Unkrich (Director of "Toy Story 3").
There are many mixed reviews over the announcement; some think that the series should have stopped at three, while others are ecstatic for Woody and Buzz to make their way back to the big screen.
"I thought they tied it off pretty well with the third," senior aviation administration major Benjamin Schmaltz said.  "At this point, they're just milking it because they've already made so much money with the first three."
"I think the story ended pretty well where it was," junior history major Jimmy Bettinger said.  "They did really well with ending a lot of the questions we had with the first three movies.  A fourth really doesn't make sense at this point unless they're using it as a good idea for making more money."
Recently, Disney Pixar films have been releasing more sequels than original story lines.  So, the question remains: is the main motive behind "Toy Story 4" just to make more money?
"We love these characters so much; they are like family to us," Lasseter said in an interview.  "We don't want to do anything with them unless it lives up to, or surpasses, what's gone before. 'Toy Story 3' ended Woody and Buzz's story with Andy so perfectly that for a long time, we never even talked about doing another 'Toy Story' movie. But when Andrew, Pete, Lee and I came up with this new idea, I just could not stop thinking about it. It was so exciting to me, I knew we had to make this movie—and I wanted to direct it myself.
Here's to hoping that "Toy Story 4" will do the previous three movies justice so fans can leave theaters completely satisfied.  This generation of students grew up with "Toy Story," so it's only right for them to want the fourth installment to be able to meet or exceed their high expectations.
Even though there's a bit of a wait until "Toy Story 4" hits theaters, fans have a few movies that they can see in the meantime.  "Inside Out" and "The Good Dinosaur" are completely new stories, while "Finding Dory" is the awaited sequel to "Finding Nemo."  "Inside Out" will be released in June 2015, "The Good Dinosaur" is scheduled to release on Nov. 25, 2015 and Dory and friends will be swimming to theaters in 2016.