Students raise money for international families in need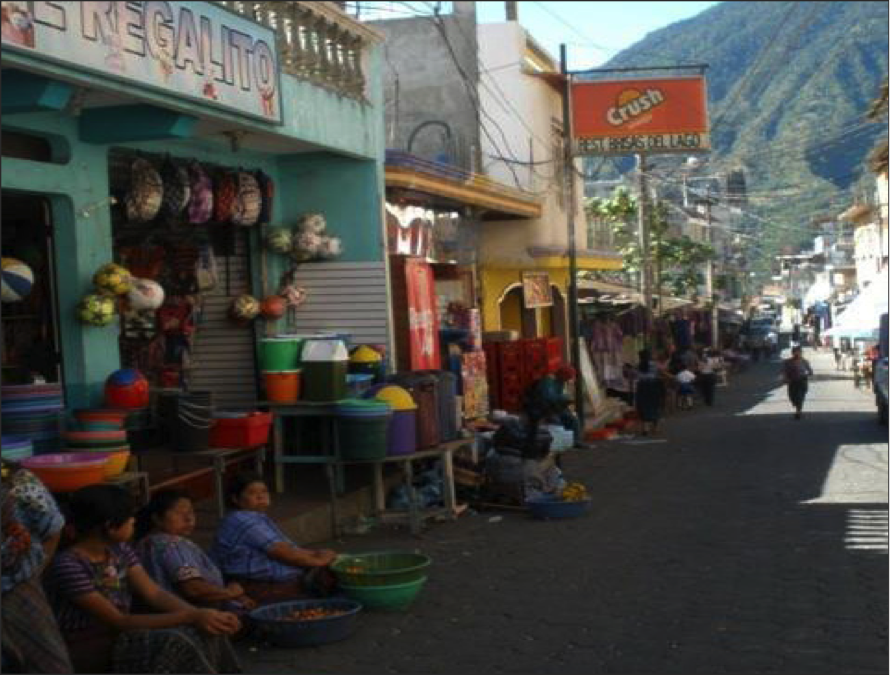 Photo courtesy of Dr. Sipma-Dysico
The Maya people struggle each day to access clean water to drink and bathe.
Carrera Powell, Health Editor
A class at Lewis is hosting a fundraiser in support of the residents of the Guatemalan Highlands, many of which do not have access to clean water or working appliances.
The sociology course Social Inequalities Seminar, led by assistant professor of sociology Dr. Sipma-Dysico, hopes to bring attention to the community by creating a GoFundMe page, hosting bake sales and working in conjunction with non-profit Help for the Highlands to raise money. This organization designs stoves and filters, which work to make it easier for the Maya people to have access to clean water and clean burning stoves.
Help for the Highlands not only creates the stoves and filters, but also helps raise money to give the products to those who would not be able to afford them. The stoves cost roughly $130 and the filters $90. The students are excited to bring this issue to light, while also being able to raise money for Help for the Highlands.
"It's important to make a difference in the world. Often, we only look at the world through our own privileged lenses but it's important to realize not everyone has the things we do," said senior sociology major Aaron Jordan. "I believe access to basic necessities, like clean water and food, should not be a privilege. People have a right to a high quality of life."
Clean water is something many people take for granted, but for the Maya people of the Highlands, it can be hard to come by. Many that live in the area have an outdated water system, which allows water to be contaminated by bacteria, parasites and dirt. By giving the residents access to filters, water would be easier to access and consume.
According to junior year psychology and sociology major Daisy Cruz, every member of the Lewis community is able to make a difference, even if it may seem miniscule.
"Helping even one Mayan family from the Highlands is a huge step towards social justice. Let's look past the bubble that we live in and realize that there we are capable of helping those in need," said Cruz.
All the money from the students' ventures will go toward the organization's efforts, building as many stoves and filters as they can.
The students hope to raise around $300 from their GoFundMe and more from other donations. Sipma-Dysico has offered to match the sum of the donations.
For more information on the fundraiser, visit the Facebook page "Lewis University Guatemala Fundraiser."
The Help for the Highlands of Guatemala, their website is accesible at hfhguatemala.wordpress.com.