SGB Returns from D.C. with Wealth of Knowledge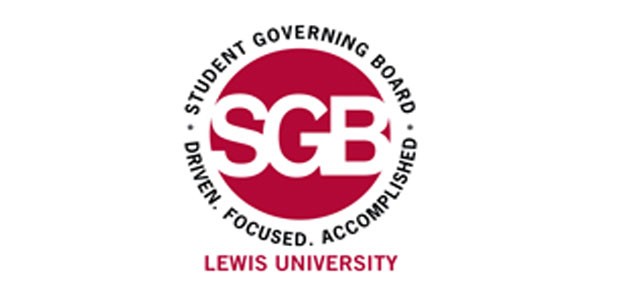 Jake Garringer, SGB Secretary
Abundant with the ideas of the American dream, the nation's capital serves as a reminder of all those who rose up and took a stand to strengthen and improve America and her individual communities.
After participating in the American Student Government Association's National Student Government Summit in Washington, D.C., Brittani, Jessica, Lauren and I left with valuable inspiration and knowledge to help improve our Lewis community.
We studied a variety of subjects, ranging from conceptual, such as how to be a better leader, to practical, such as how best to survey students or amend student government constitutions.
Outside the conference, we had the opportunity to meet with Jordan Hynes, a legislative correspondent for U.S. Senator Mark Kirk (R-IL), with whom we discussed the importance of stable financial aid for traditional students and veterans. Notably, Senator Kirk is working to better educate people regarding the types of financial aid available to them and the associated responsibilities.
We also had the exciting, or maybe not so exciting, chance to be locked in the gallery of the Senate due to the recent shooting outside the Capitol.
Ultimately, our most important takeaway is the challenge we have accepted: refine the mission of student government on campus, and execute it in more meaningful ways. As changes are rolled out, we will strive to keep you informed, and we hope you will be as excited as we are. You can soon look forward to free coffee outside the SGB office on Monday mornings beginning next week!