SGB has New Plans for the Academic Year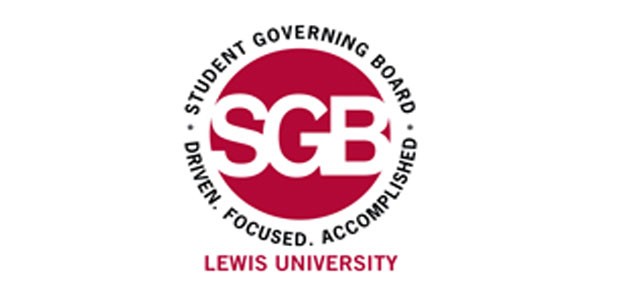 Brittani Alston, SGB President
There is much that the Student Governing Board (SGB) has in store for the 2013-2014 school year. Our theme is "Greater Presence, Greater Impact," and we have planned new things in order to emphasize this theme and the overall productivity of SGB.
This year, the SGB executive board started off by identifying everything that we wanted to see change in order to more effectively represent the student body. We came up with a few key ideas such as: campus-wide community service days, more SGB involvement with individual organizations, networking among organizations and promoting more student involvement in organizations. Most importantly, we will continue to address student concerns in order to make sure administration knows what is important to the student body. Additionally, there will still be the exciting Fall and Spring Formals and the Charlie Awards.
Our General Assembly will be more interactive with the student body as well. We will be conducting surveys regarding student services on campus and reaching out to as many students as possible to enhance the student representation on campus. The sole purpose of SGB is to represent the student body with administration and be the voice for the student body at huge functions. With this purpose in mind, it is our goal to make a greater impact on the Lewis University campus so that every student receives a quality education.
If you have any concerns, questions or feedback for SGB, do not hesitate to stop by our office in the Student Union, message our page on Facebook or email us at sgb@lewisu.edu. We are always here to support the student body!