Lewis Needs to Use Targeted Emails to Communicate with Students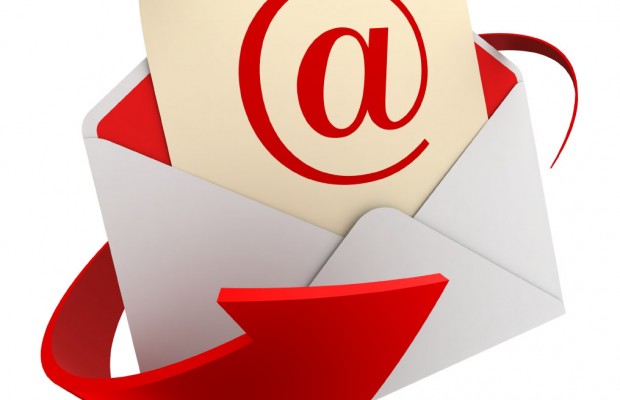 image from Flickr user: Yoel Ben-Avraham.

Veronica Mathy, Contributor
Within Lewis University, there are many emails that need to be sent: announcements of events, course schedule changes and updates on the perpetual road construction near campus, for example.
Each of those emails has a different audience for whom it matters. Unfortunately, those emails are not being sent to their target audience − they are being sent to everyone. Women are receiving solicitations to join men's ultimate Frisbee, residents are getting messages from Commuter Council and graduating seniors are being encouraged to try new classes or study abroad next semester. If it were only a small number of emails, students might still find their inboxes useful, but we get flooded with these irrelevant messages − sometimes as many as ten a day!
This unnecessary email has a larger effect than just wasting student time − it teaches students that university emails aren't worth reading. When a student gets useless emails from the university over and over again, that makes it much more likely that he or she will ignore important emails when they arrive.
This problem can be fixed: Lewis needs to adopt an official, centralized mass email system that matches emails to the students who need them − and not the students who don't. If university emails include an option on every email to unsubscribe from topics or lists, students can easily avoid the majority of unwanted mail. Such a system could even avoid unwanted mail before it is delivered, and the students themselves can handle most of the administration. If the school gives incoming students a background and interests survey to fill out as part of the entrance process, students can sign themselves up for the emails that they would care about and opt out of the ones they wouldn't. The cumulative effect would be that students receive emails that matter to them, and therefore, students read their email.
A system that organizes students based on their interests would also be useful for more than eliminating unwanted emails − it could help connect campus organizations with interested students. For example, a feminist would love to know about the school's women's studies program but might not know we have one.
Investing in email infrastructure will pay off year after year for decades to come − it doesn't expire. This problem will be relevant for as long as there is a university, and so will the solution.
Irrelevant emails harm the student experience, and harm the university's ability to communicate important information to the student body. On the positive side, connecting to campus organizations improves the student experience; that student experience, in turn, becomes reviews and recommendations of the university. Therefore, acquiring a targeted email system not only improves communication at the university, but it helps encourage new students to attend Lewis in the future.