Letter To The Editor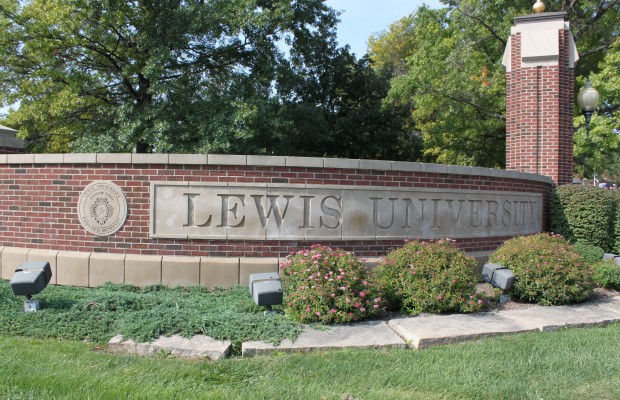 The following submission is provided in response to: Gustafson, Shane "Cold temperatures shut down campus." The Flyer p.3, February 3, 2014: Volume 35; Issue 7
Severe Weather and Other Emergency Situations
The University does everything possible to remain open for classes/business.  It would be the exception to delay our opening and even more rare to close the University.  While every effort is made to reach a decision regarding weather the night before, at times it is prudent to monitor weather and road conditions throughout the night to determine if a delayed start or closure should occur then.  Safety of our students, faculty, and staff is the highest priority in times of inclement weather; however, we also consider our educational responsibility to each of our nearly 6,600 students.
In times of inclement weather, University Administration refers to the "Monitoring Severe Weather and Other Emergency Situations" section of the Emergency Procedures Guidelines.  This plan outlines in detail the monitoring, evaluation and notification process required for various situations that could result in the closure of campus.
In the event that severe weather is in the forecast, much like the recent Polar Vortex affecting the Chicago region, the Senior Vice President/Chief Financial Officer and the Senior Vice President for Student Services will be in contact with each other to discuss current conditions on campus, utilizing updates provided by the University Police and the Facilities Department, and to discuss  reports from the local weather station, local/regional law enforcement agencies, and Illinois Department of Transportation.  Scheduled conference calls regarding snow accumulation and temperatures typically continue from 3:30 p.m. through 5:00 a.m. the next day when necessary, in order to prepare a recommendation to the University President.
Once our recommendation has been affirmed or perhaps modified by the President, the following chain of events occur:
♦ Notification to the Send Word Now administrator, who in turn actives the Closing/Emergency Notification System. This system provides notification through:
• Voice messaging to registered land line telephones.
• Voice and text messaging to registered cellular telephones.
• Email text messaging to registered email addresses.
♦ Notification to the
Website administrator, who in turn updates the University webpage.
♦ Notification to the
University Switchboard operator, who in turn updates the University voice message for the main telephone line.
♦ No notification will be made if the decision is that the University is to remain open.
With respect to providing food services during an emergency closing, the Sodexo staff is committed to come and remain on campus overnight if necessary to provide meals for our residential students.  During this past closure and with limited staffing, Sodexo consolidated its food operations as a result of the low number of students that came to breakfast. Charlie's Place remained open throughout the day since it is the hub of all food storage and preparation for campus.  During all future emergency closings, we will assure that the Courtyard Café will also remain open.