Innovative Change That Matters: A Year of Transformation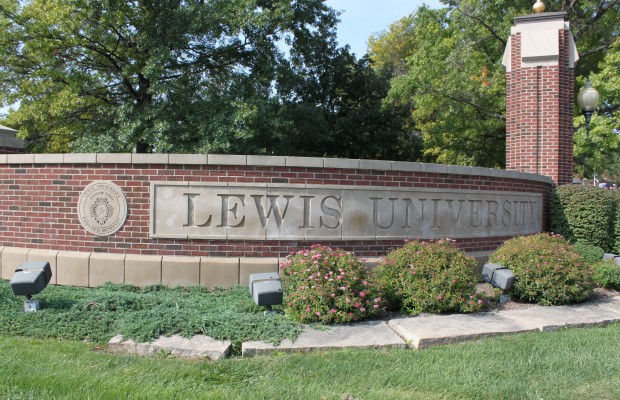 Jake Garringer, SGB Secretary
On behalf of the entire Student Governing Board, I would like to welcome each of you, the students, back for the new academic year. We are excited for the opportunities that a new year brings, and are humbled by the responsibility that you have entrusted in us. President Brittani Alston, Vice President Amanda Jones, Treasurer Derek Abin, and I are eager to work together as an Executive Board to serve our campus community and improve Lewis.
Lewis University is a vibrant and unique community of passionate students, faculty, and staff who are not content to be bystanders in the world; rather, we go on the offense and stand for what is good and right. As an Executive Board, we strive to reflect this philosophy in our work. There is no doubt in our minds that the potential exists for Lewis to be even greater than we know it, and it is our responsibility to work to see that potential fulfilled. We are committed to thinking boldly and working with steadfast determination in pursuit of change that matters.
In September, we were proud to host the successful Fall 2014 Leadership Retreat at La Salle Manor. With a variety of leadership topics covered, it was both fun and educational. Furthermore, the annual fall homecoming dance was held on Friday, October 3. In an effort to promote greater student involvement, tickets were cheaper this year and the event was held in a different location. More time and resources were dedicated to it this year, and we hope it was better than ever.
Our ethos this year is "Innovative Change That Matters: A Year of Transformation."
We look forward to what we will accomplish, and we wish the best of luck to each one of you this year. And of course, go Flyers!