How the holidays affect our mood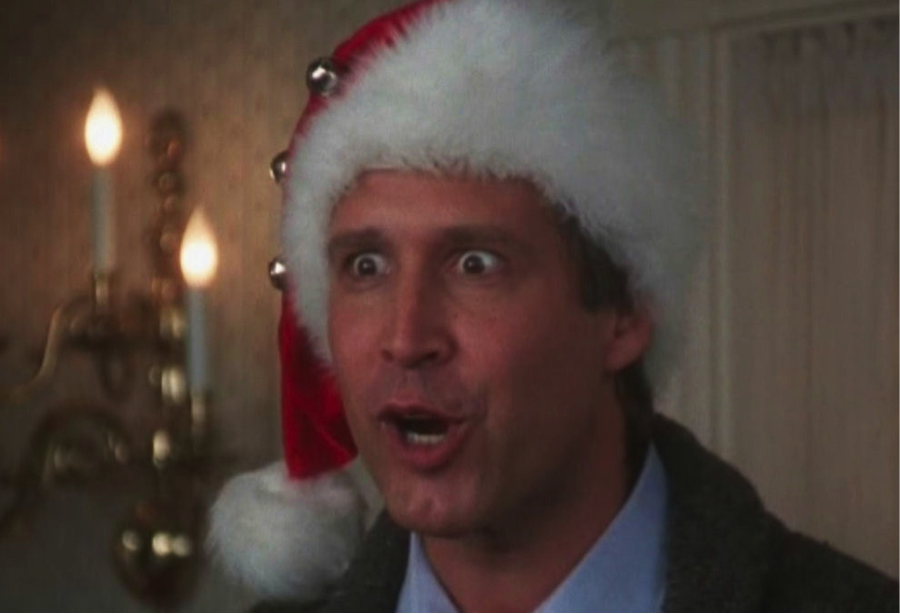 Photo courtesy of www.thehuffingtonpost.com
"National Lampoon's Christmas Vacation" (1989) portrays holiday stress in a humorous way.
Carrera Powell, Health Editor
Though the holidays are meant to be a happy time, full of merriment and time spent with family, many people find themselves suffering from negative emotions.
With holiday marketing being centered around the extreme positivity of the season, it can be difficult to deal with and express these less than cheerful emotions.
Many people feel forced into holiday positivity because they don't want to risk being called a "Grinch" or "Scrooge".
However, holiday depression is fairly common, with the stress of Christmas shopping and time spent with family looming over people's heads.
Holiday stress can come from many places, between planning time with family, holiday shopping and being cooped up indoors.
The Mayo Clinic recommends acknowledging the stress and identifying the source as the first step to relieving it. It can be easier to work from there on reducing holiday anxiety.
The next step, according to the American Heart Association, is to go into the holidays with an organized plan.
Breaking down what one has to do during the holidays into steps can be a simple way to reduce stress, as there is no anxiety about what there is left to do and what one may be missing.
Despite the stress, the holidays can be a magical and joyful time.
Giving gifts and spending time with family can be cathartic and positive for many people.
Finding a balance between stress and holiday magic can be crucial to ensuring a happy holiday season.