Grammys give streaming-only artists a chance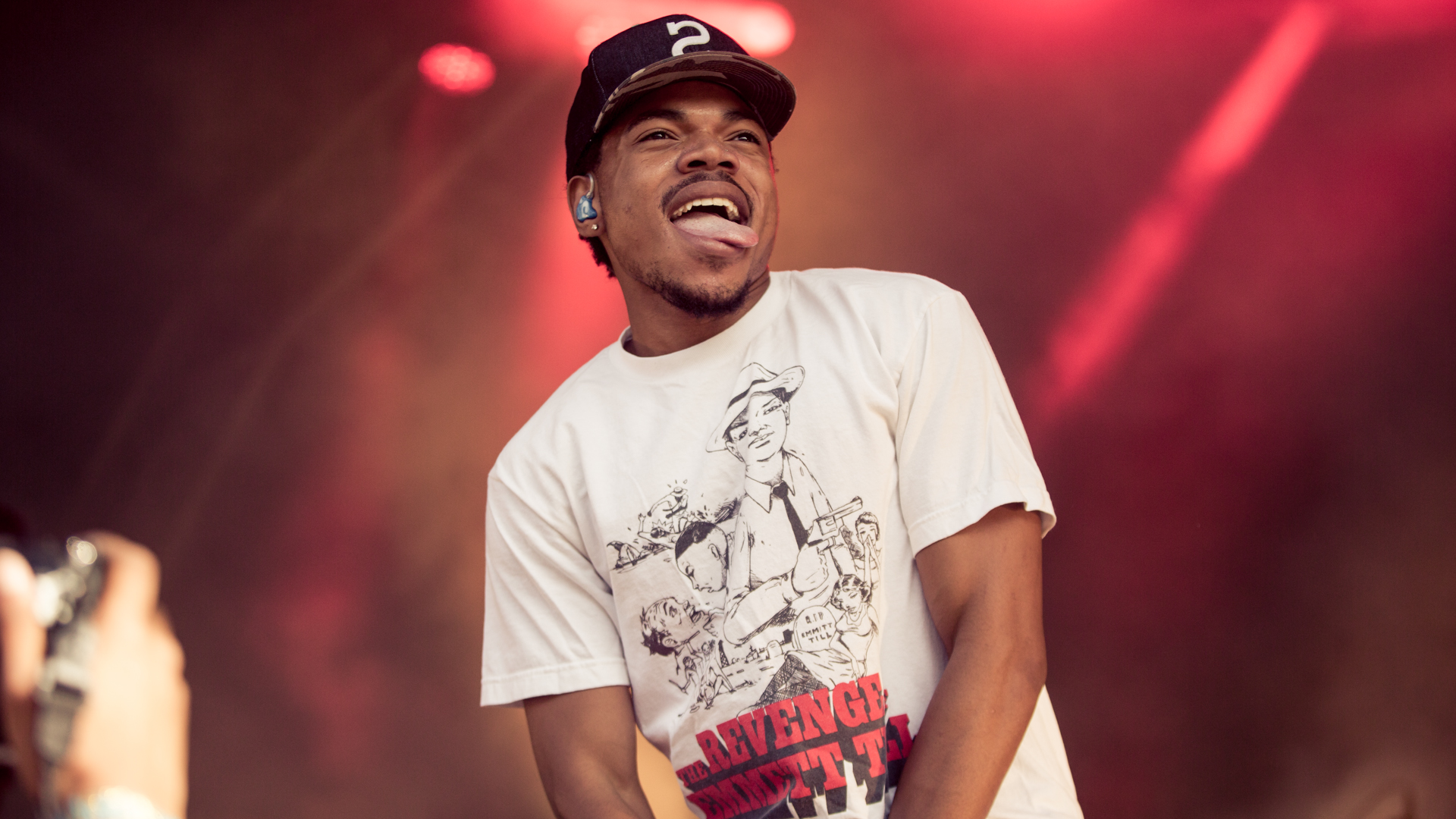 Photo courtesy of Flickr user NPKP3
Chance the Rapper becomes the first artist to recieve a nomination for a streaming-only album.
Kate O'Hagan, Tempo Editor
For the first time in the award show's history, the Grammys made streaming-only albums available for awards consideration.
It was with this change that Chance the Rapper made history for his album "Coloring Book," being the first streaming-only album to be nominated for a Grammy.
Chance received not just one, but seven nominations including one for Best Rap Album, where he'll be up against veteran acts, including Drake and Kanye West.
These monumental nominations come after "Coloring Book" became the first streaming-only album to rank on Billboard's chart.
The Chicago native has made this all possible without a record label supporting him. Chance turned down record deals from numerous labels, depending on word-of-mouth and his Soundcloud account for distribution.
"Glory be to God," the rapper tweeted. "I'm nominated for 7 #grammys. Thank you to everyone who worked on Coloring Book, I love you."
However, Chance is not the only one making history with his nominations.
After receiving nine nominations this year, Beyoncé has now been nominated more than any other female artist. With 62 in her career, if Beyoncé wins eight of her nine nominations this year, she would surpass Alison Krauss as the most-honored woman in Grammy history.
Though Beyoncé leads the pack with the most nominations for "Lemonade," in each of the three top categories she will be up against Adele, who was nominated five times.
Given the great deal of success that each artist has experienced this past year, there is no doubt that their competition will be tight.
"Lemonade" and Adele's "25" are both nominated for album of the year, and Beyoncé's track "Formation" will go up against Adele's "Hello" for both record and song of the year.
Other leading nominees include Drake, Rihanna and Kanye West with eight nominations, Twenty One Pilots with five nominations and the late David Bowie with four nominations.
The Grammys will be held in Los Angeles on Feb. 12.