House Passes Bill to End Government Shutdown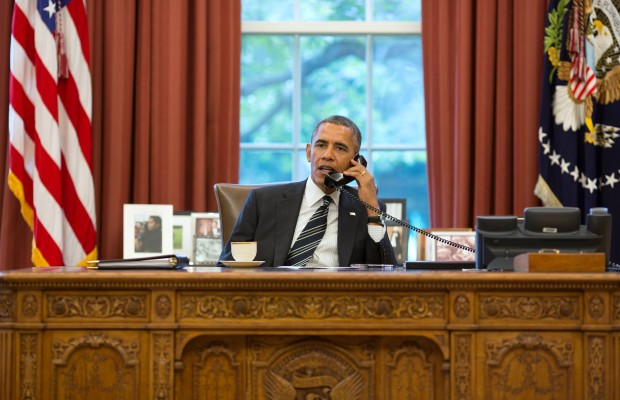 Photo courtesy of CNN Wire.
Alex Veeneman, Asst. News Editor
The House of Representatives passed a bill Oct. 16 ending the federal government shutdown.
The House passed the bill 285-144 to end the shutdown and avert a financial default from the US due to take place Oct. 17 if no appropriations were made. The Senate had earlier passed the bill 81-18.
President Barack Obama signed the bill shortly afterwards, which funds the federal government through Jan. 15, and raises the debt limit through Feb. 7.
In a statement, House Speaker John Boehner (R-Ohio) said blocking the agreement would not be a tactic the House would engage in, but still raised concerns on the new healthcare law, the Affordable Care Act, also known as ObamaCare.
"The House has fought with everything it has to convince the president of the United States to engage in bipartisan negotiations aimed at addressing our country's debt and providing fairness for the American people under ObamaCare," Boehner said. "That fight will continue."
Obama, in a speech at the White House Oct. 17, said the full faith and credit of the U.S. remained unquestioned, but said more cooperation was necessary, adding that Republicans adopted a strategy of brinkmanship during negotiations.
"Let's be clear, there are no winners here," Obama said, according to a report from the Washington Post. "These last few weeks have inflicted completely unnecessary damage on our economy."
Federal employees returned to work Oct. 17.