Staff Editorial: Where We Stand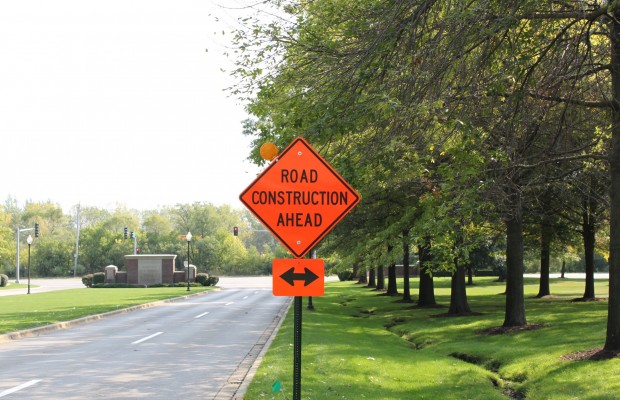 Staff Editorial
Photo by Alex Veeneman

For some reason, the government always ends up paying for construction that is most of the time not needed. Not only is redoing some roads unnecessary, but it is also a complete inconvenience from start to finish.
Lewis University's student population is over 65 percent commuters, and about two weeks before the semester started, everyone received an email warning about the construction taking place.
Sure, the construction on Route 53 could have started right after last semester ended, but that would have been too convenient.
This resurfacing project should have begun immediately following finals week. The government had all summer to start (and finish) redoing these roads without making it an inconvenience, especially for those going to Lewis.
For commuters, time management seems like a lost cause when the horrors on that God-forsaken road continue to taunt us. If you like traffic jams and the mind-numbingly slow pace on Rt. 53, then boy, are you in for a treat.
When it comes to being a commuter, you always have to be prepared for an unexpected loop. We are adults, after all, so this is probably just a little bit of foreshadowing for the not-so-distant future.
Luckily, all this construction will be over before we know it, and those of us who commute will have time to stop for coffee before those tough 8 a.m. classes again.