SGB Afraid of Making Changes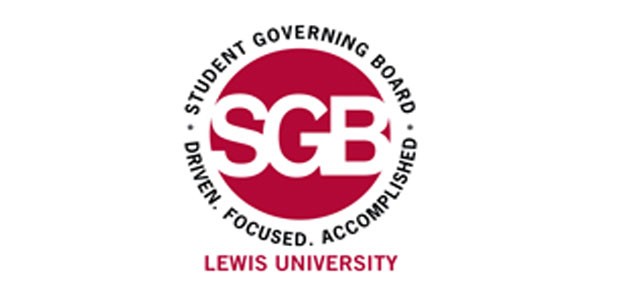 Ross Reed, News Editor
Kiantra Thornton, Contributor
Here we are once again beginning another fall semester, only to discover that the university's Student Governing Board is presenting the same services and resources as it has in past years.
After last semester's exciting SGB elections, students are expecting something new and spontaneous, but those expectations will go unrealized. Although SGB will continue to promote and support its own designated programming, don't expect any fresh ideas any time soon.
Our recent interview with the new SBG president was telling.
During an interview about plans for the new academic year, Alston talked about reorganizing the SGB's meetings and other internal operations, but she didn't mention anything new about working toward enhancing student engagement or addressing student concerns.
Alston confirmed that campus-wide service projects and other similar initiatives, which took place in previous semesters, would continue.
During informal interviews, most students admitted that they didn't understand SGB's purpose and didn't feel that their interests were being addressed.
SGB makes its presence known as a resource to campus organizations, and it has offered to give special training for different aspects of organizational functions. While organizations seem to benefit from this, students want SGB to support other student social activities.
With fall formal, for example, SGB took a very passive approach to the promotion of this major fall event.
Though some fliers were placed around campus to promote the dance, students claim that the effort was poor at best.
Freshmen students claimed to not know that the event even took place.
For the past four years, SGB has maintained the same strategy for those running for office. Students question whether SGB exists to only support organizations or if they exist to represent concerns voiced by the student body.
While the Student Governing Board may work hard behind the scenes, students don't seem to understand their initiatives. SGB members attend conferences around the nation to give them the necessary skills to manage a successful student governing board. However, the student body is still waiting to see how it benefits them.
Will there ever be anything new with SGB? Or will it remain the faithful but predictable Student Governing Board the students have come to know? Year after year, students wait and hope for change, and each year they see the same disappointing results.