Admissions office relocates to new welcome center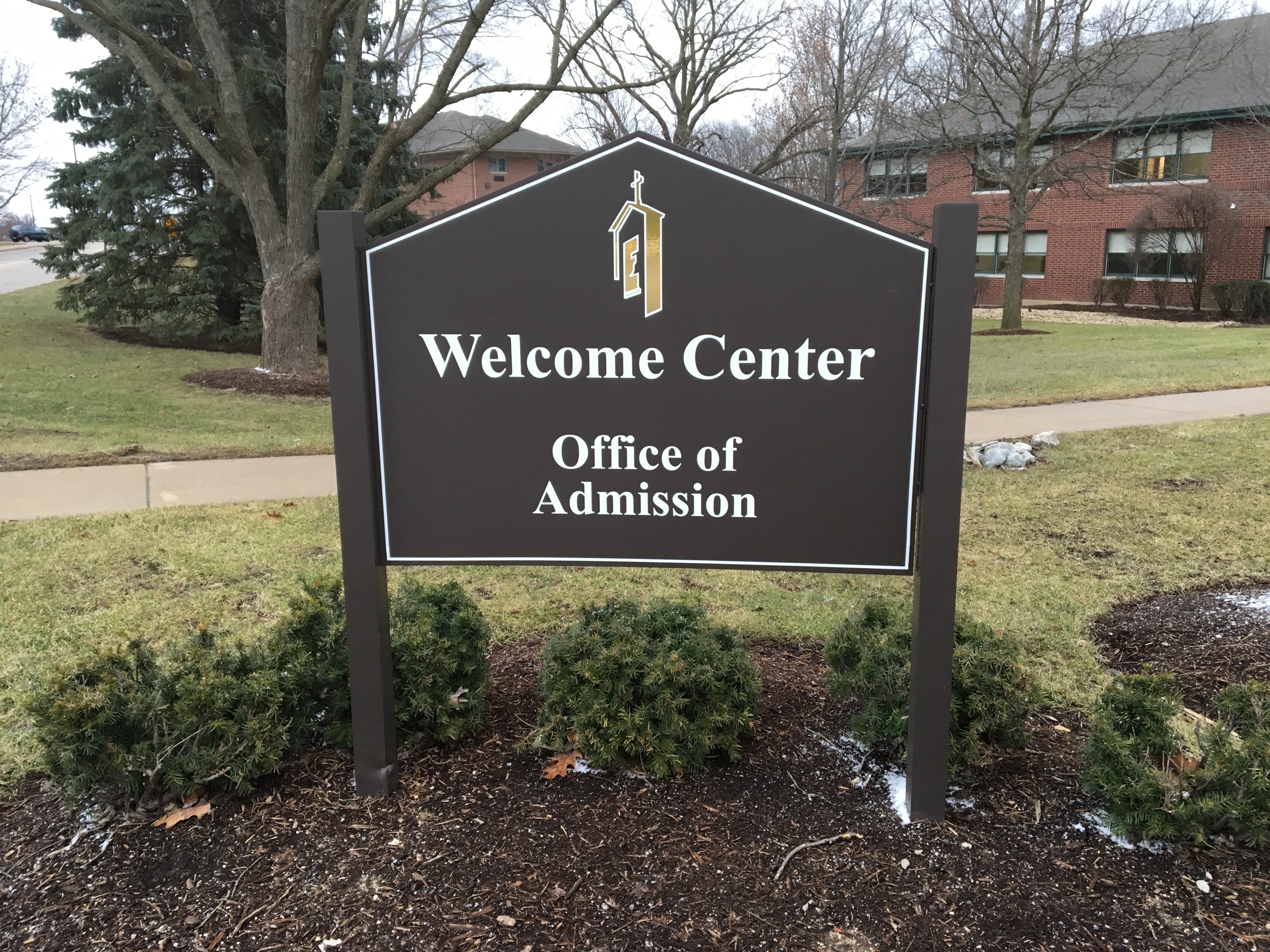 The new welcome center has been renovated and reoccupied by the admission stafff.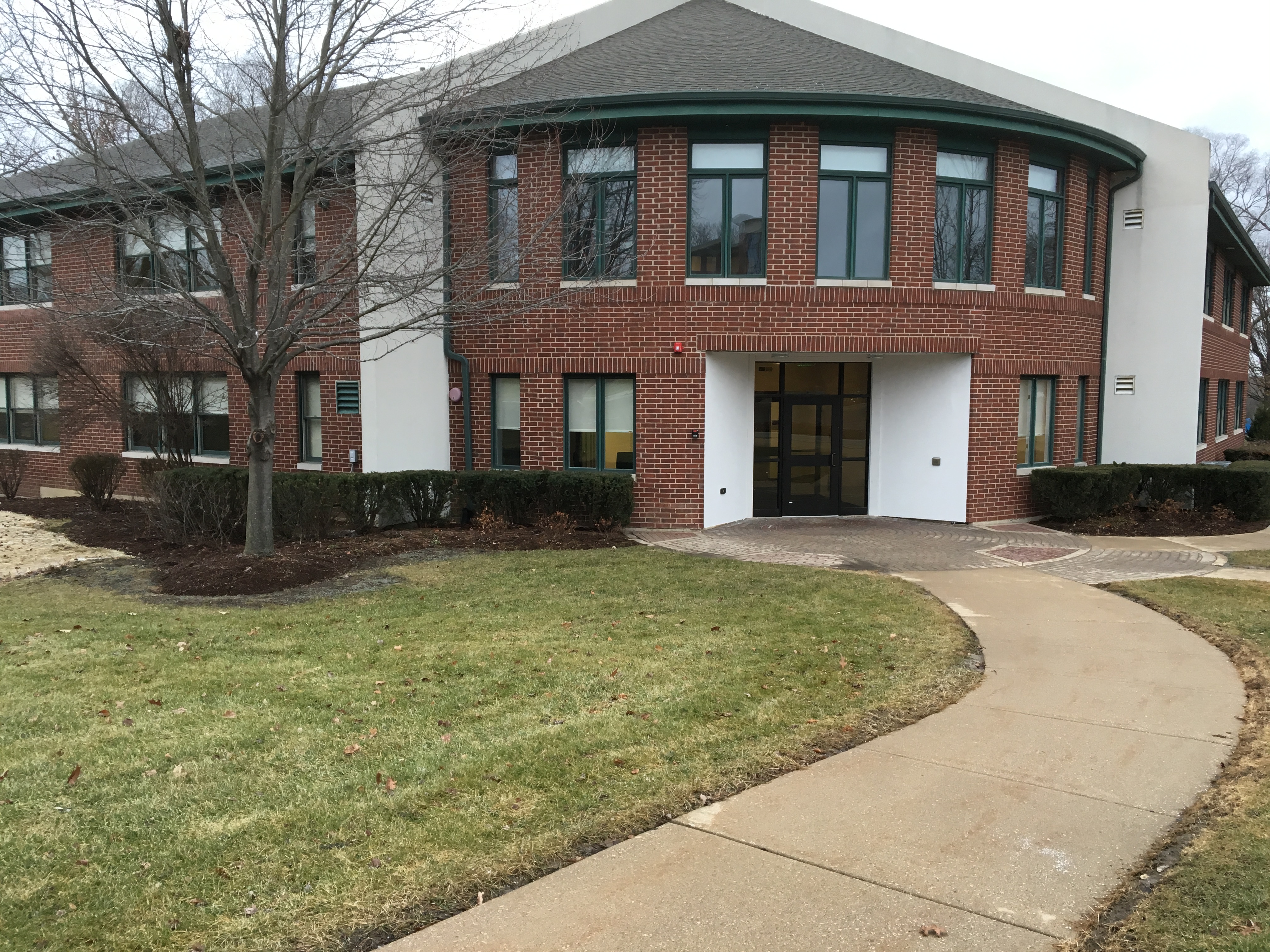 Photos by Ashley LaFayette
Ashley LaFayette, Co-News Editor
As the De La Salle Christian Brothers moved into their new home, renovations began for their old living quarters to be transformed into a Welcome Center that would house the Admissions offices. Following more than a year of renovations, the new space was finally ready for staff to move into during the first few weeks of the spring semester.
Admissions was previously located in the Learning and Resource Center, tucked away on the ground floor beneath of the library. To at last secure a building of their own, near the entrance of campus, is a big deal for Admissions' staff.
"This is a great move for our offices, but more importantly, it's a great move for prospective students and families. The Welcome Center is going to be an awesome first impression for campus visitors," Director of Admissions Ryan Cockerill said.
It is still to be determined what will take the place of the offices in the LRC.
Along with offices, the new location is furnished with a main lobby, conference rooms and kitchens. It also provides plenty of room to facilitate the processing of thousands of applications that are received yearly by the university.
Once all of the furniture arrives and the finishing touches are made in the space, there will be an open house for the entire campus to see the brand new Welcome Center. The open house will take place sometime during the month of February, but the official date is still up in the air.