ABC announces the first African-American 'Bachelorette'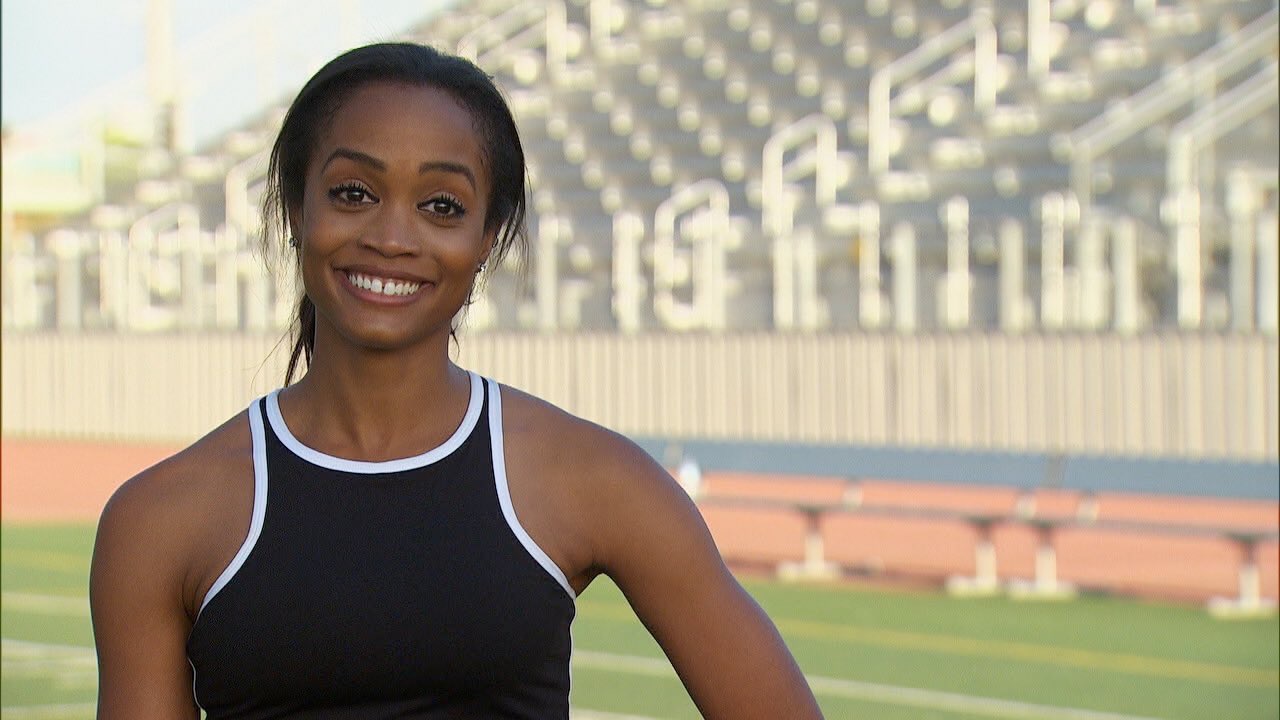 Photo courtesy of BachelorABC
Rachel Lindsay competes for Nick Viall's heart on the 21st season of "The Bachelor."
Kate O'Hagan, Tempo Editor
ABC surprised audiences when the television network announced Rachel Lindsay as the next star of "The Bachelorette" while still in the running for Nick Viall's heart on "The Bachelor."
This announcement is a first for the show, being that Lindsay is the first African-American to star in the franchise.
Fans of the show, often referred to as "Bachelor Nation," were left confused when Viall and Lindsay announced the new Bachelorette on "Jimmy Kimmel Live" Feb. 13.
Lindsay, an attorney from Texas, has been seen as one of the front-runners on this season of "The Bachelor," even receiving the first impression rose during the first episode.
Announcing Lindsay as the next Bachelorette to look for a husband when she's still a contestant going after Viall's heart is one spoiler too many.
"I was rooting for Rachel, and now it's just weird because I have to watch the show knowing she isn't going to marry Nick," said junior business administration major Sarah Wieczorek.
Host of the popular reality show, Chris Harrison, understands fans' confusion and anger toward the season spoiler.
"I hate that anything was ruined for #BachelorNation but I'm incredibly excited that @therachlindsay is our new #Bachelorette," said Harrison on Twitter.
Lindsay also understands the distaste for spoilers, but hopes fans will understand and continue to watch both "The Bachelor" and "The Bachelorette."
"Yes, it is a spoiler, but you know, we're a couple weeks out from filming. We're ready to get this started," Lindsay told Kimmel. "I'm ready to find love, find a husband."
Lindsay can still be seen on"The Bachelor" which airs Mondays at 7 p.m. on ABC, while her season of "The Bachelorette" prenieres May 22.