A New Student Government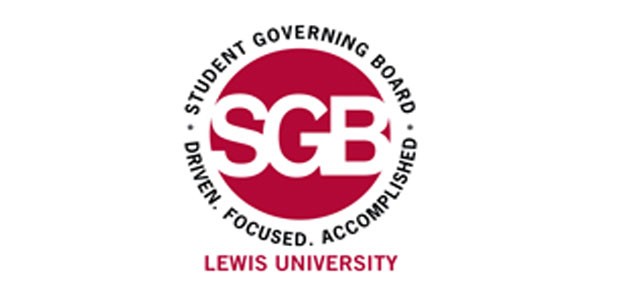 Jake Garringer, SGB President
Over the course of our time in office, we have come to realize that student government at Lewis is, well, flawed. Its basic purpose – to serve student organizations – is fundamentally wrong. Furthermore, students have consistently been unable to identify with, let alone understand, Lewis's student government.
That's why it's time for a change.
Beginning this fall, a new name will be implemented: the Student Government of Lewis University, or the SGLU. Hopefully, this will more clearly identify us than 'SGB' has. More importantly though, an entirely new mission and organizational structure will be implemented as the result of a new constitution.
The General Assembly, which was dissolved this semester, will be replaced with a Student Senate. This Senate will consist of four resident students, four commuter students, and one student from each of the four undergraduate colleges. This body of twelve will be charged not with representing the student organizations, but rather the students themselves. These individuals will be responsible for providing their informed opinions and feedback to the University's administration.
The existing Executive Board will be transitioned to function more like a presidential cabinet than a board. This is intended to help streamline decision making and increase productivity. The president and his or her cabinet will be responsible for executing the decisions of the Senate, and serving as the visible student representatives of the University.
The SGLU will continue to offer oversight and guidance to student organizations, but the bulk of the day to day work will officially rest with the Student Organization Resource Center (SORC) and the full time staff of Student Leadership and Development. The SGLU will no longer be in charge of student programming, such as the fall and spring dances, but will continue to host semesterly leadership conferences and an annual student awards ceremony.
We invite the entire Lewis community to learn more about this historic transition by following our social media or by reaching out to us via phone, email, or a visit to our office in the Student Union. Furthermore, it is our sincere hope that these changes will encourage more students to get involved with student government to help make our Lewis community even better.